Sadly Chas went silent key on 4th September 2014.
As a recently joined member Chas contacted me and asked if we would be interested in publishing his photos on the website. What is most interesting about his photos is that over about 30 years at sea Chas. spent the majority of his time on Foreign Flag (FOC) ships, whereas virtually all our members served on British ships. It is going to take me a few days to get them loaded up but having looked at the initial set he sent me there is most certainly a lot of equipment I do not recognise.
Also of some interest, to me at least, is that Chas. and I went to the same primary school but I do not remember him and we both went to Riversdale, at slightly different times, and he does not remember me. In both cases no doubt down to destruction of little grey cells in the memory bank.
The ships and radio rooms are posted in rough chronological order of his career.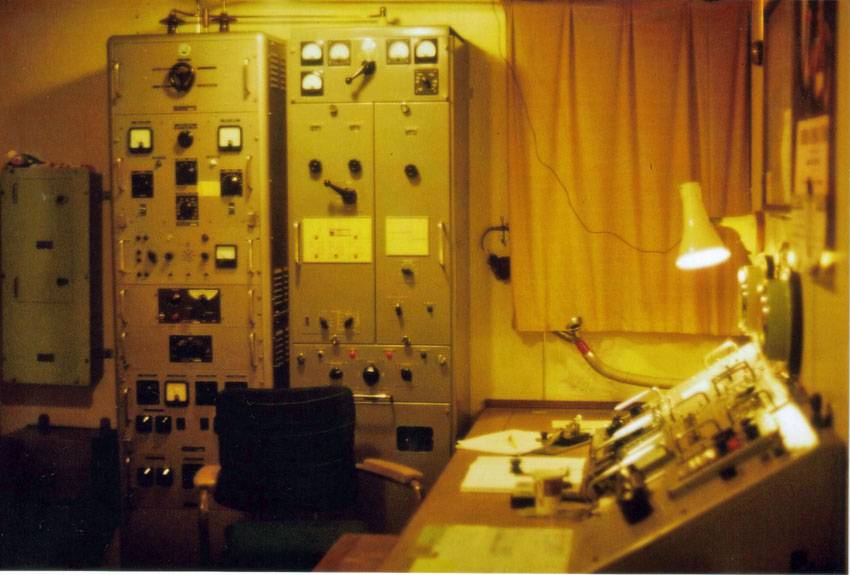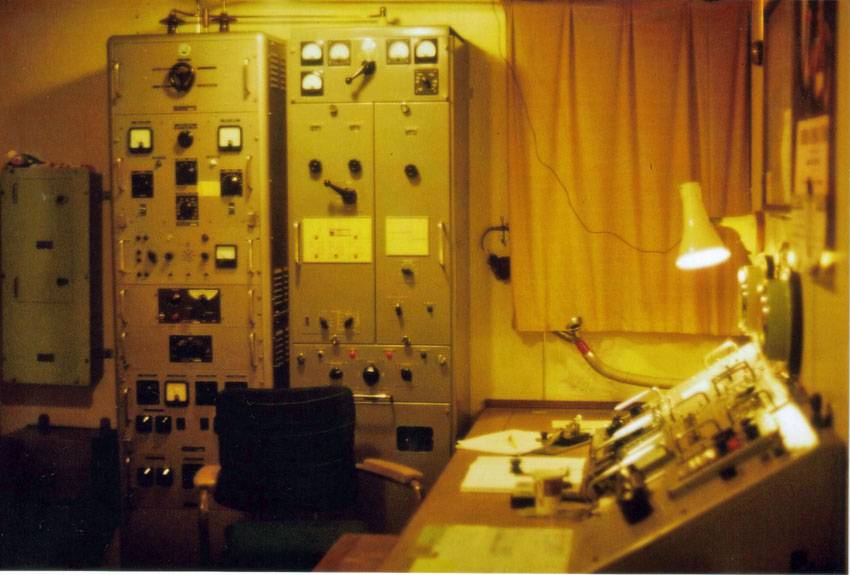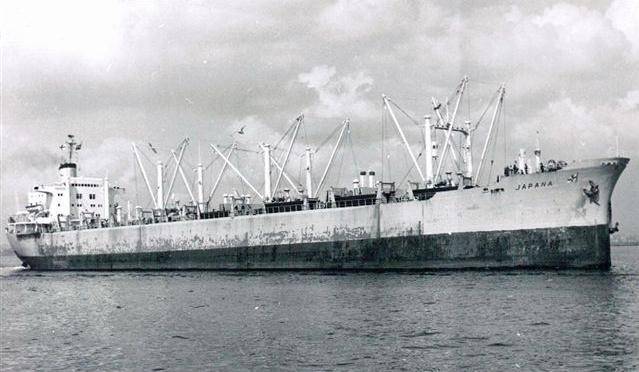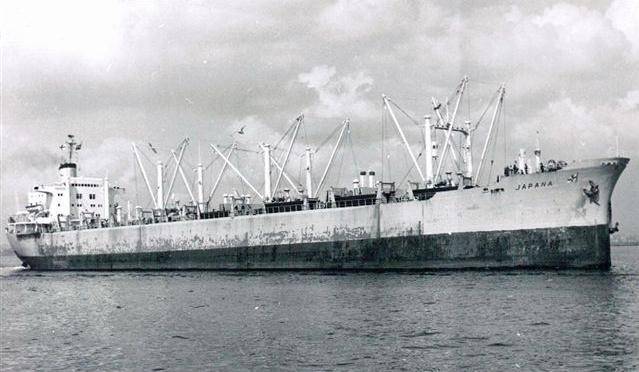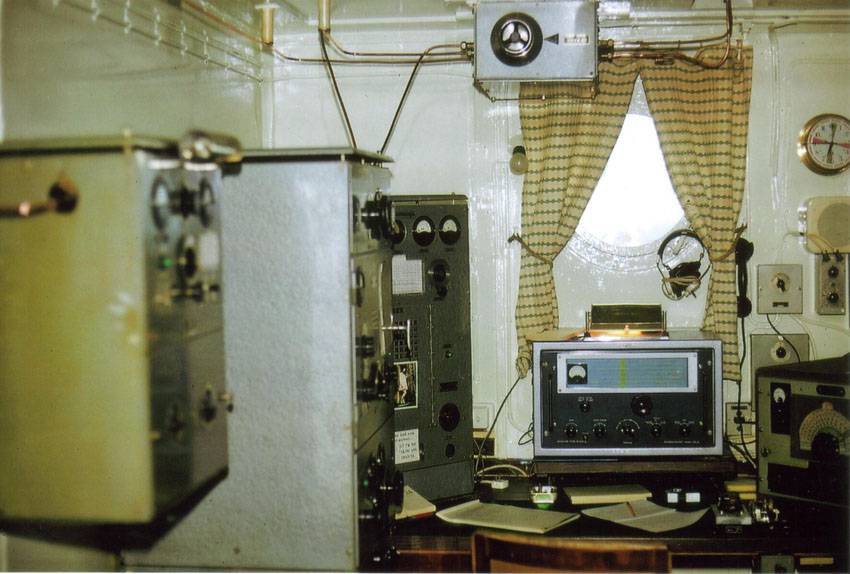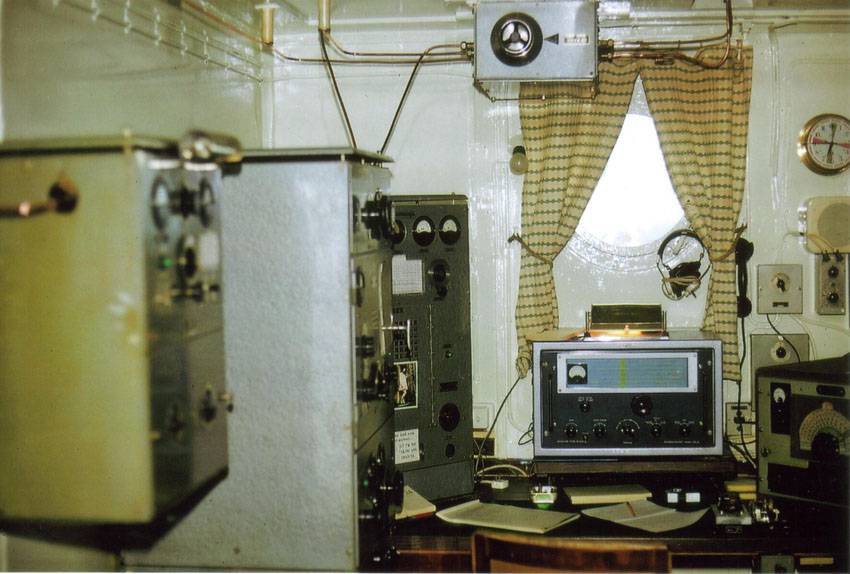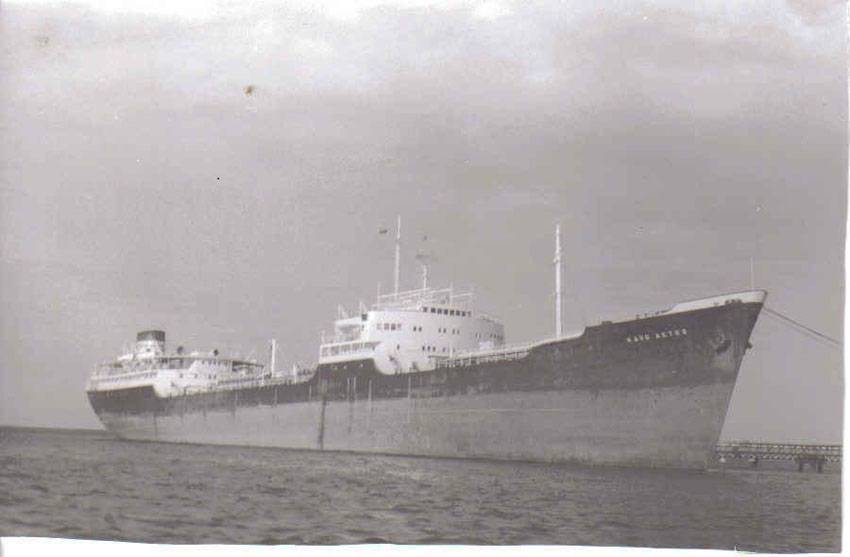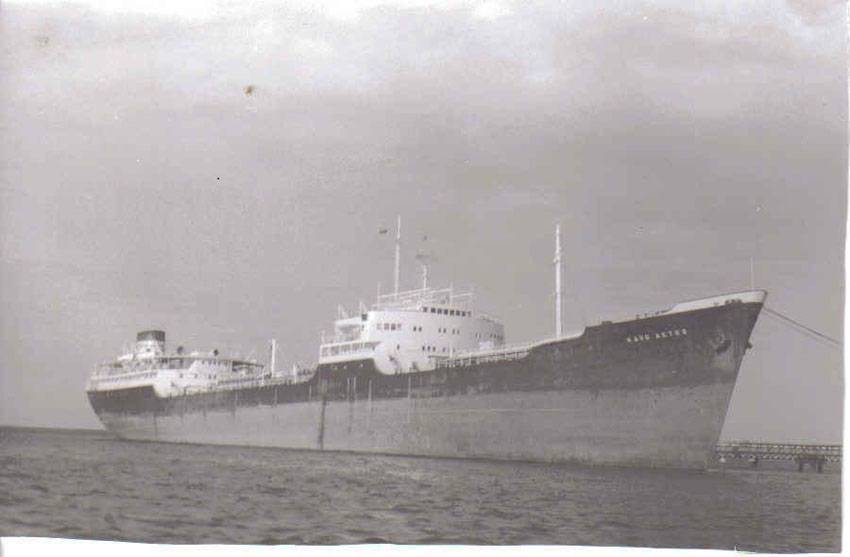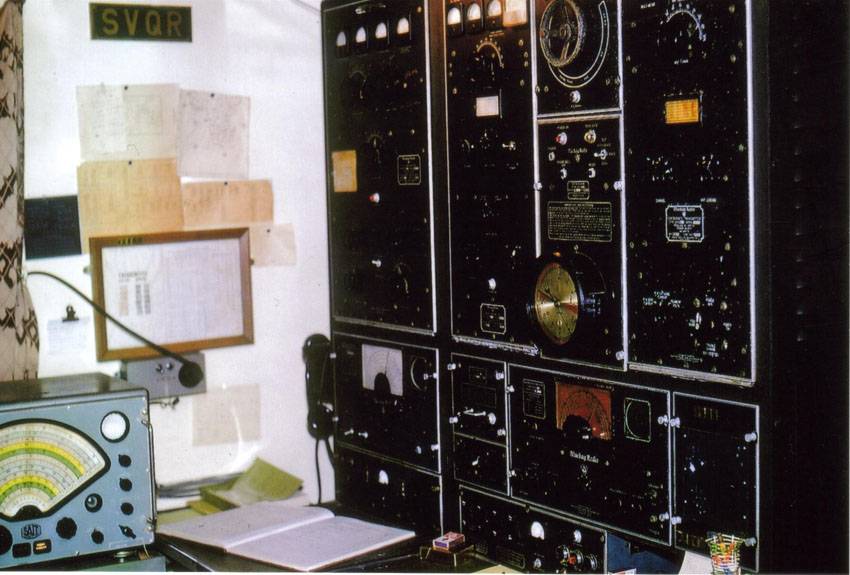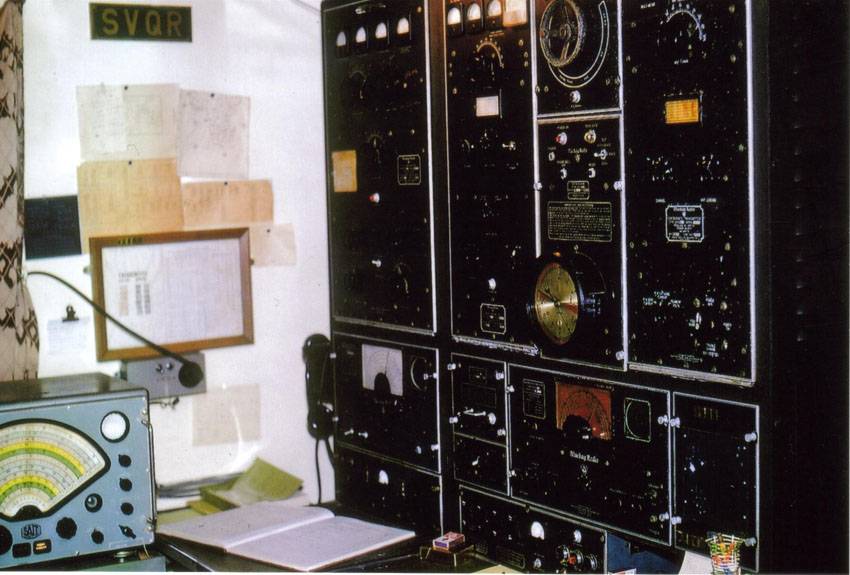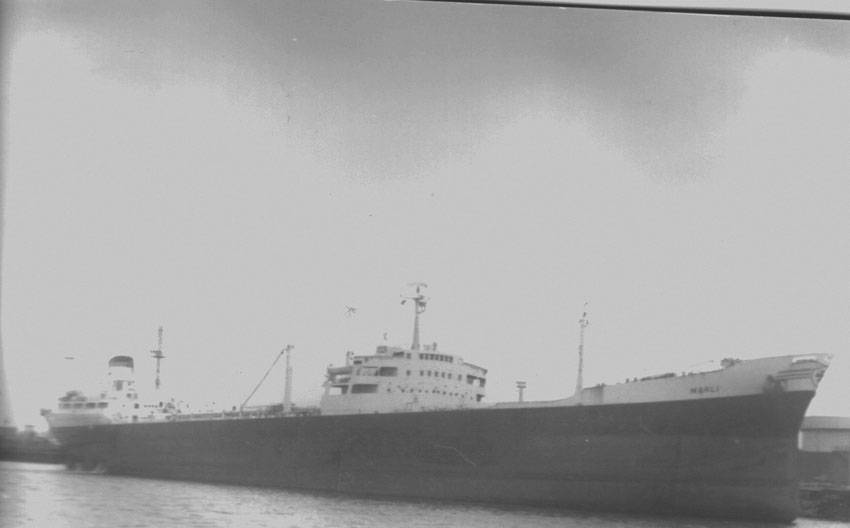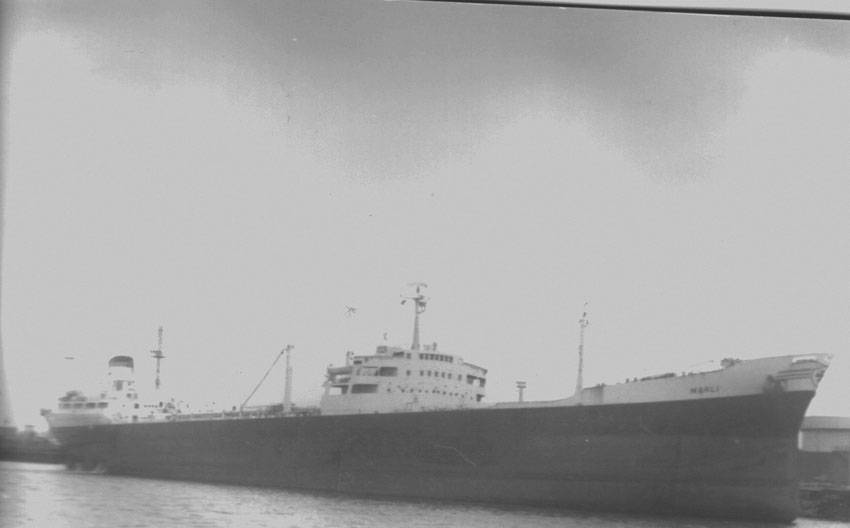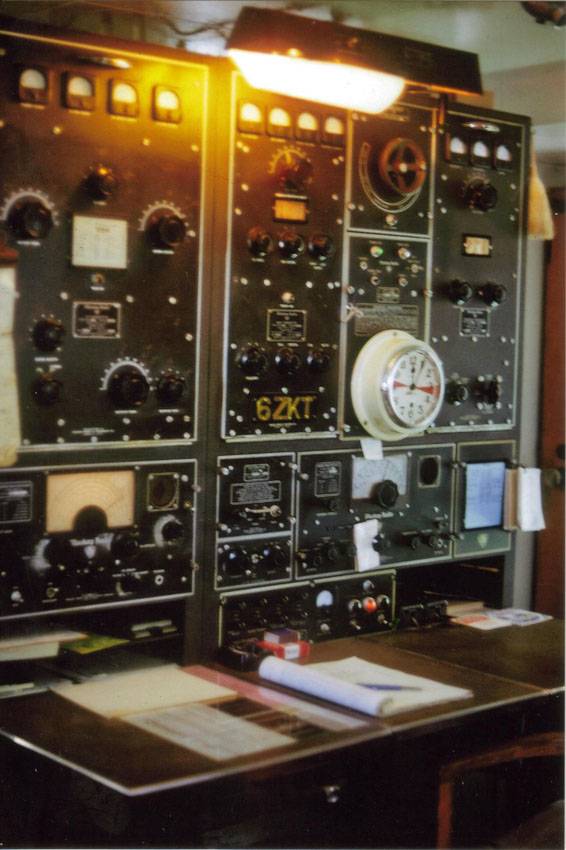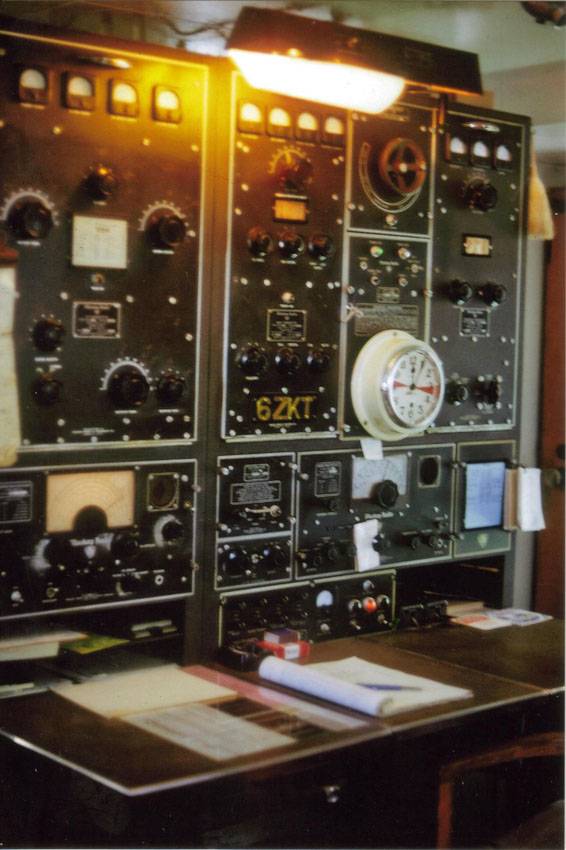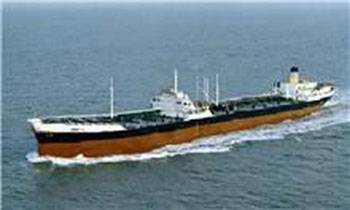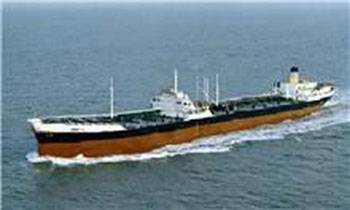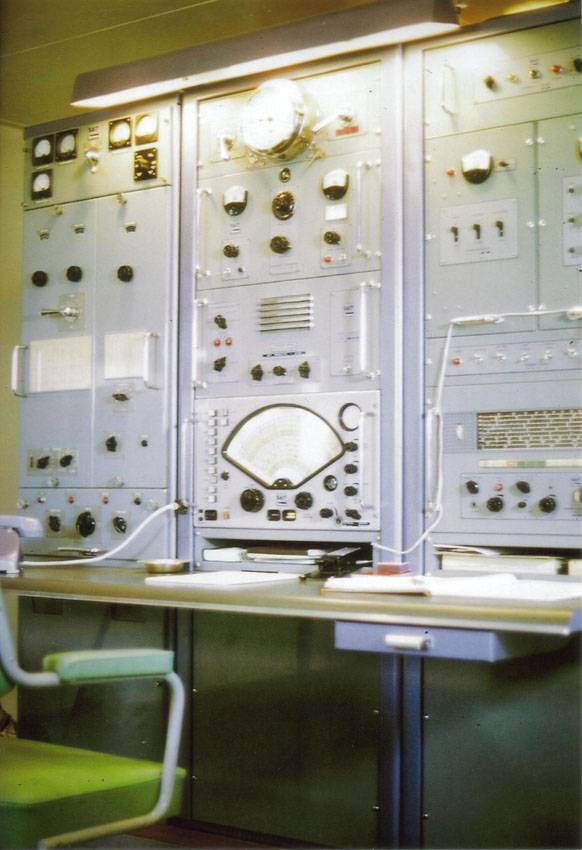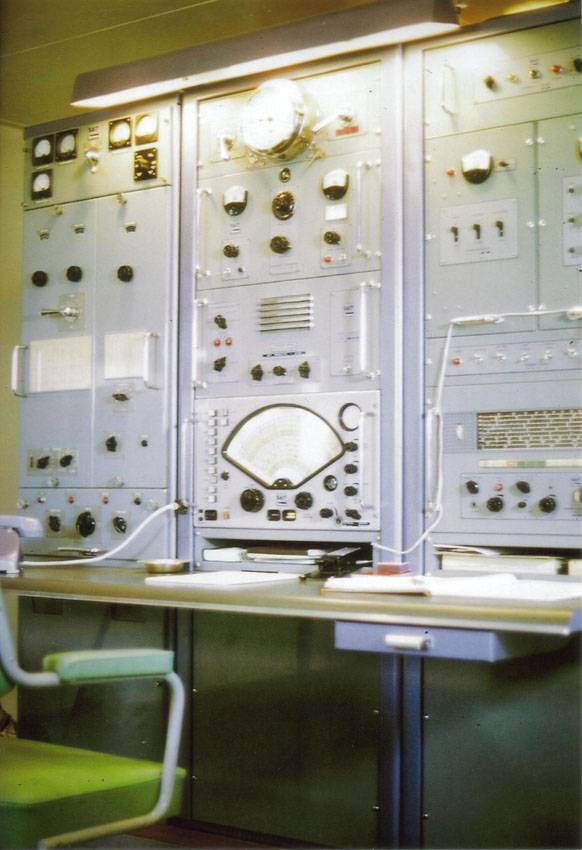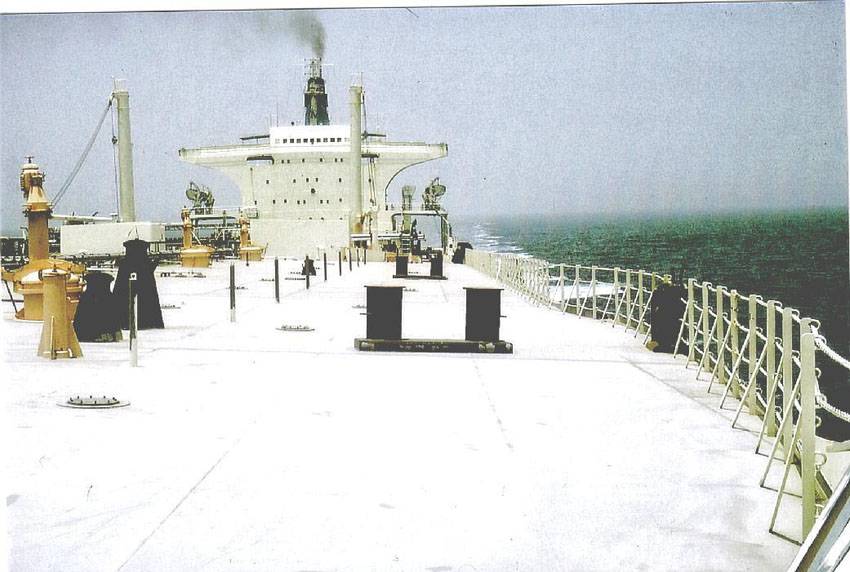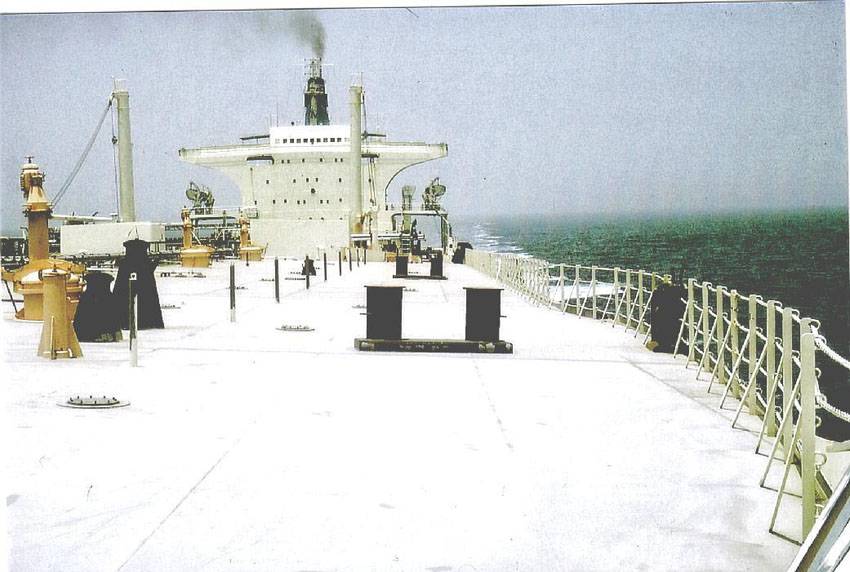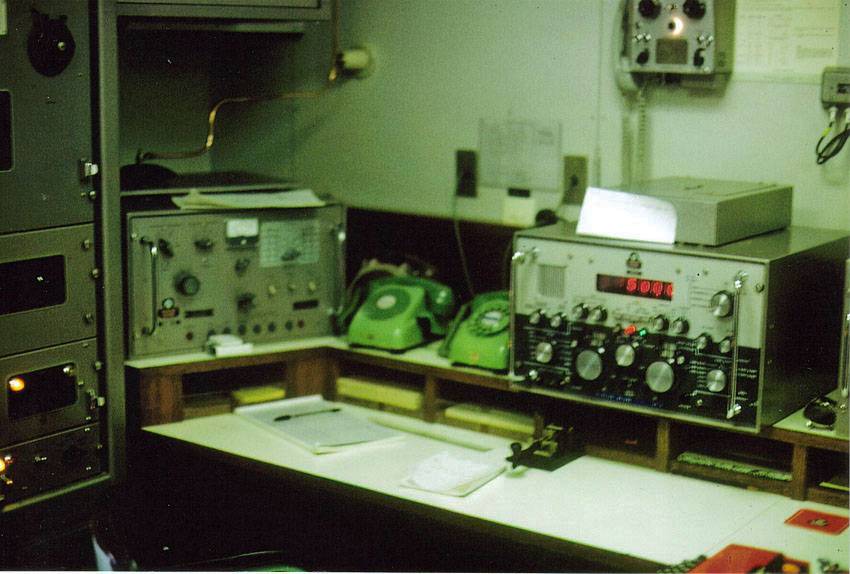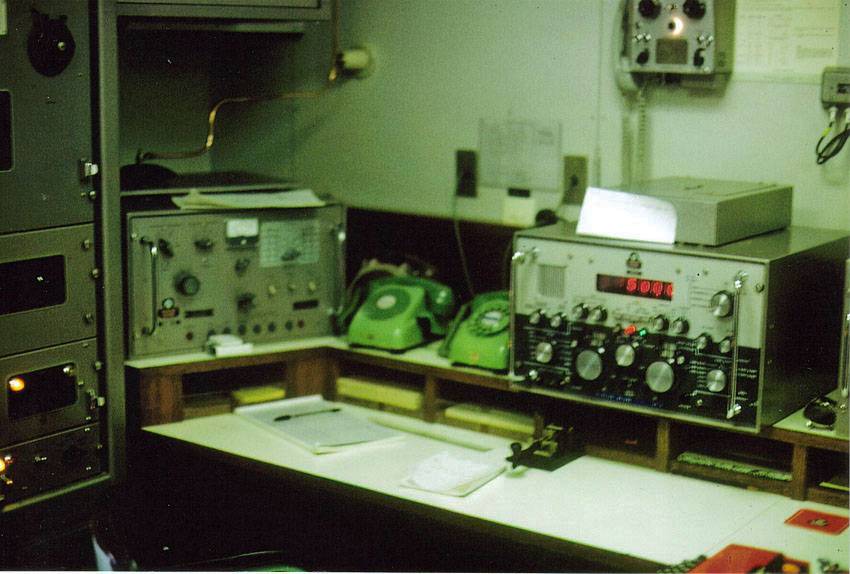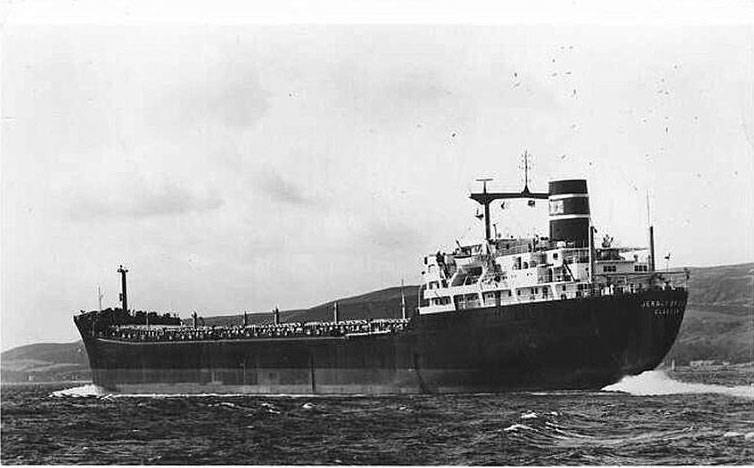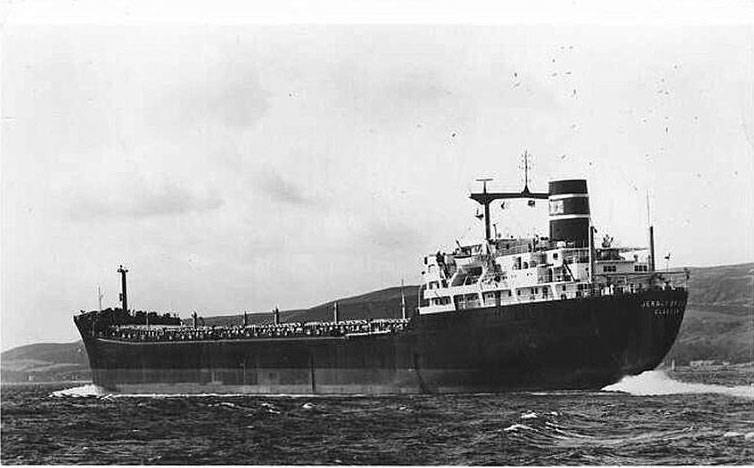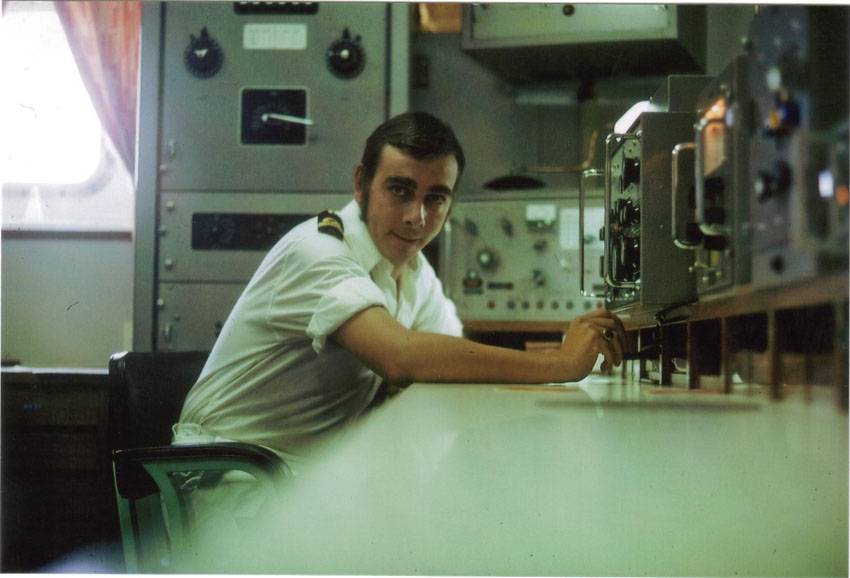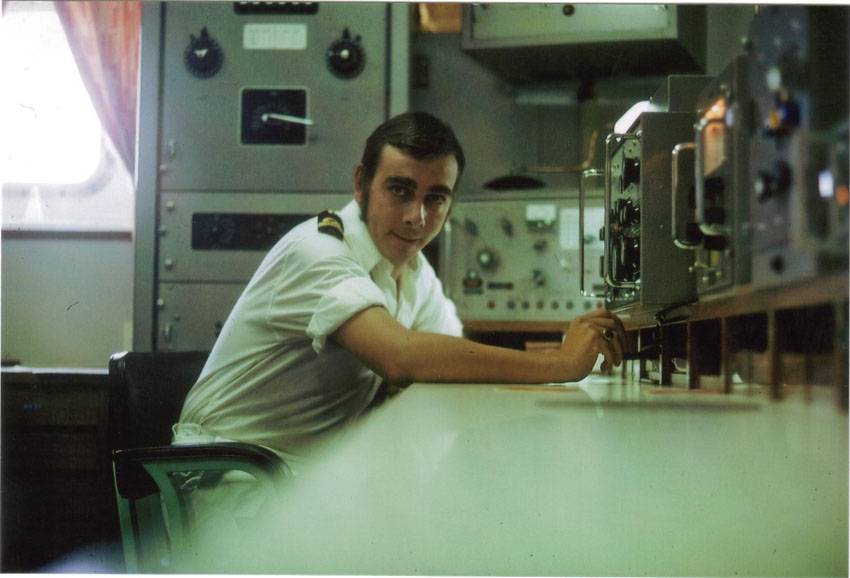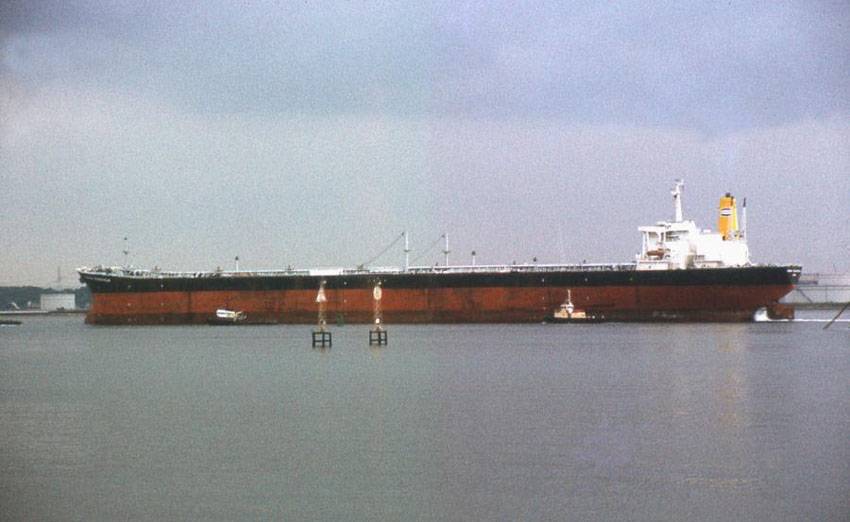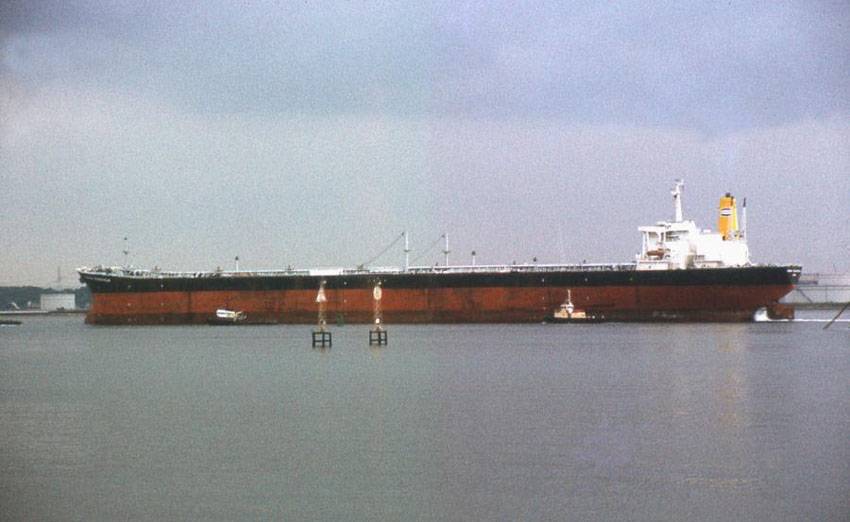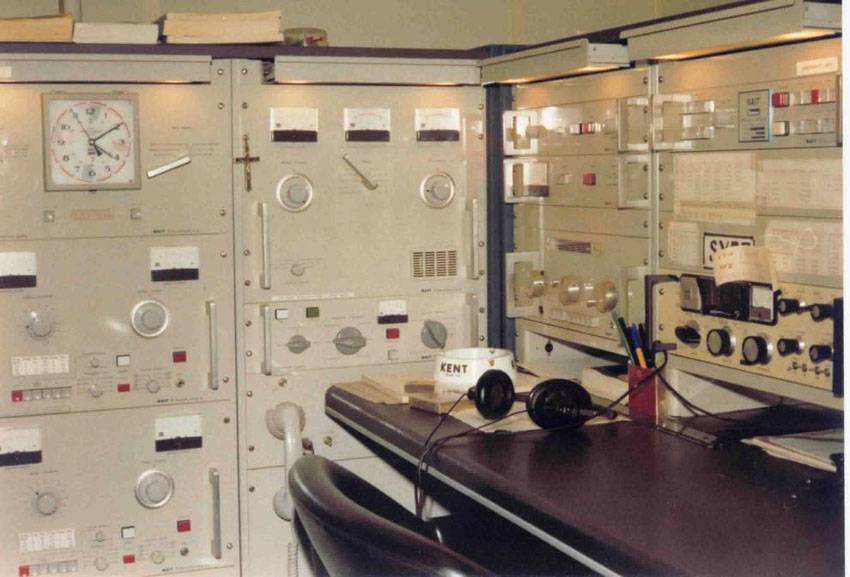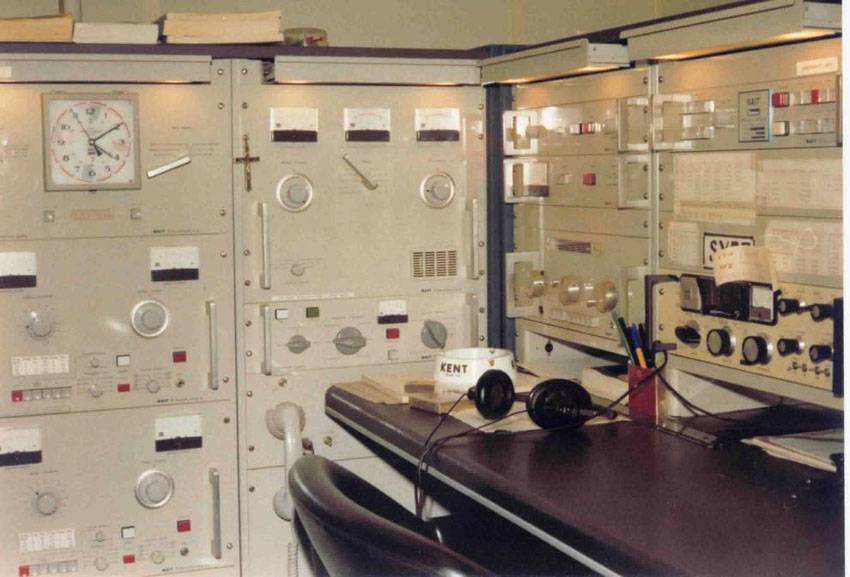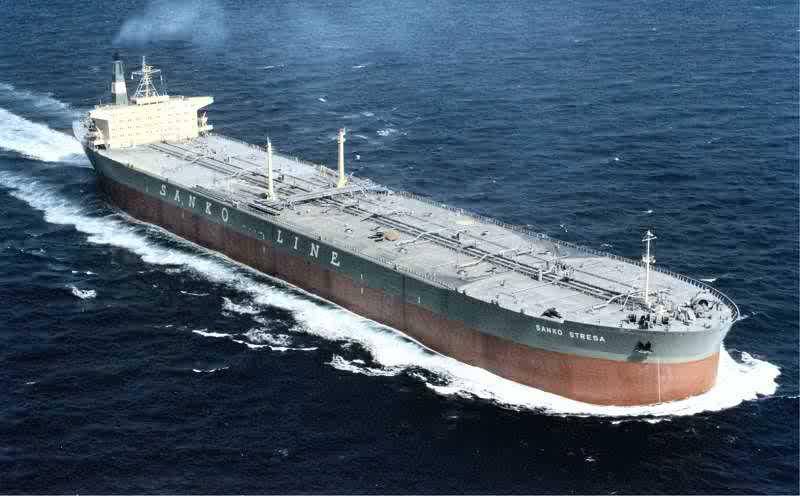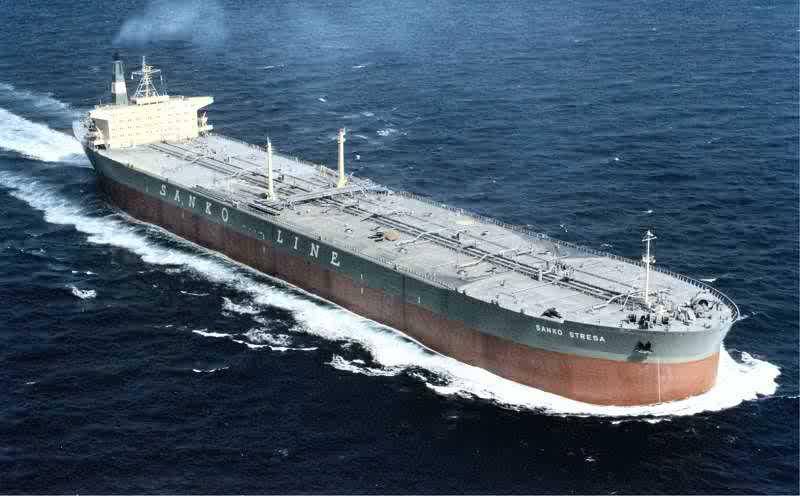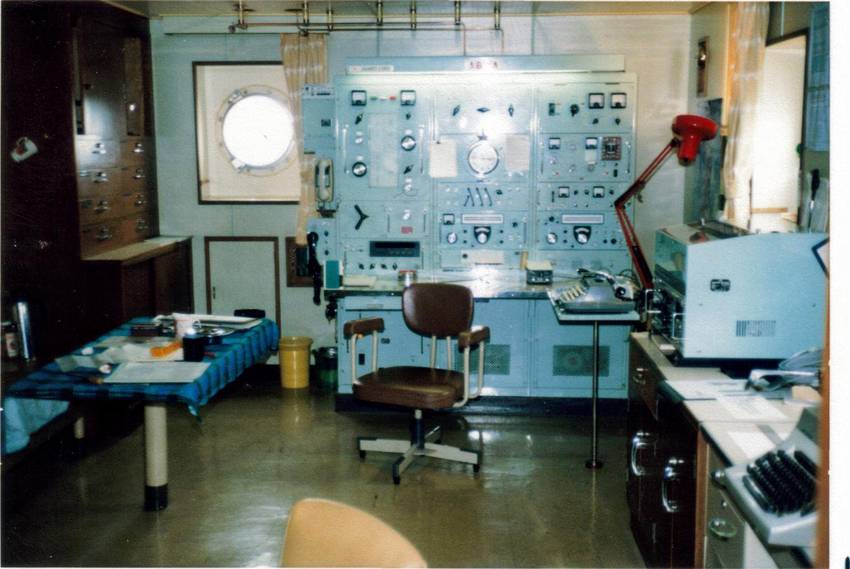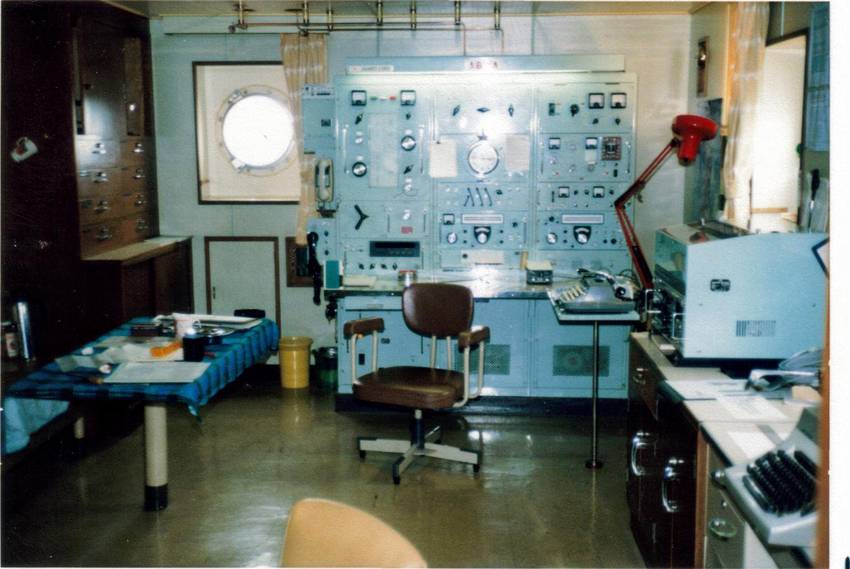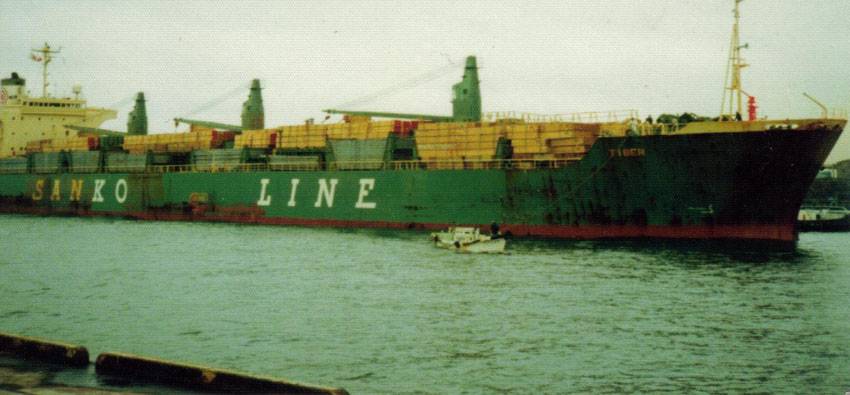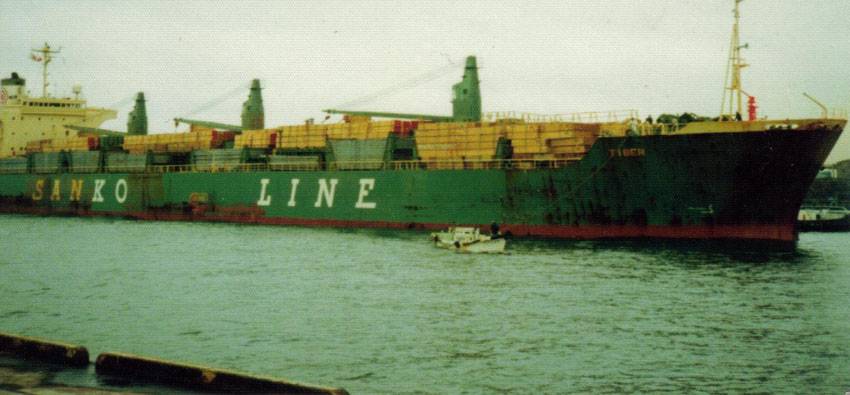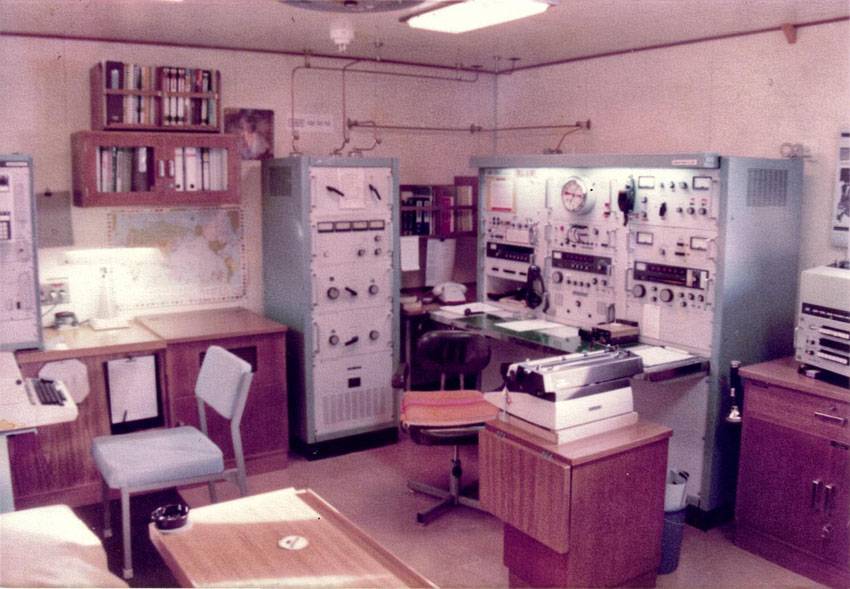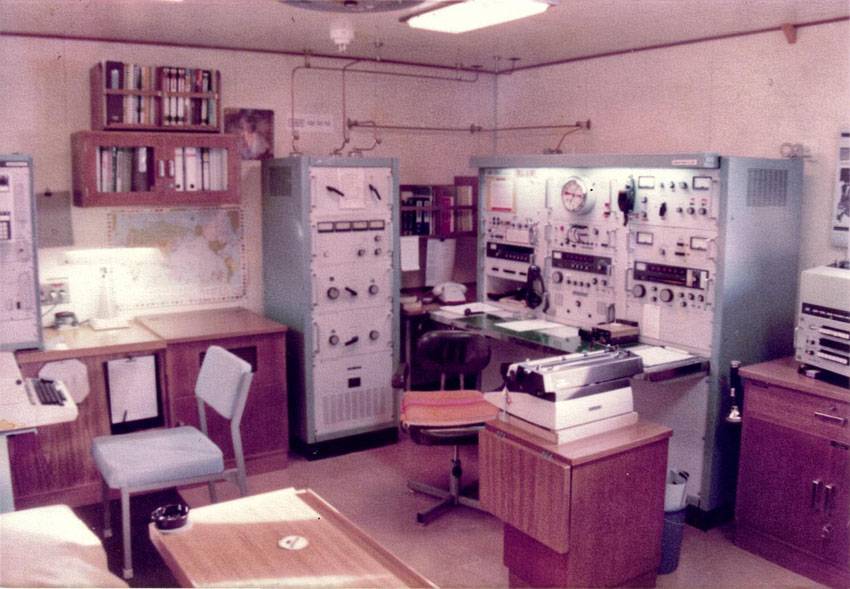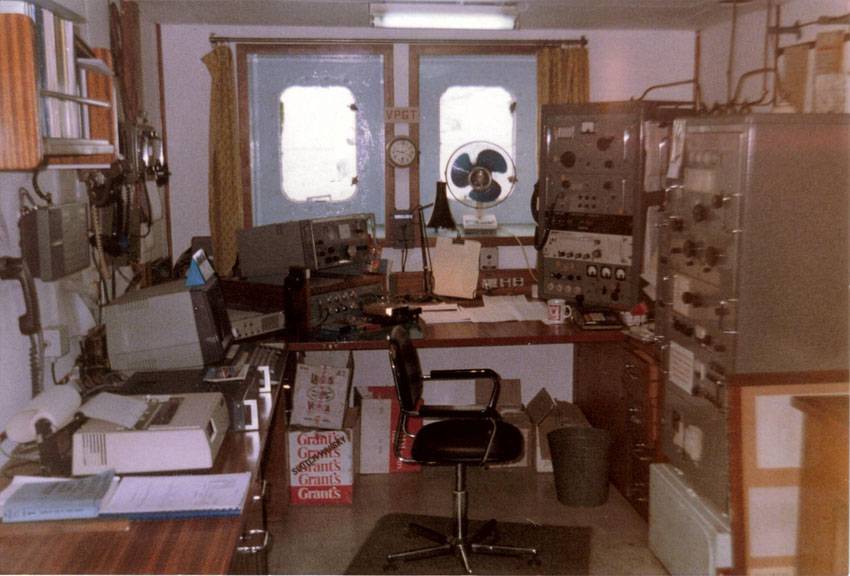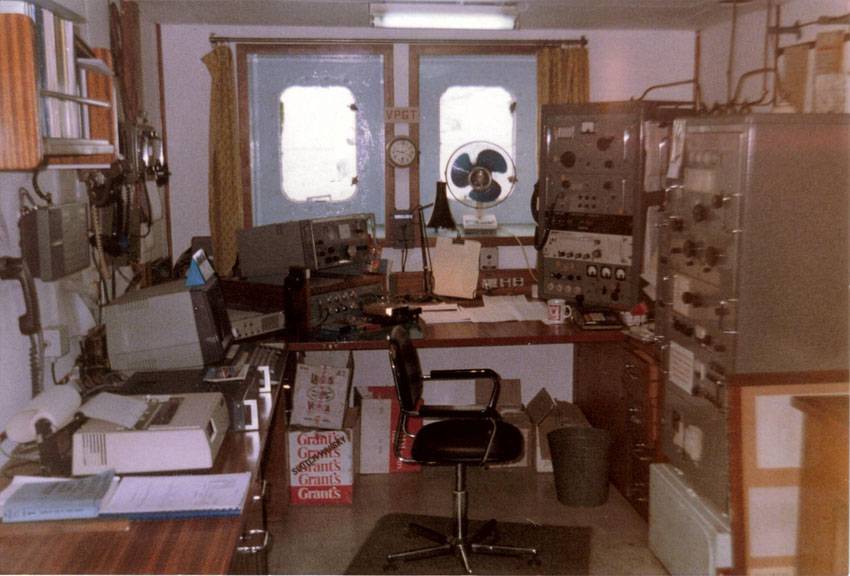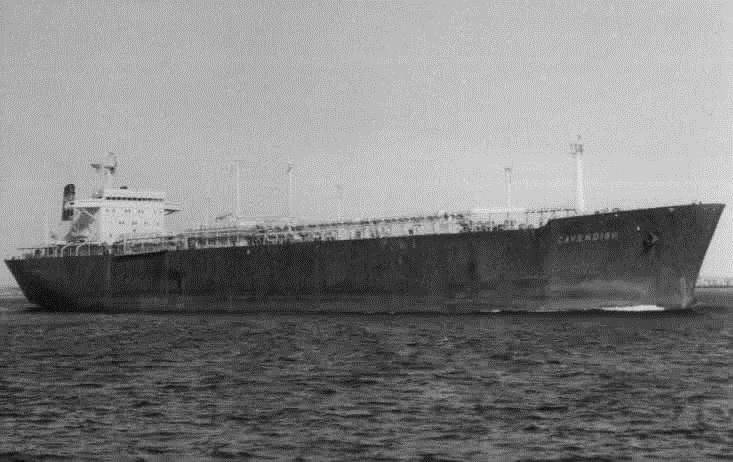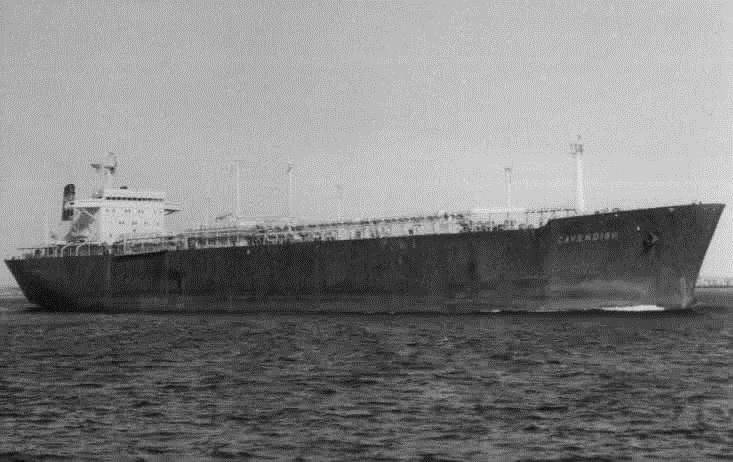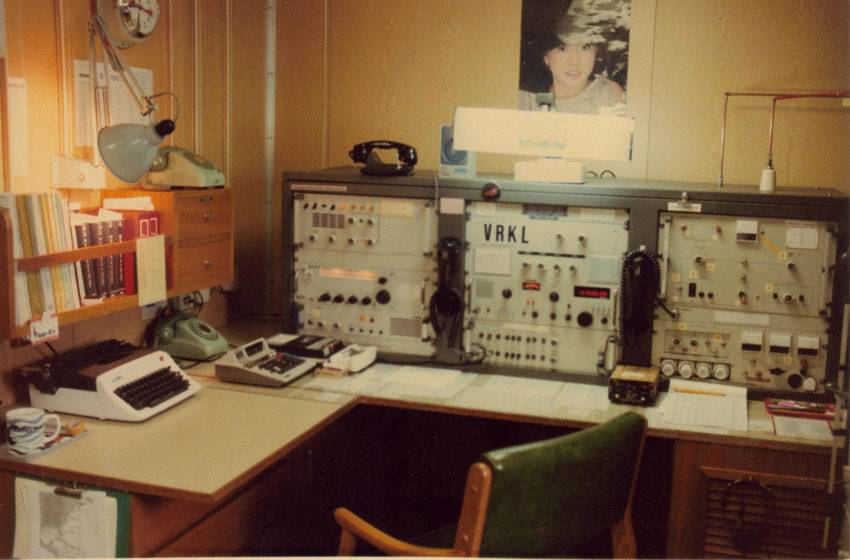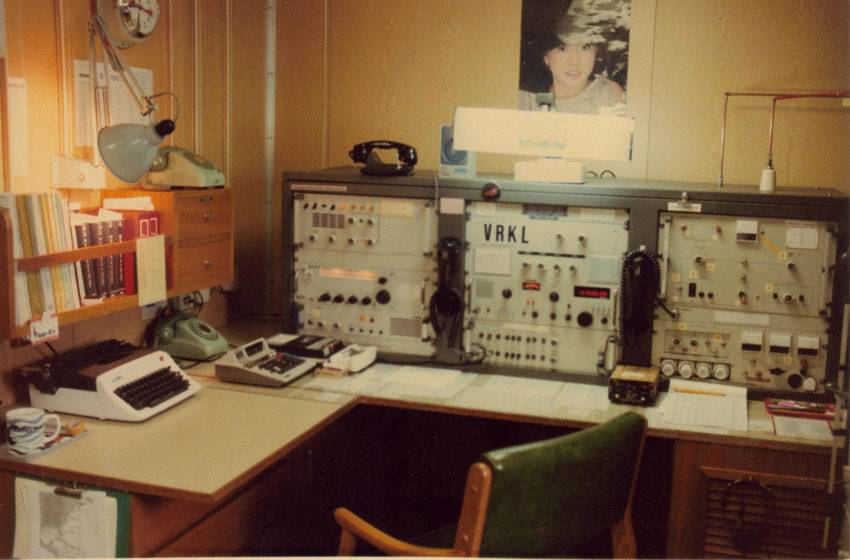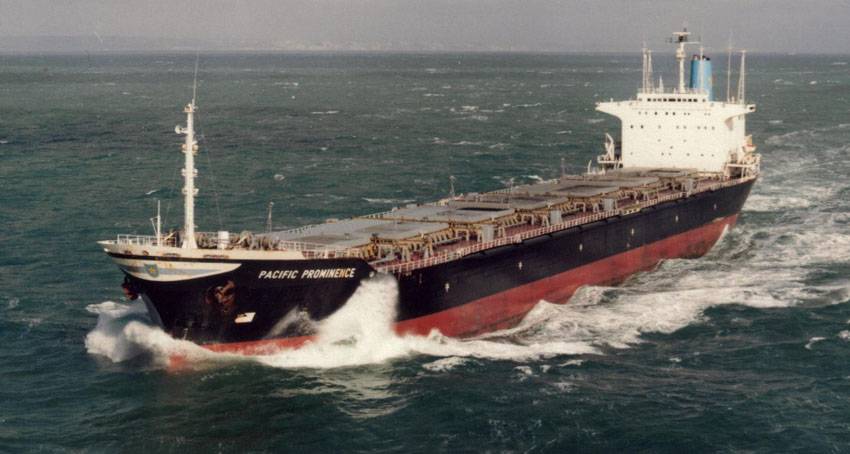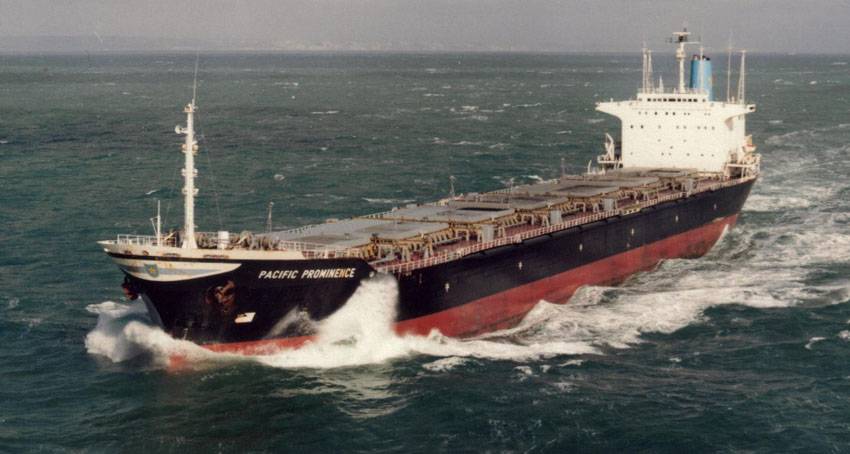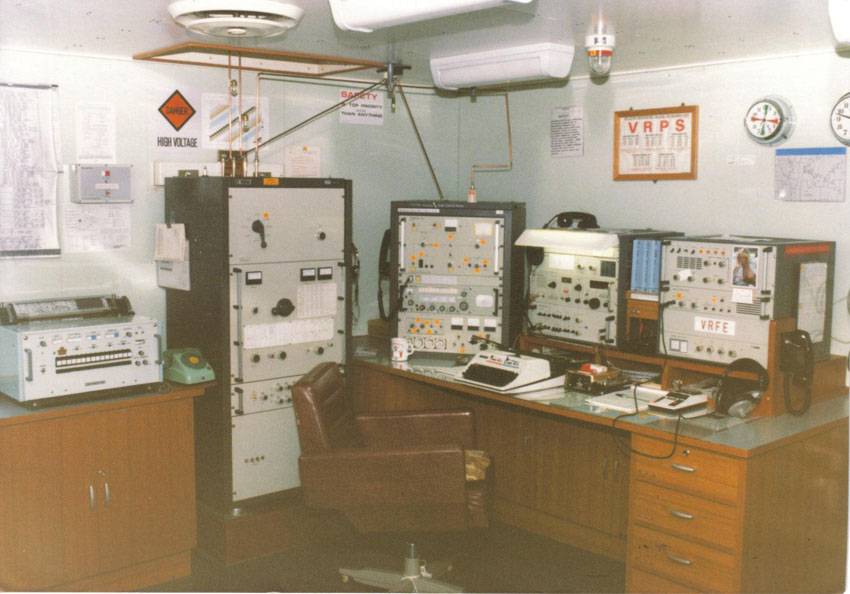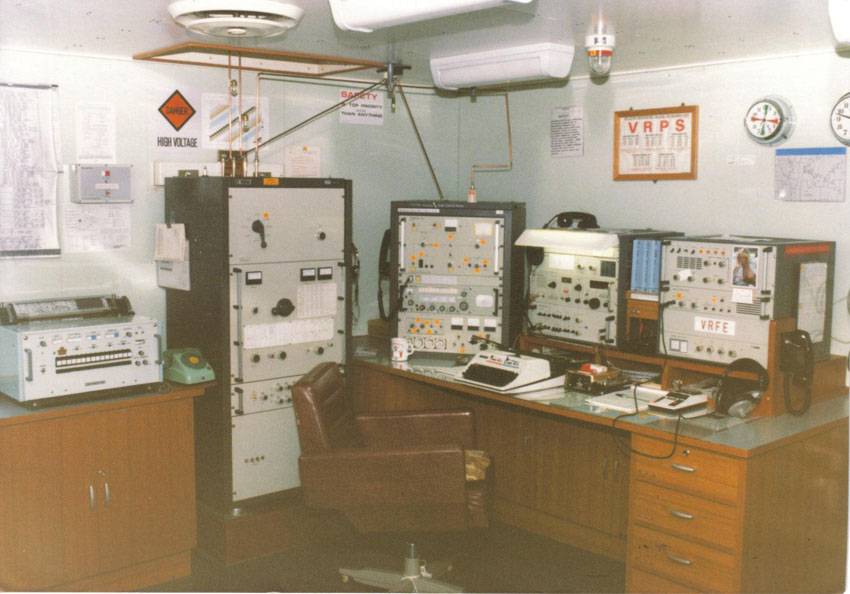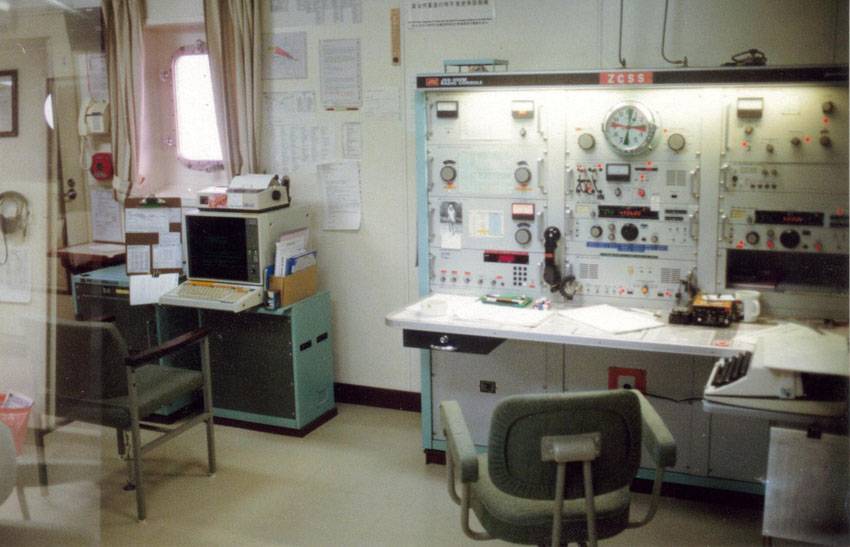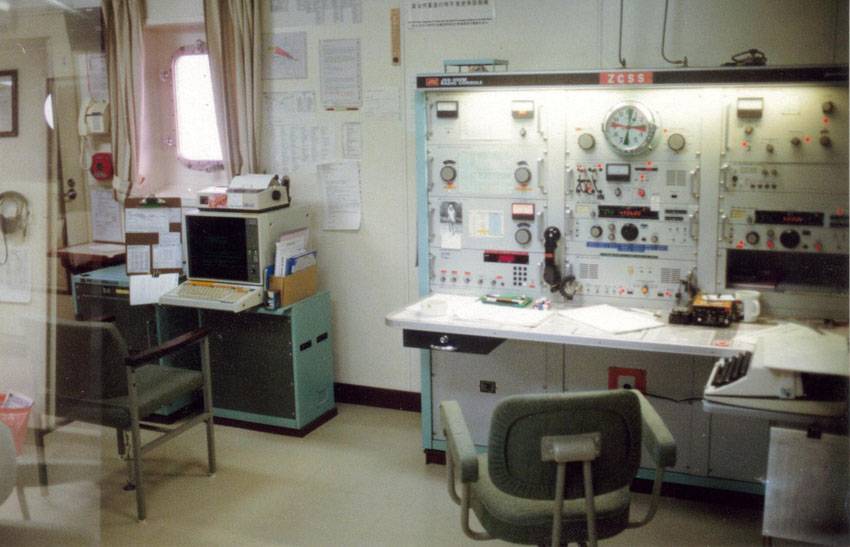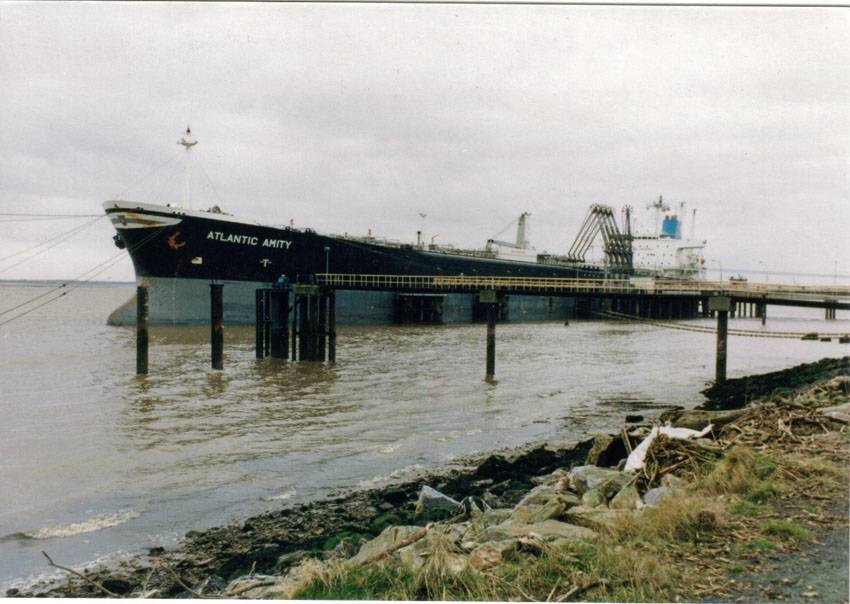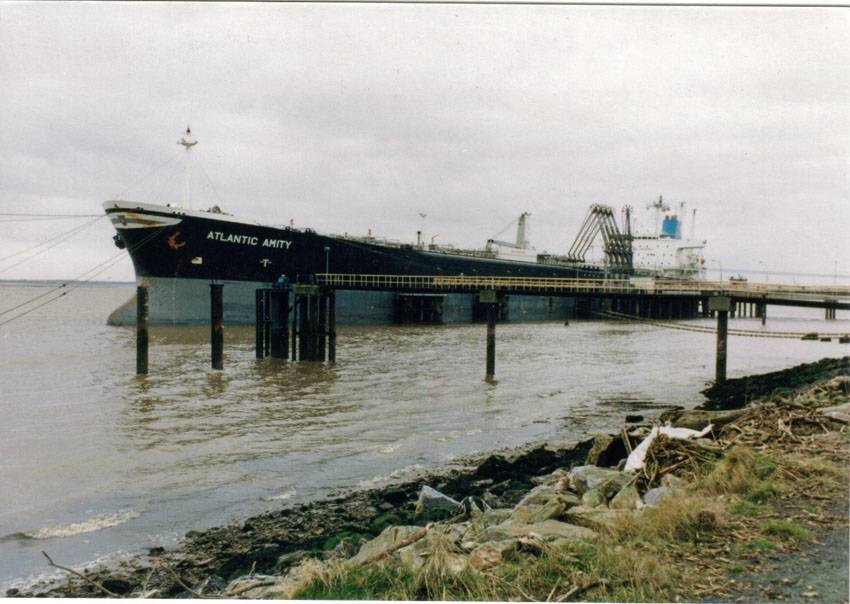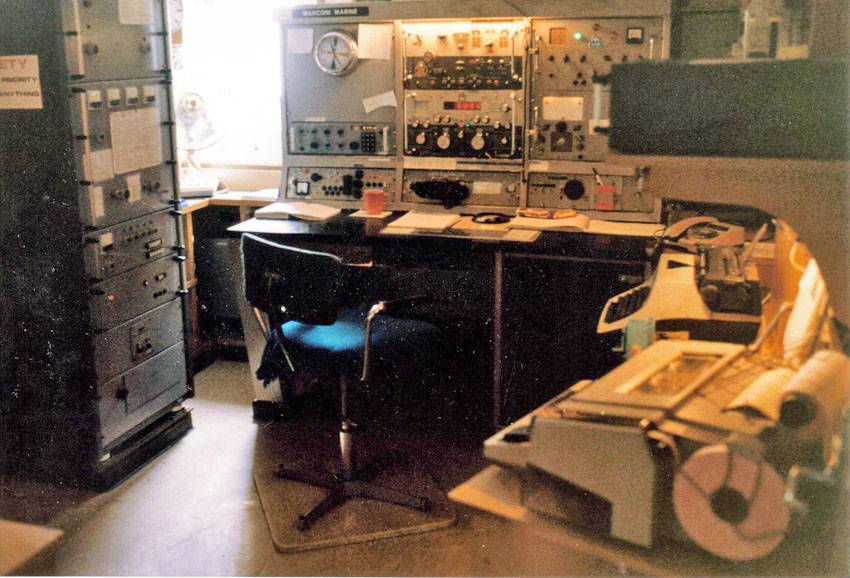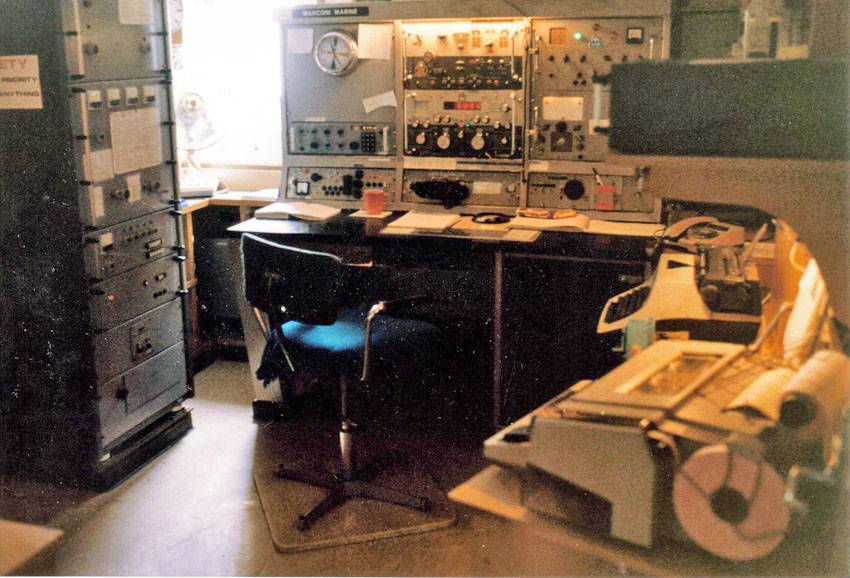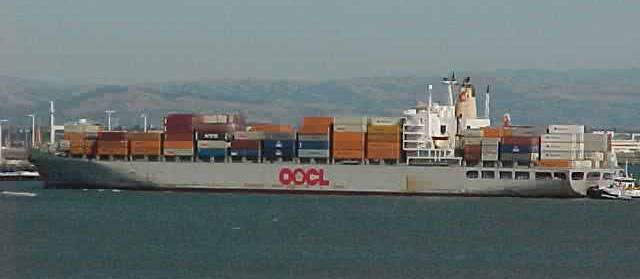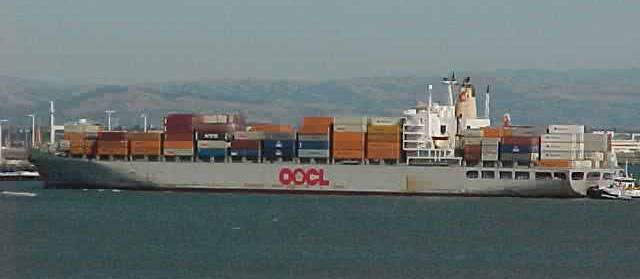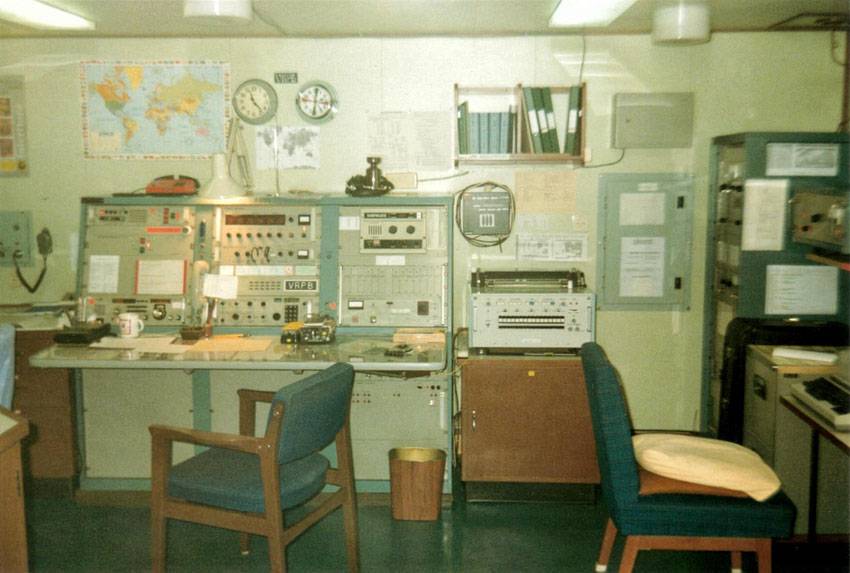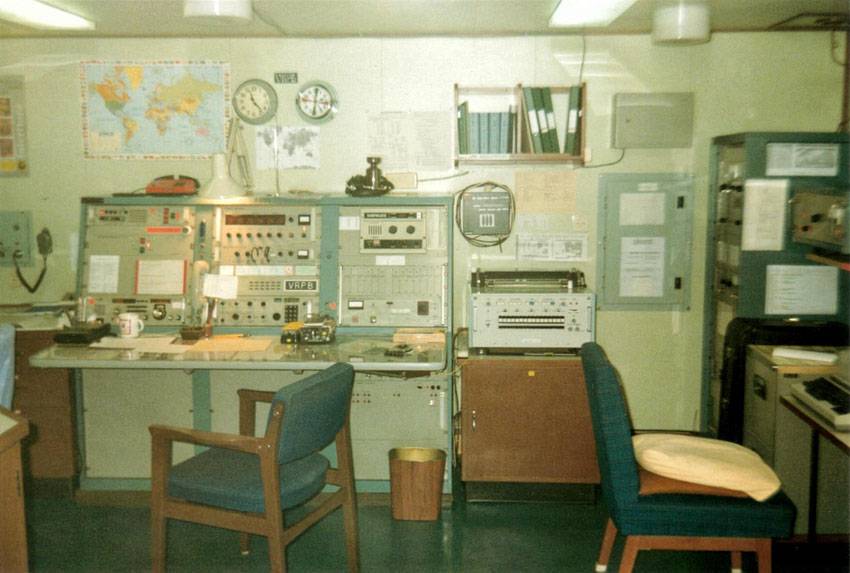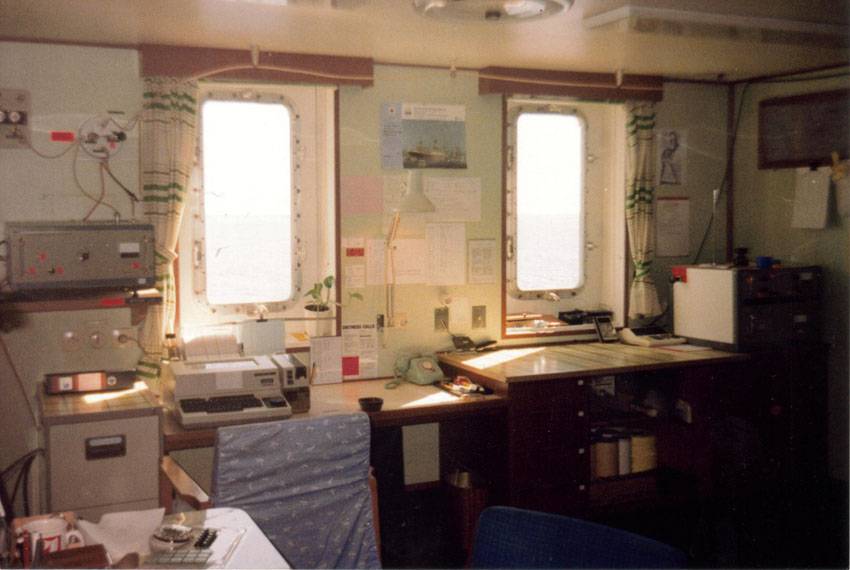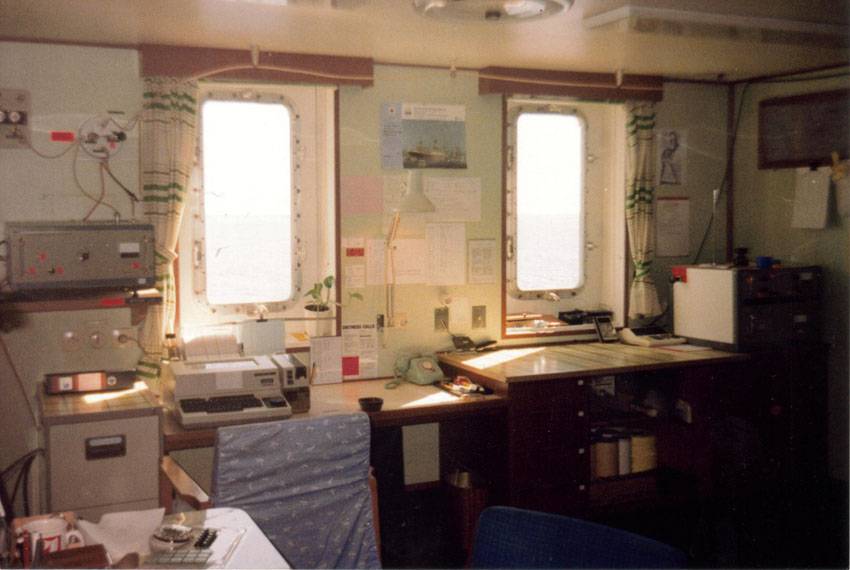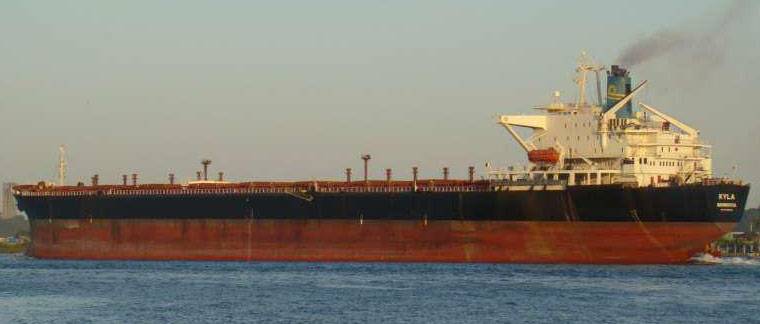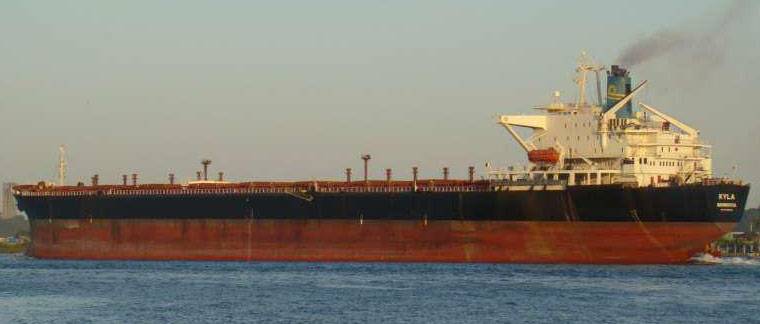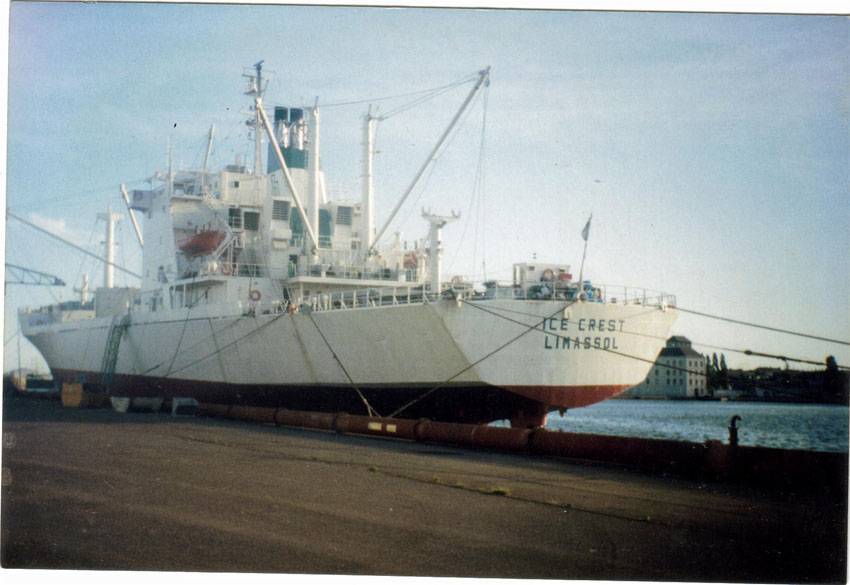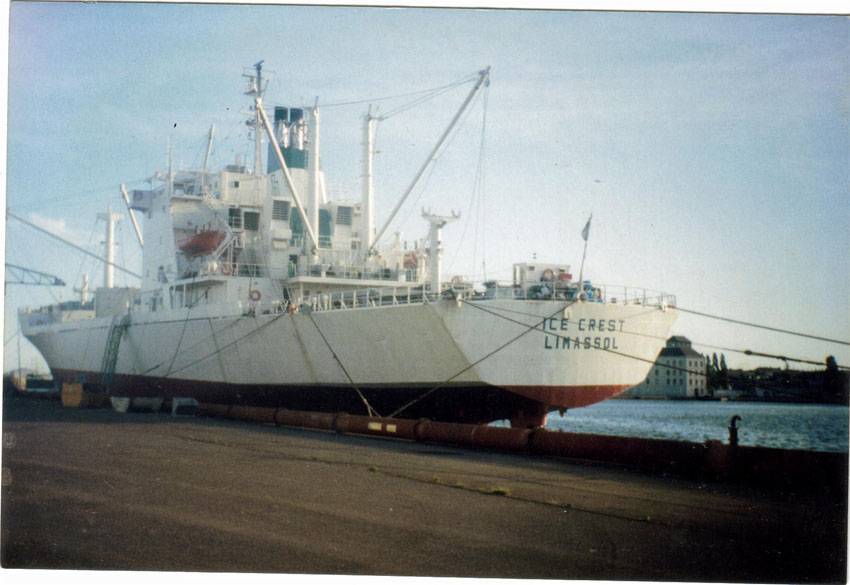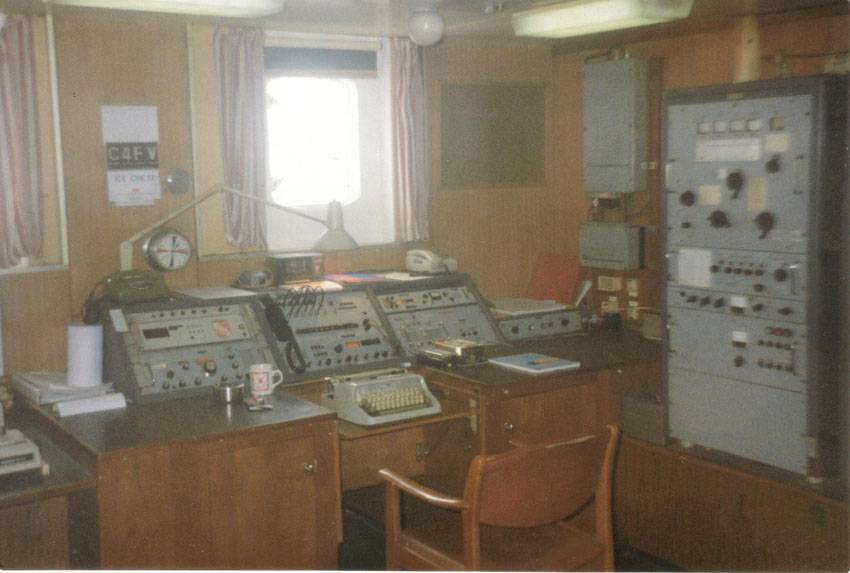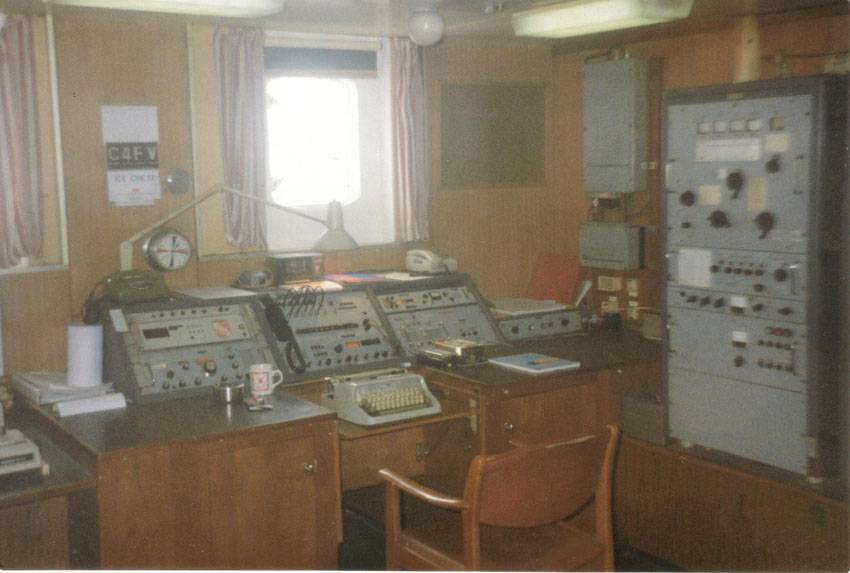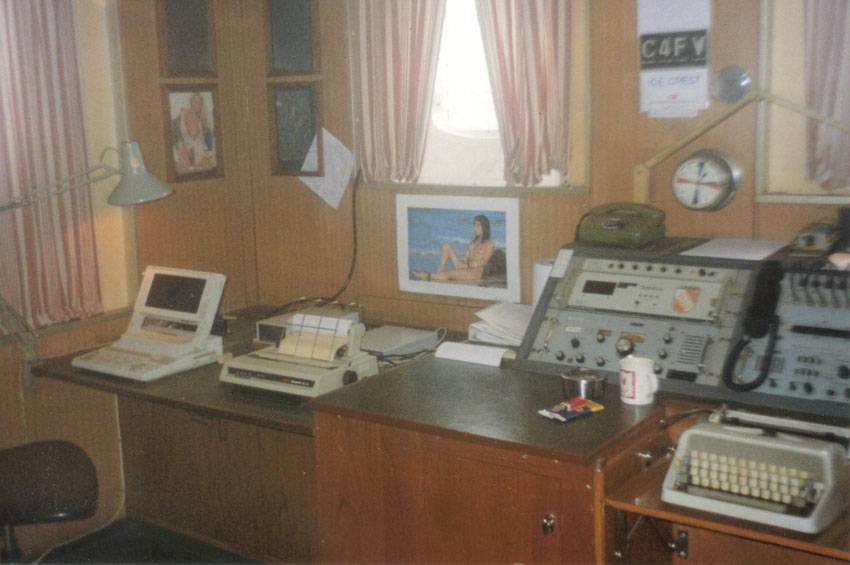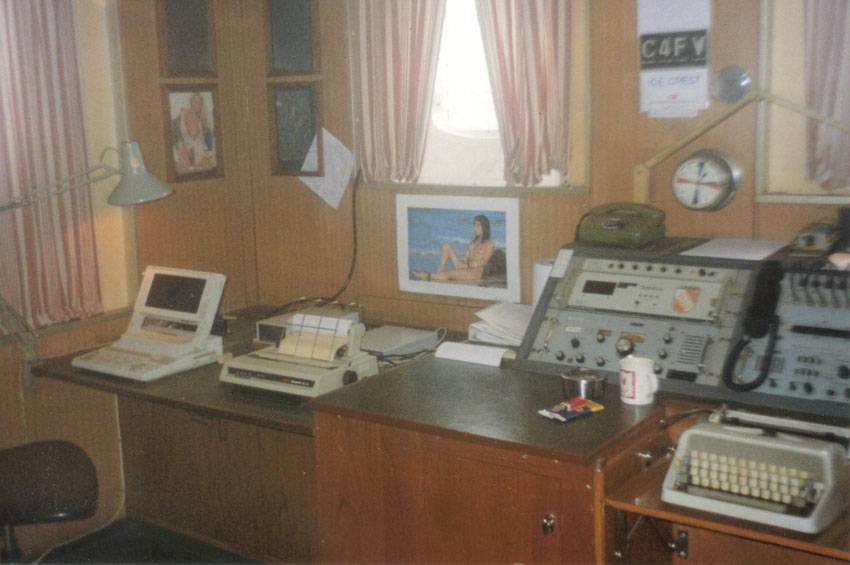 Gallant Tiger shack – diff angle