Ships & radio rooms kindly provided for the photo-galleries
Gallery 1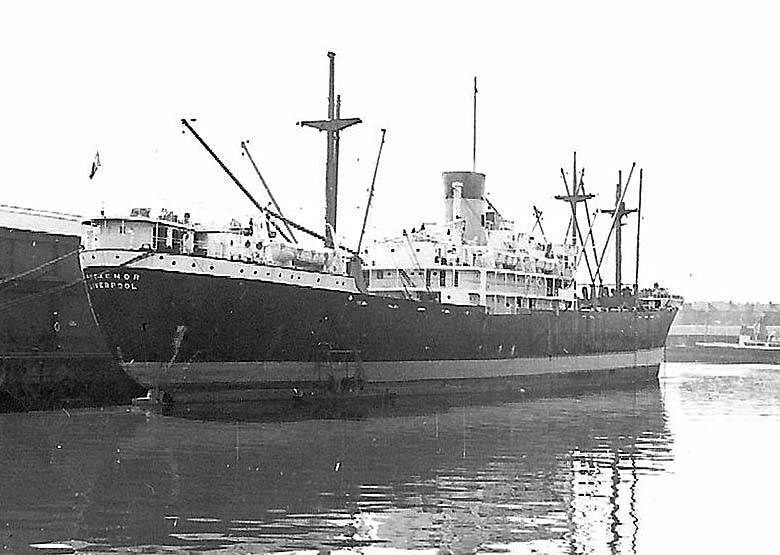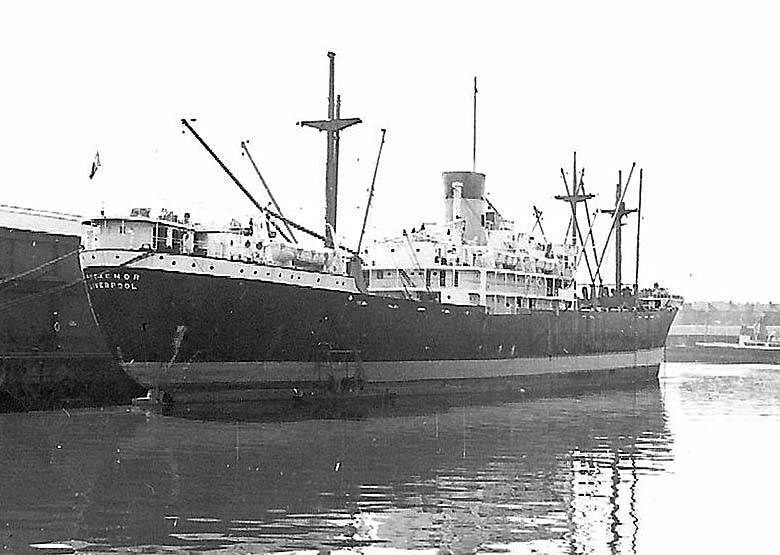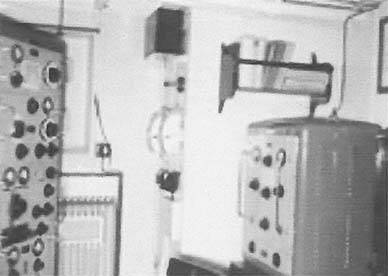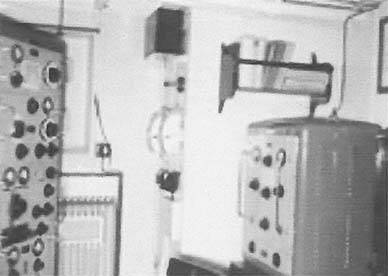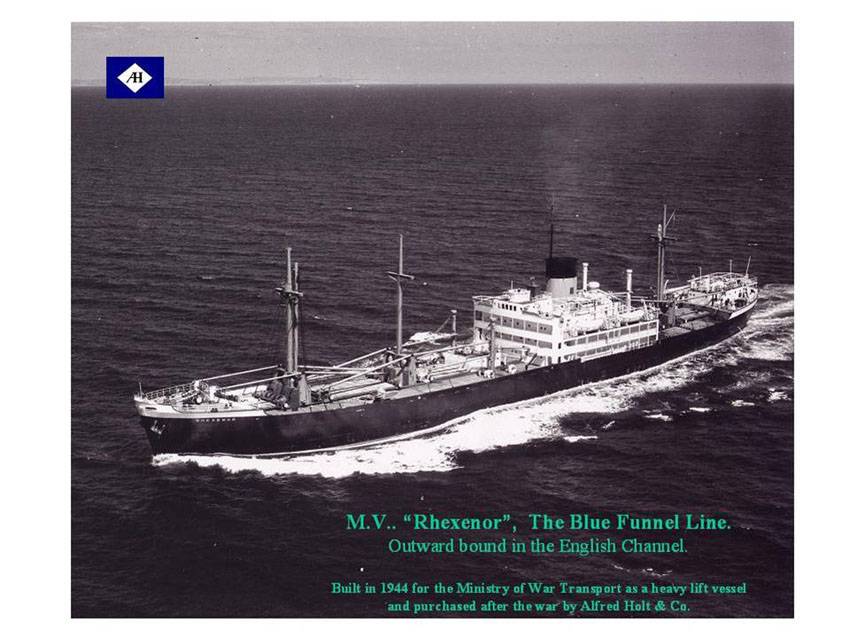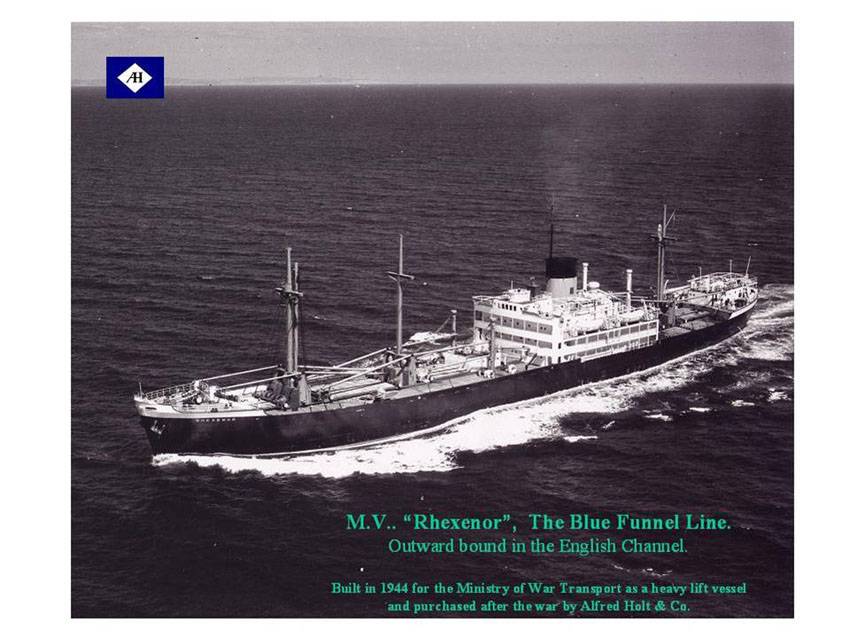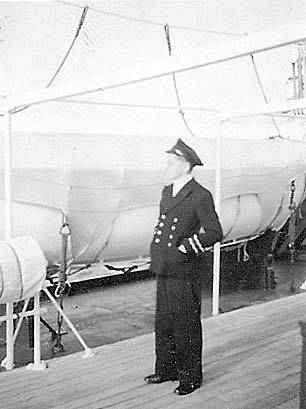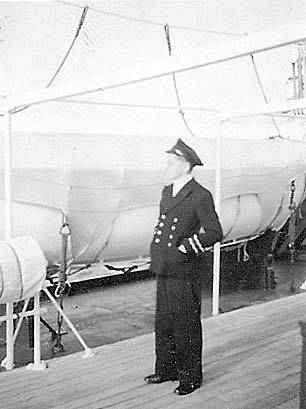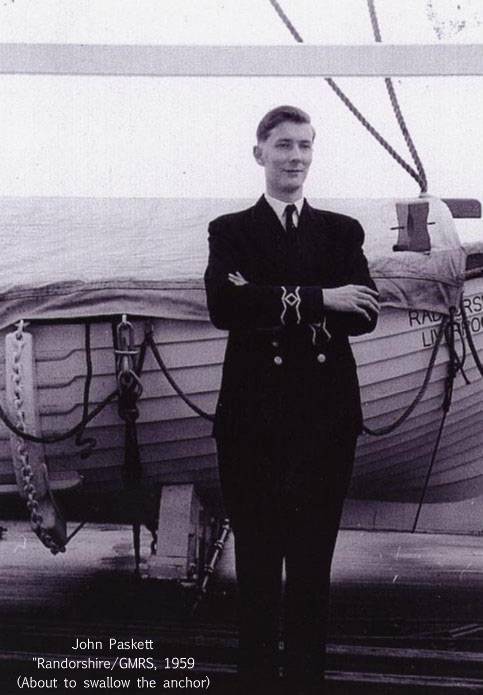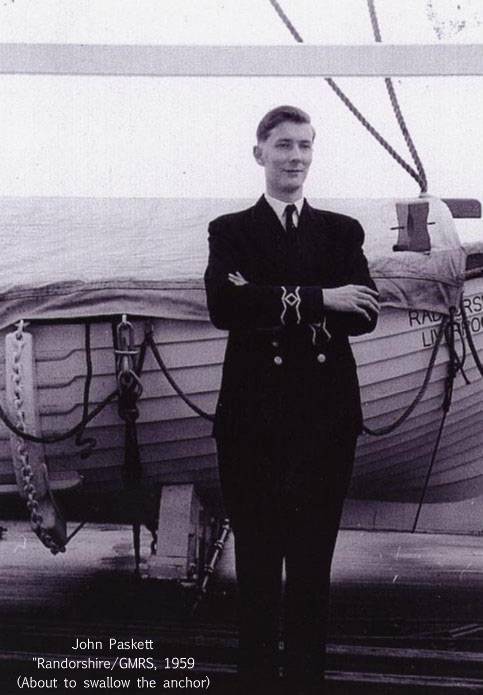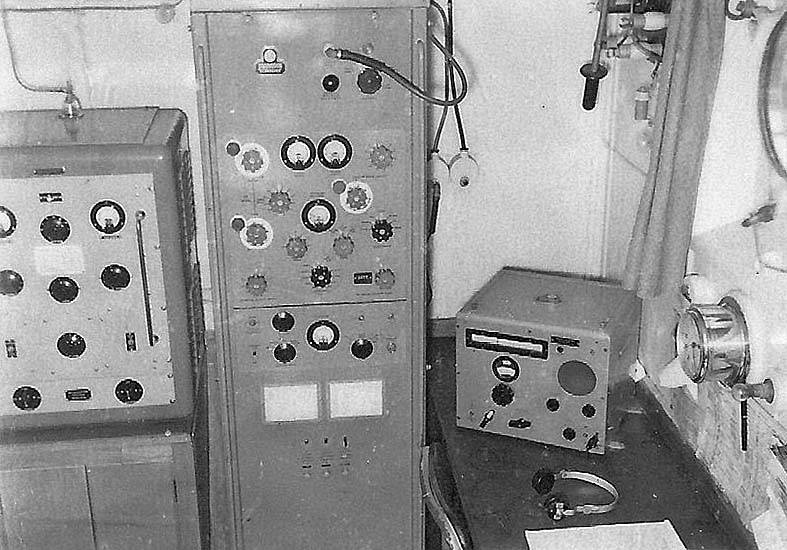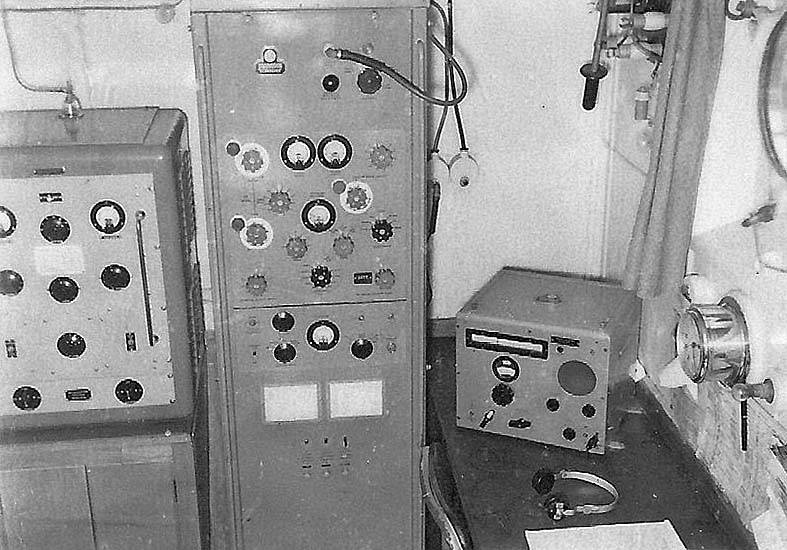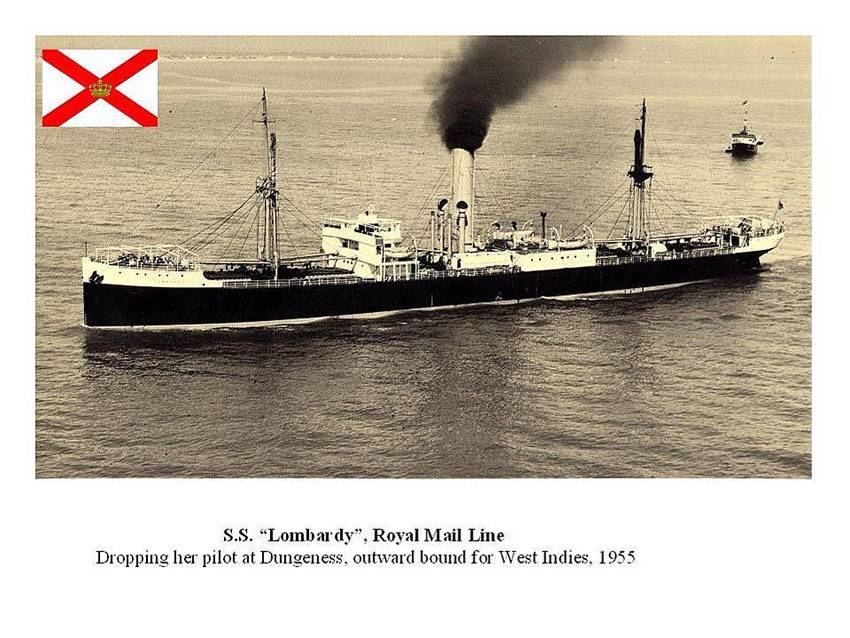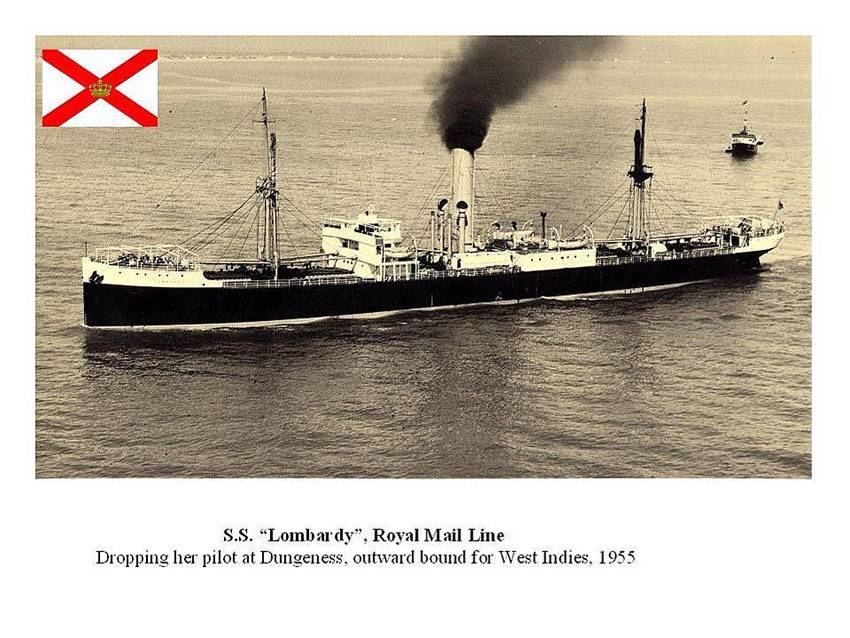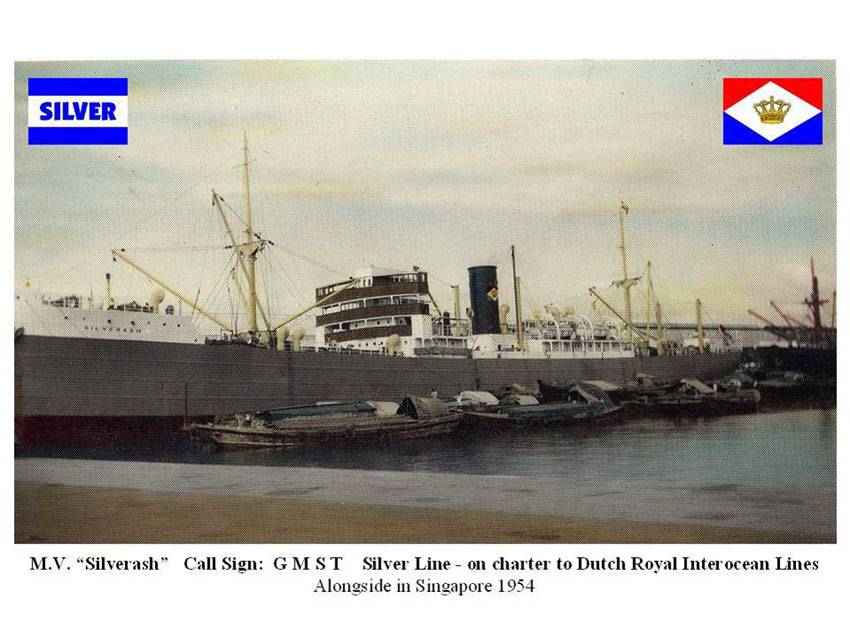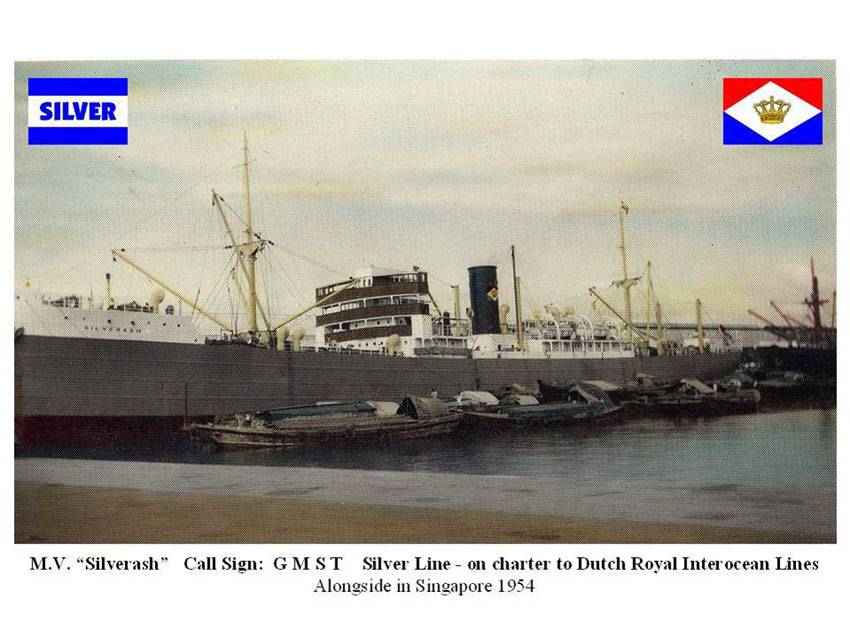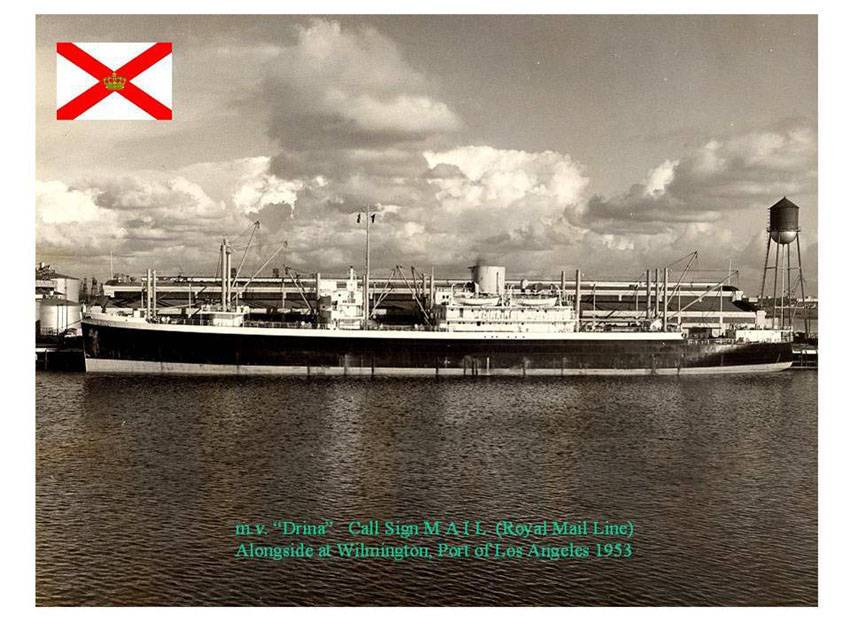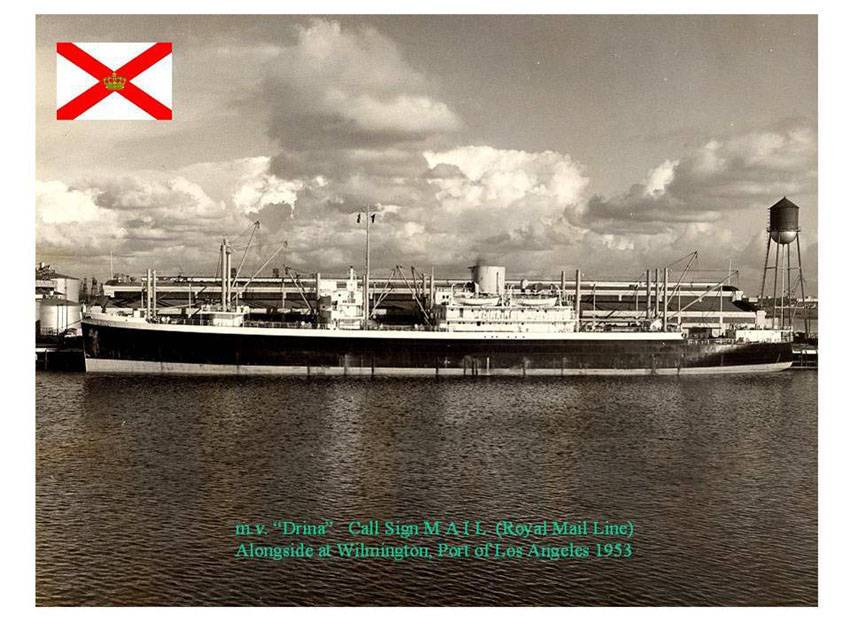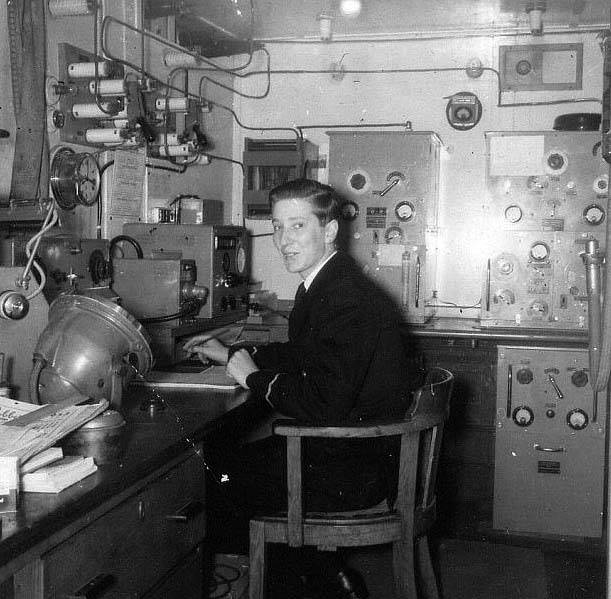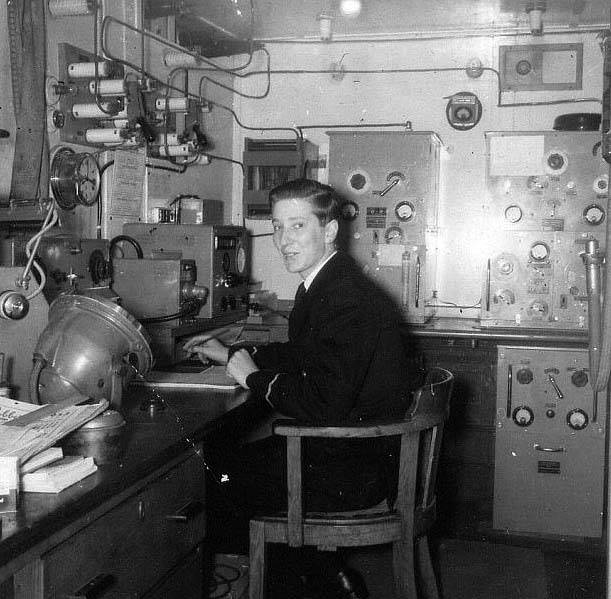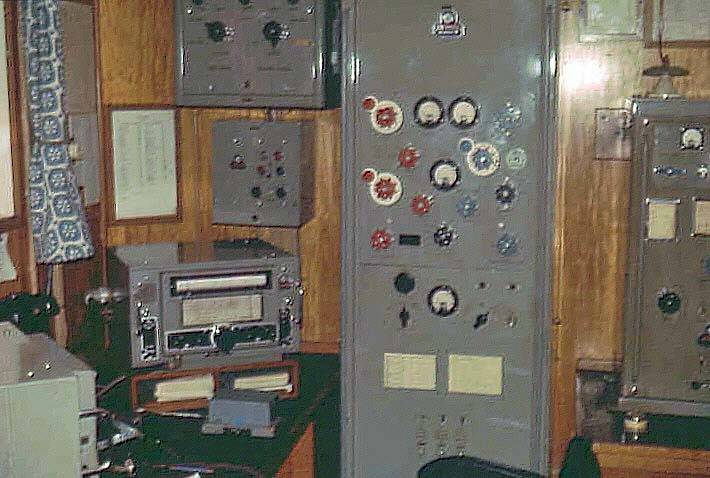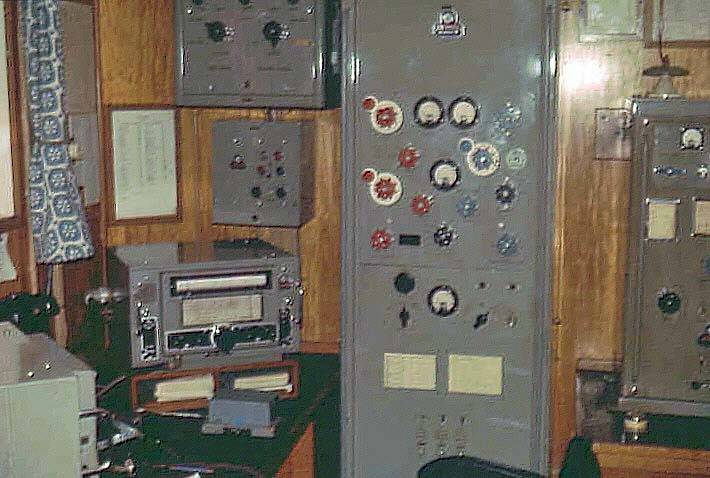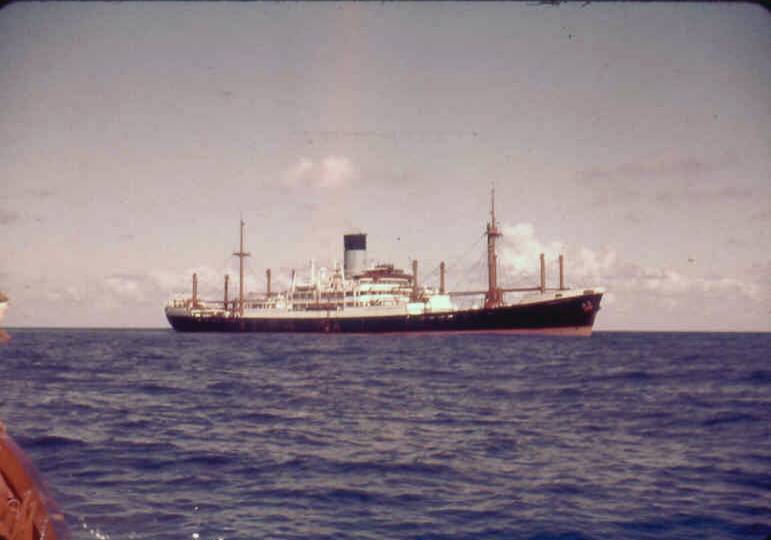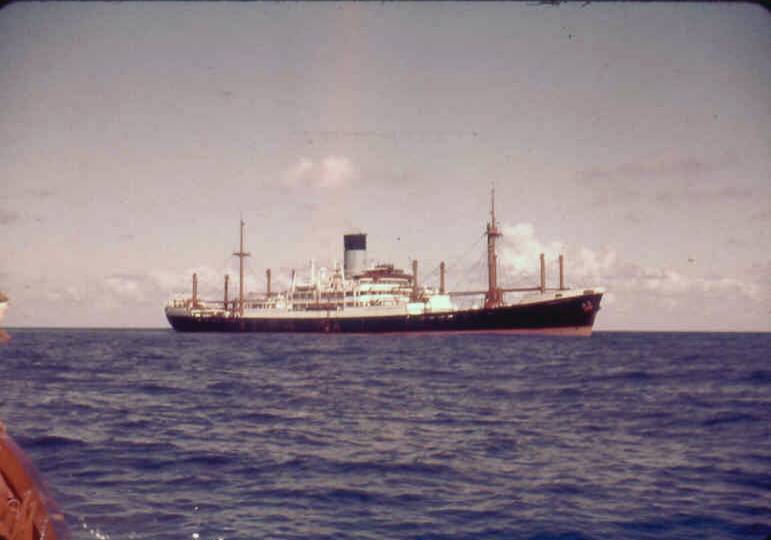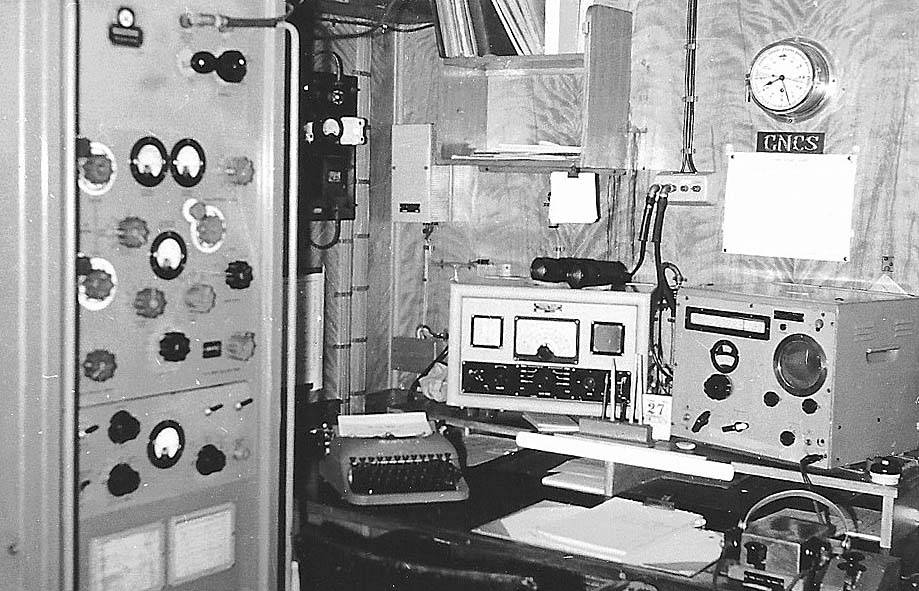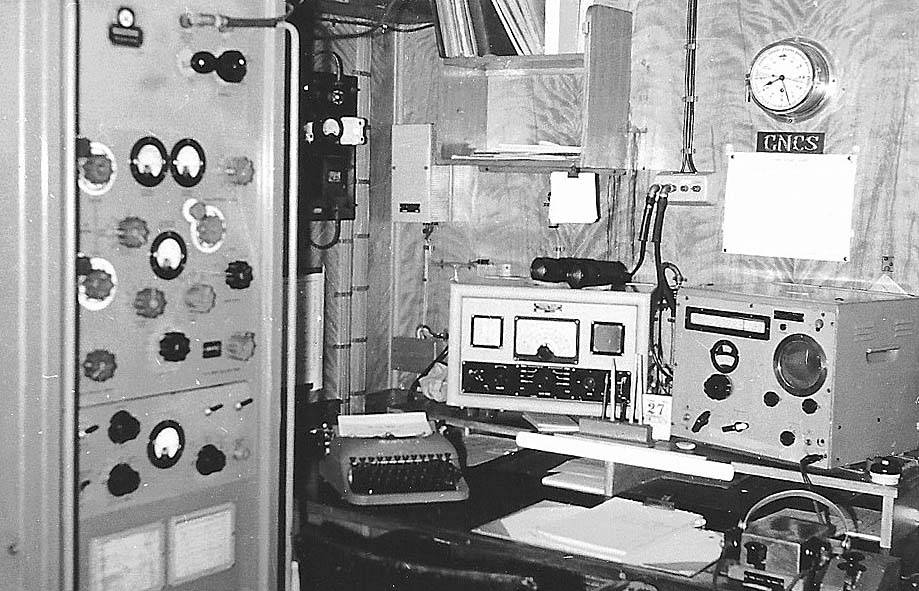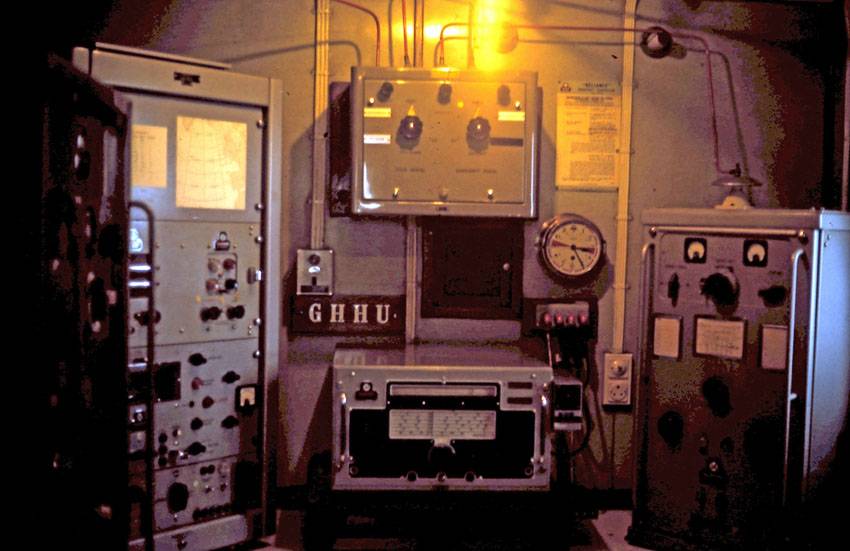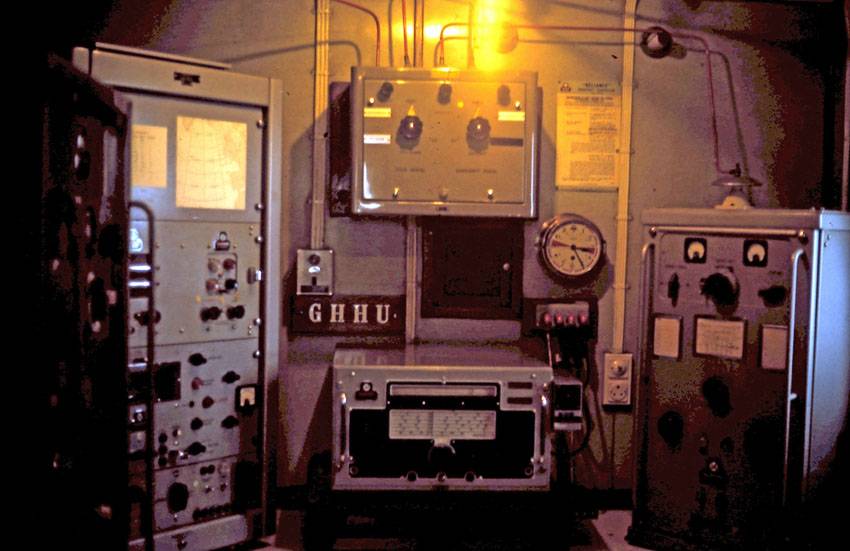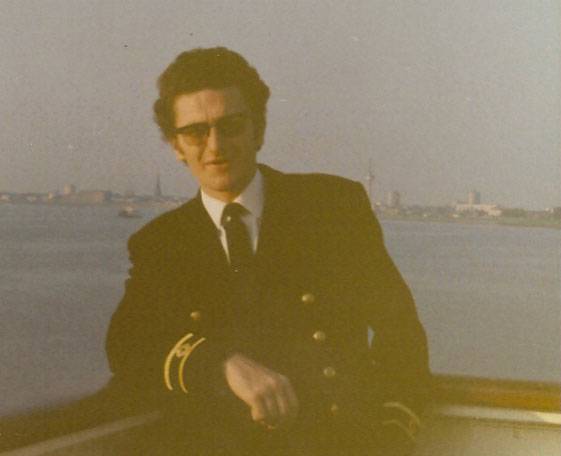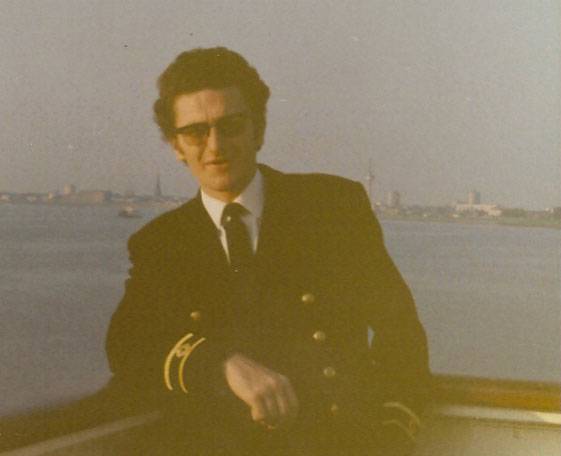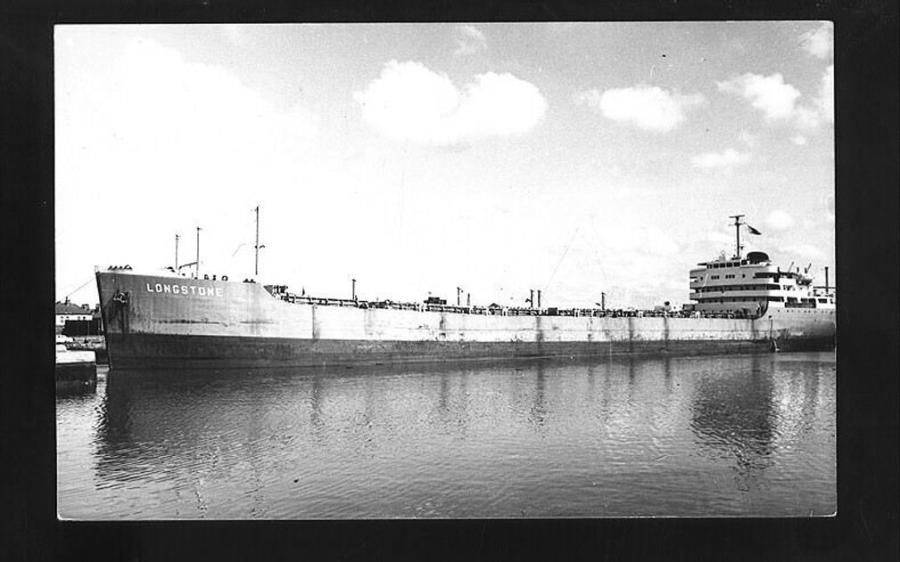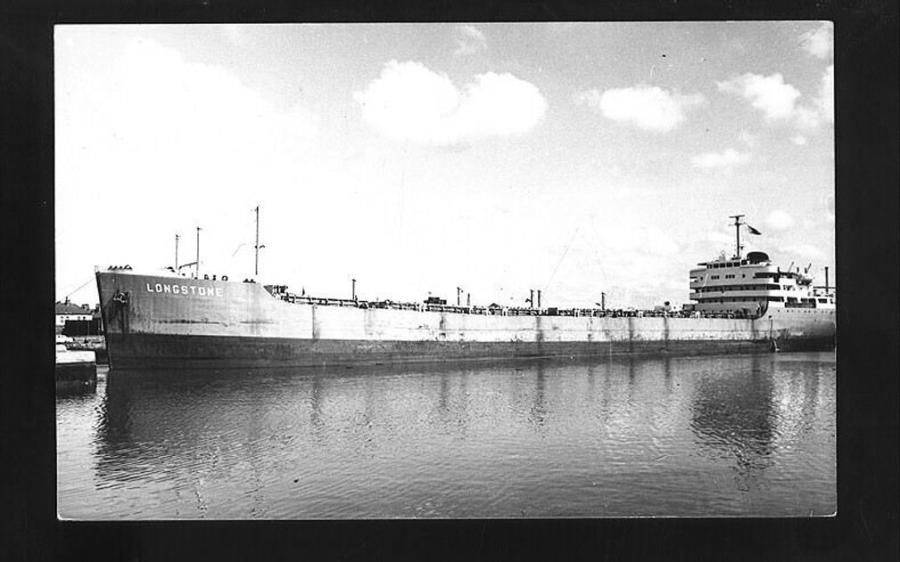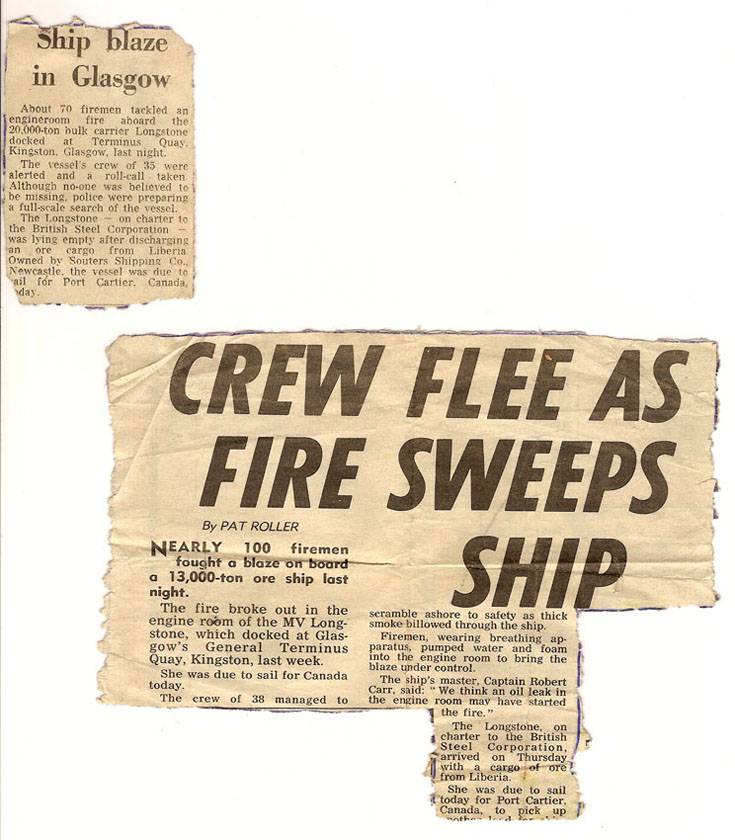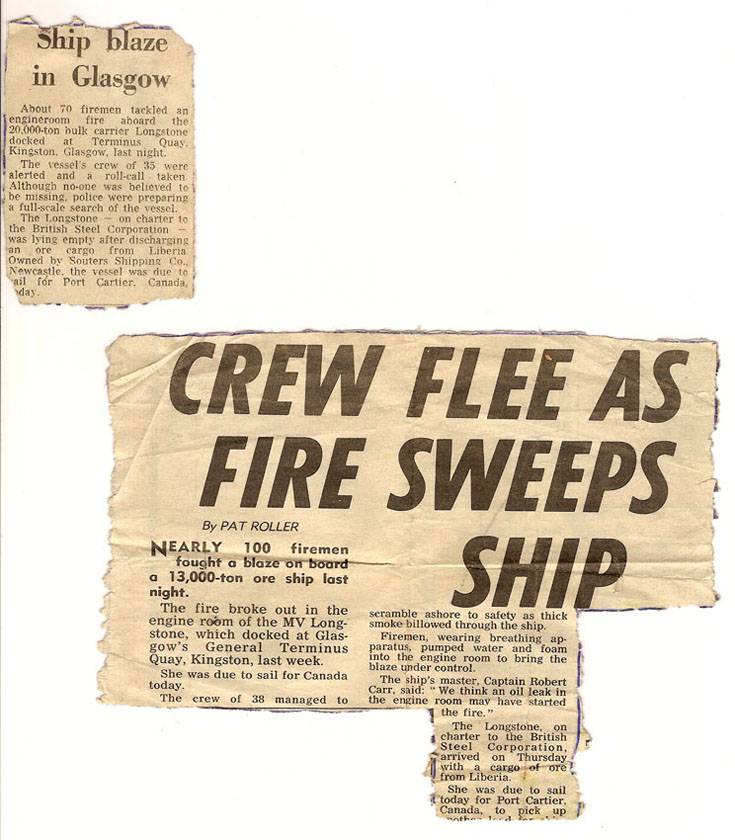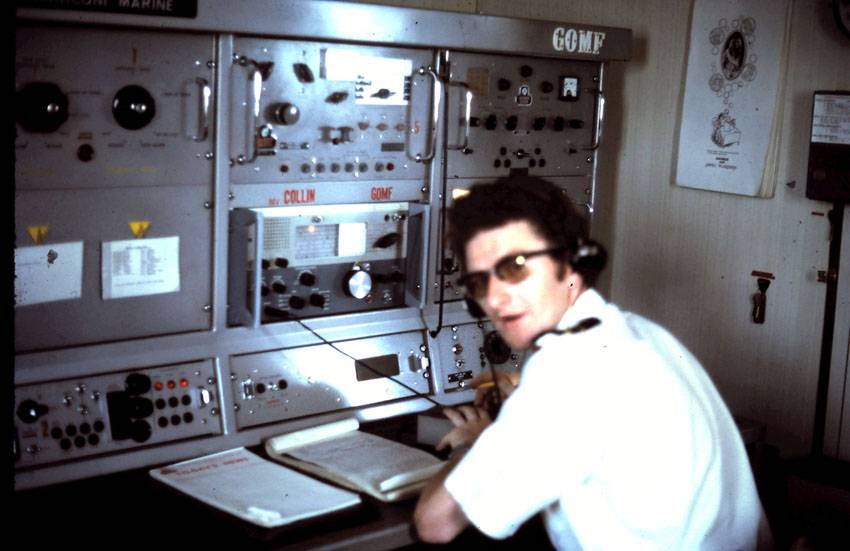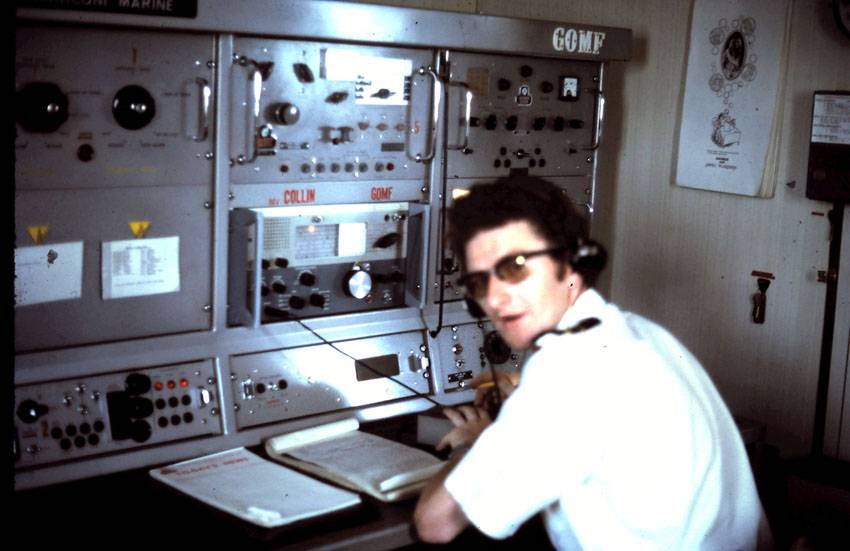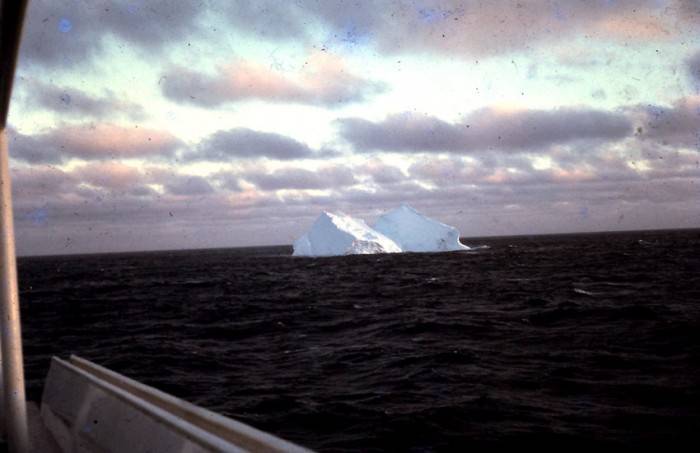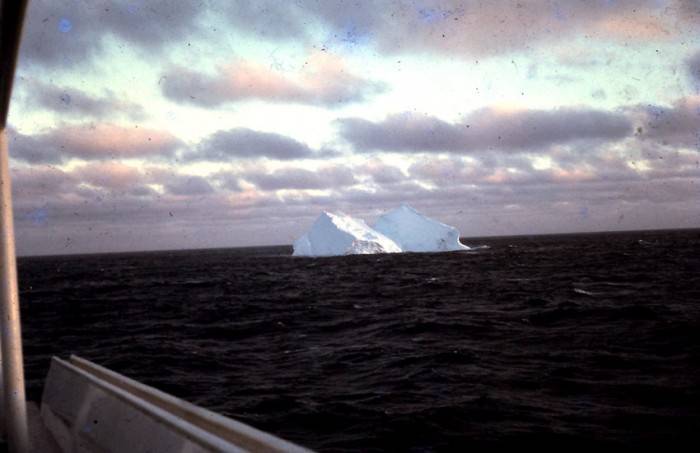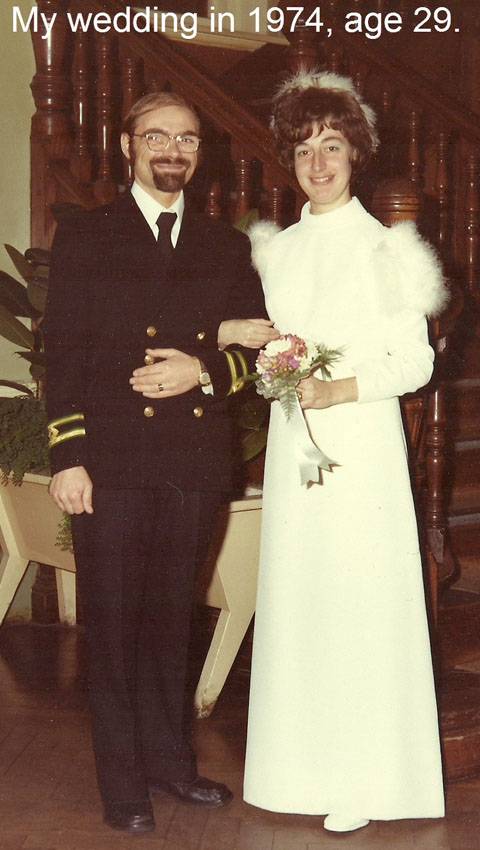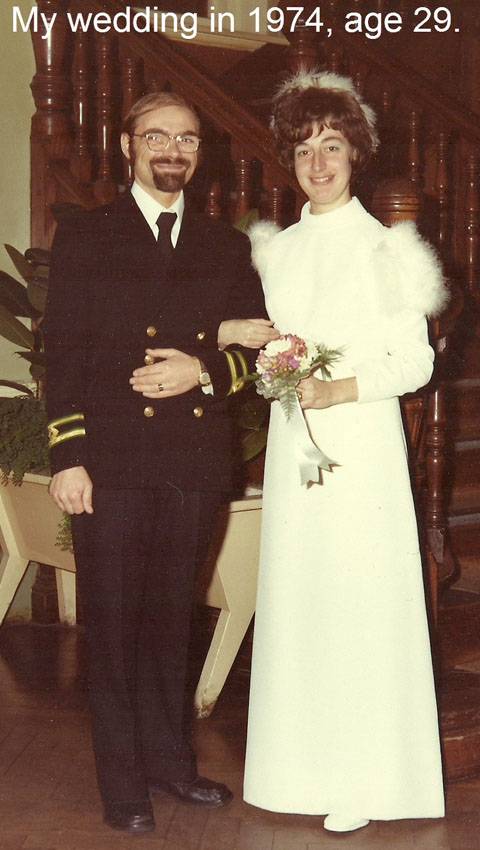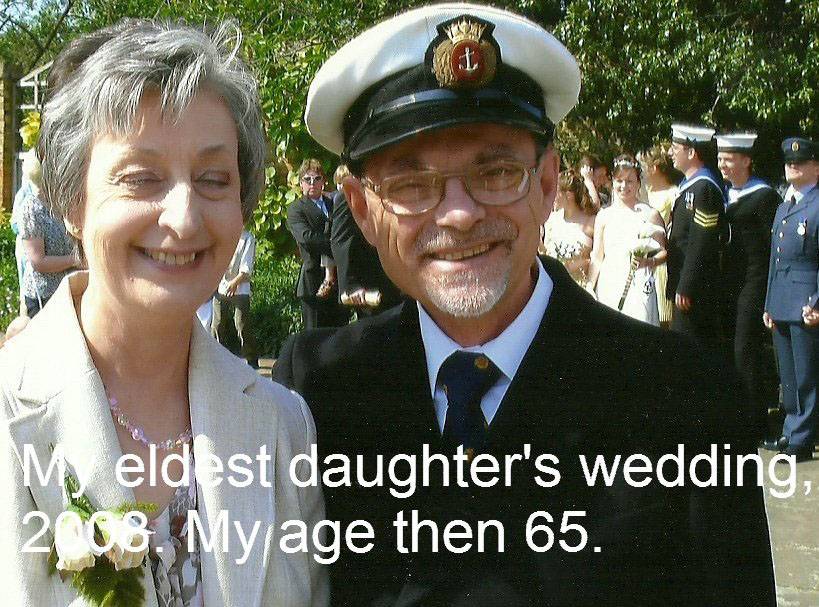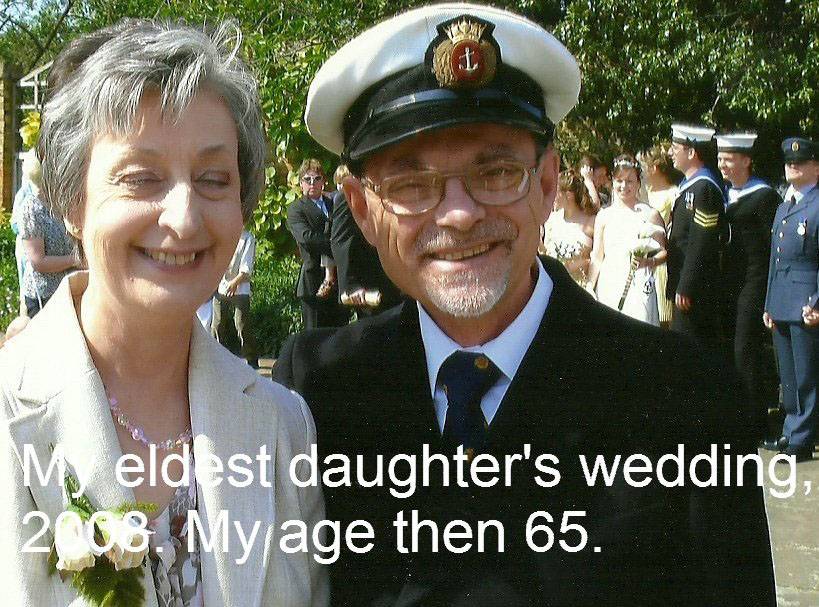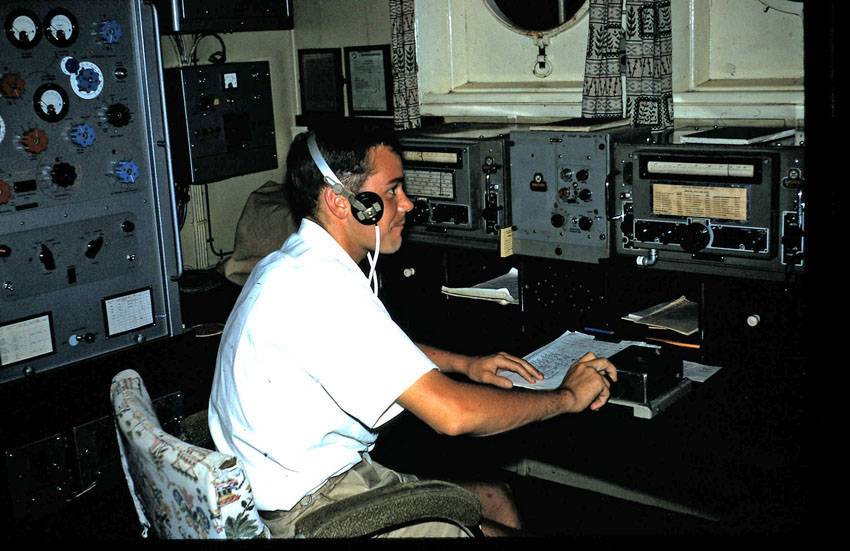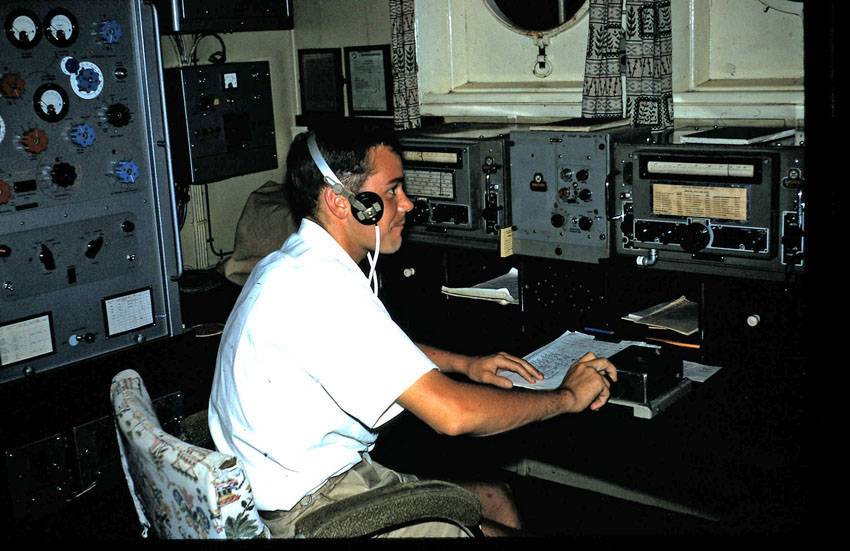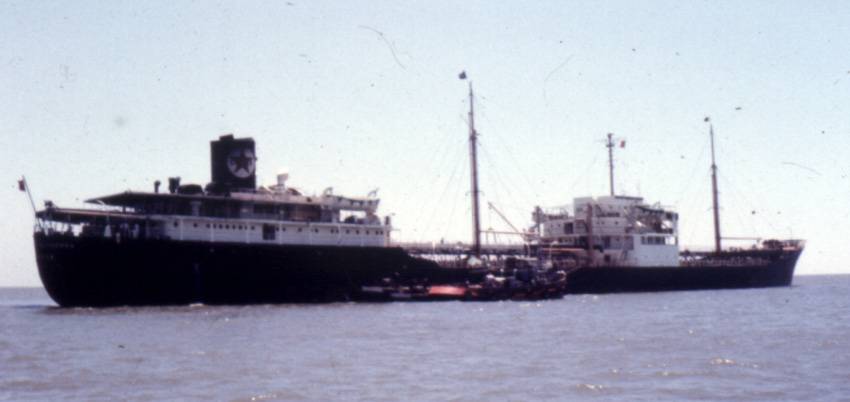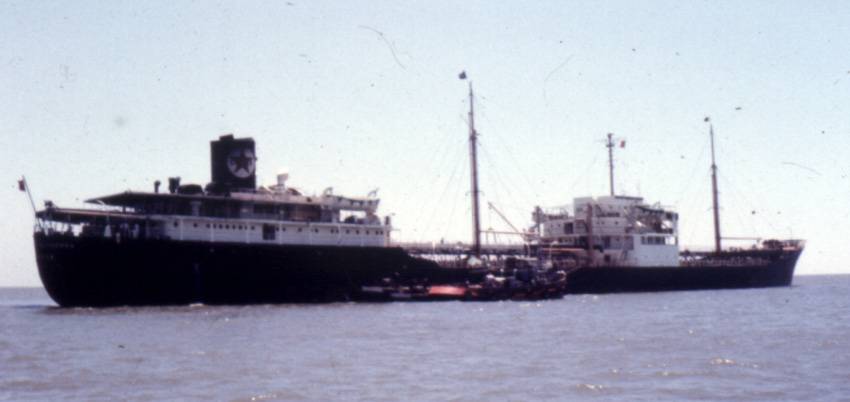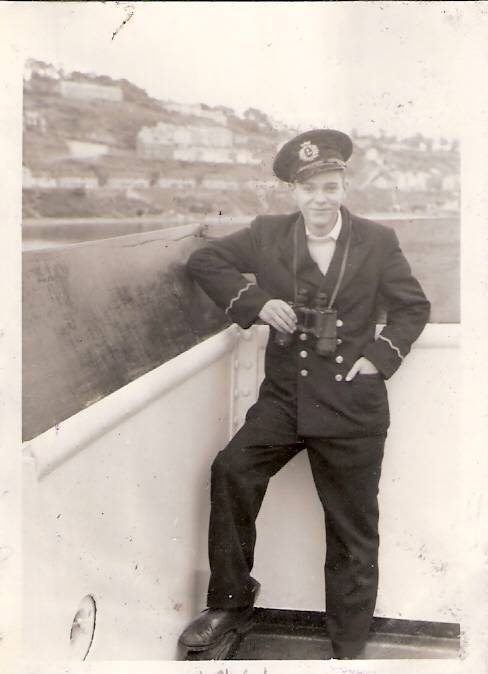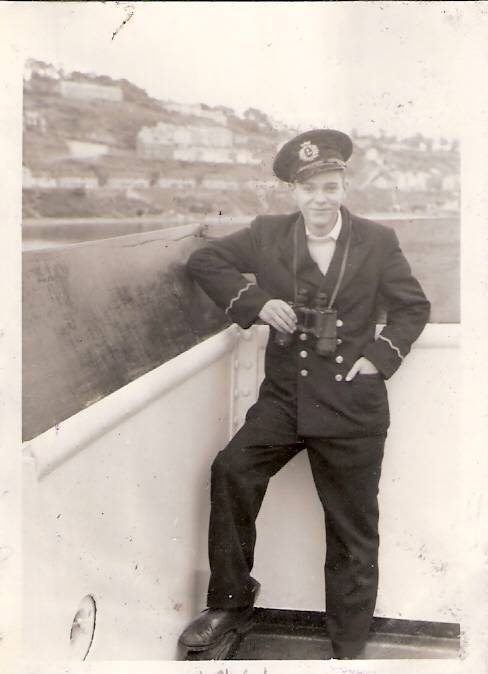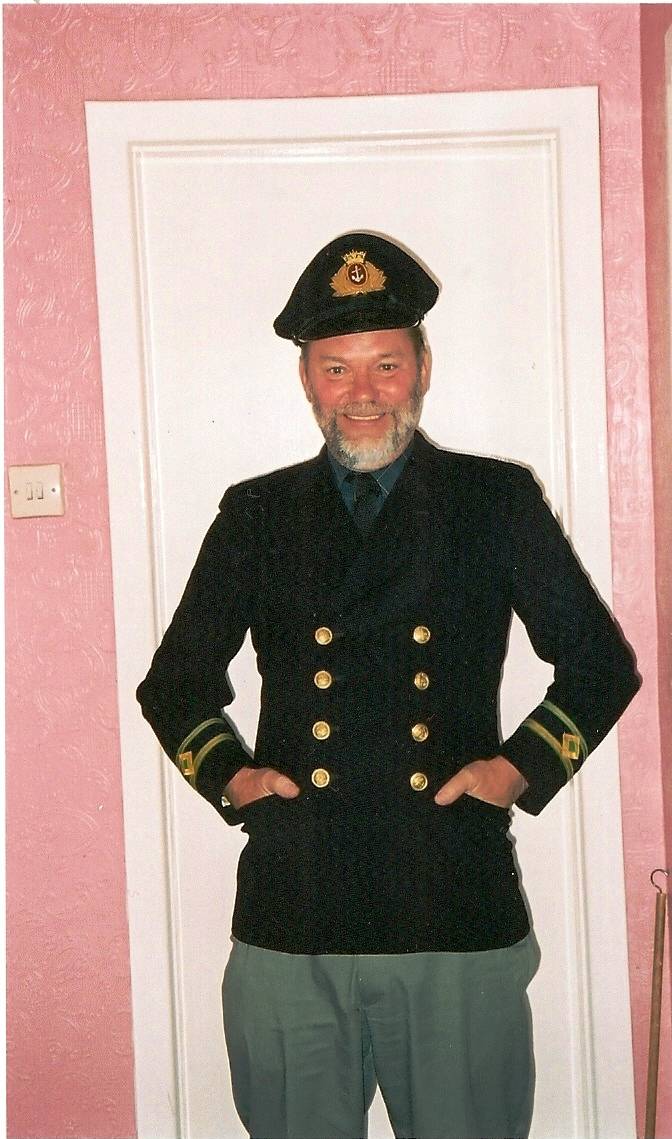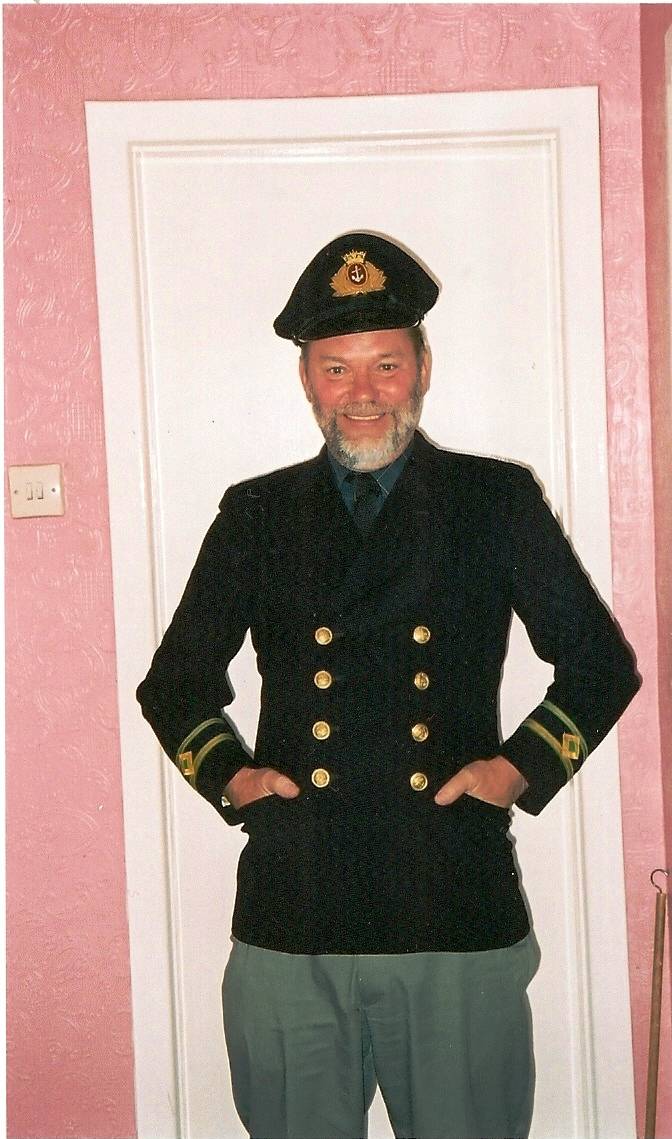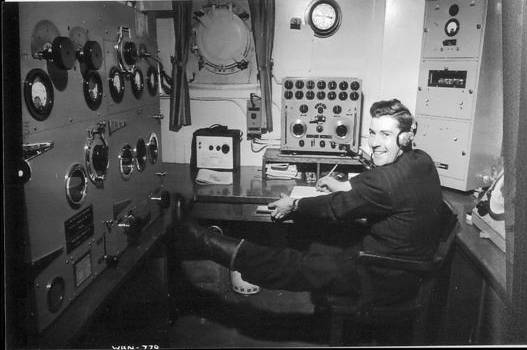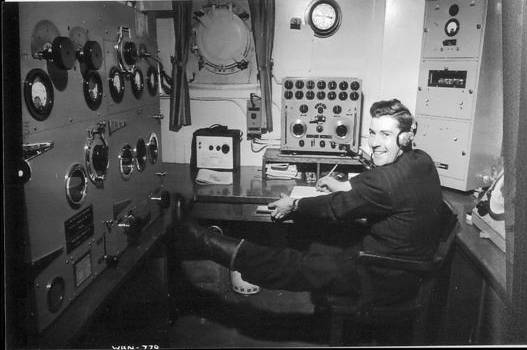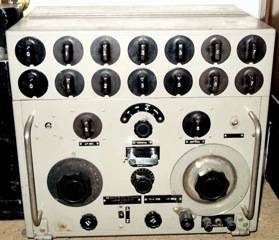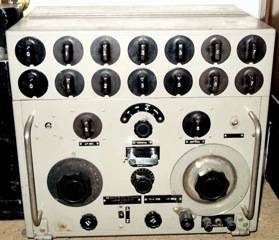 John Garner aboard MV Radnorshire
Radio room of Royal Mail ship "Drina"
RO Williamson Caltex Canberra GQDL 1966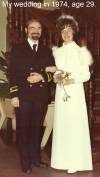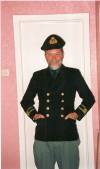 Gallery 2 – The Derbyshire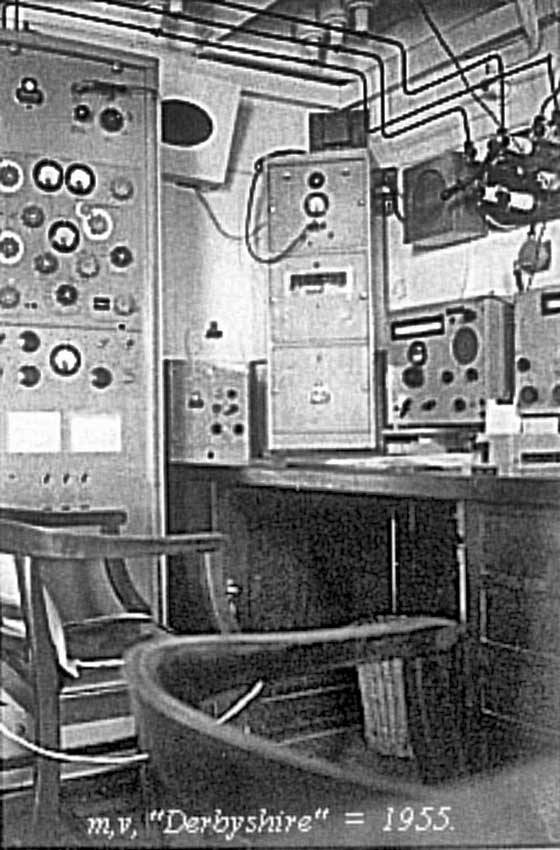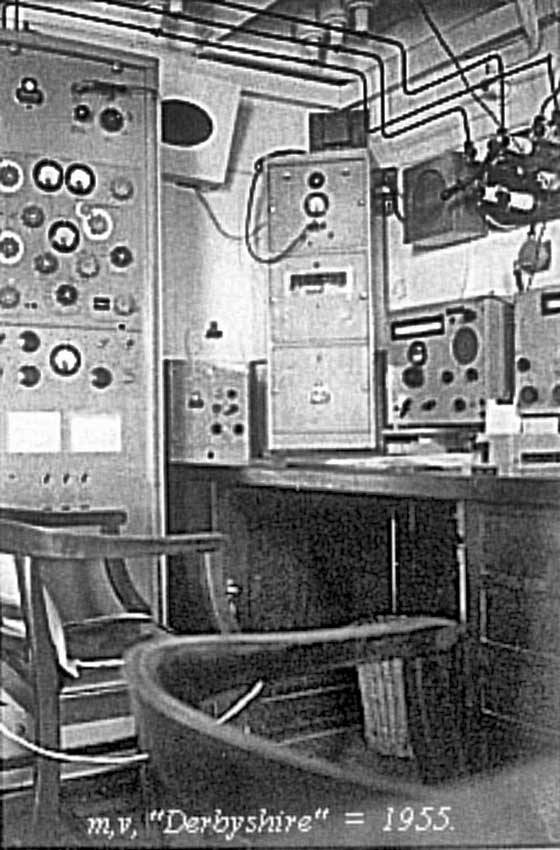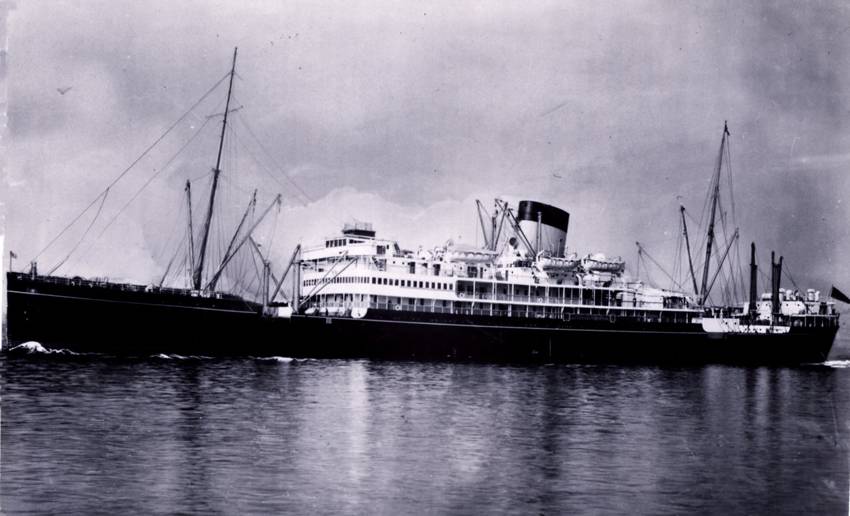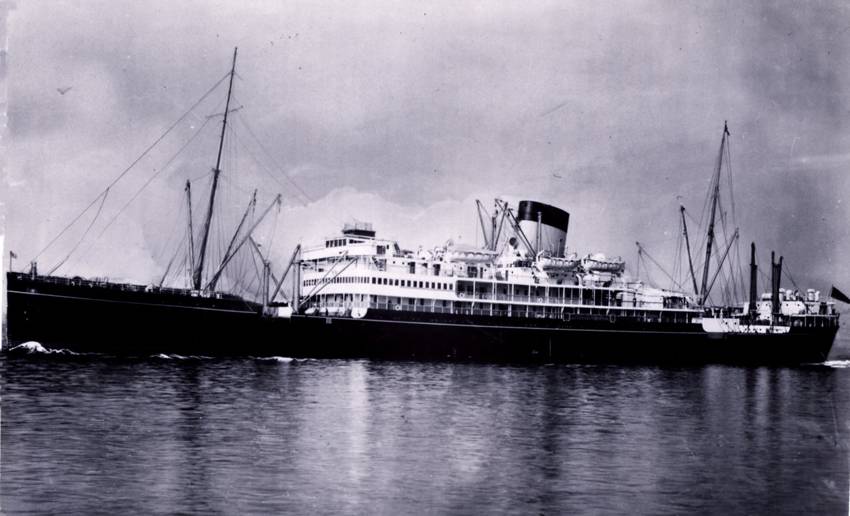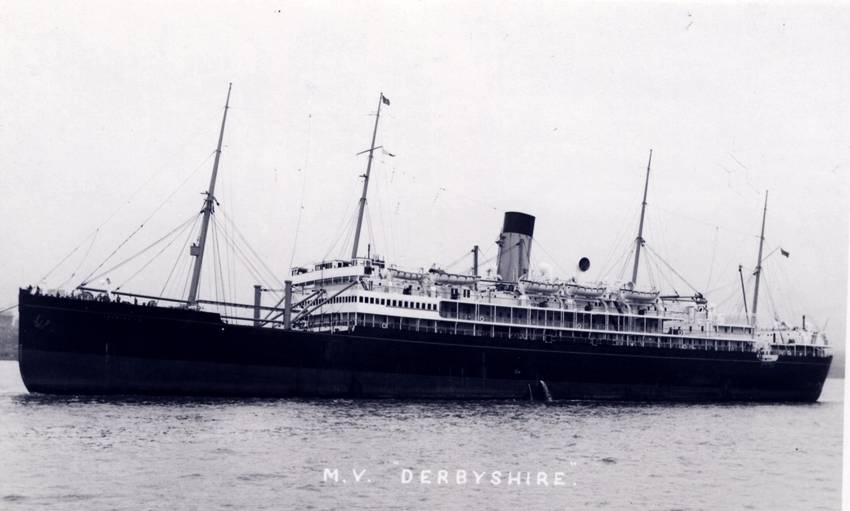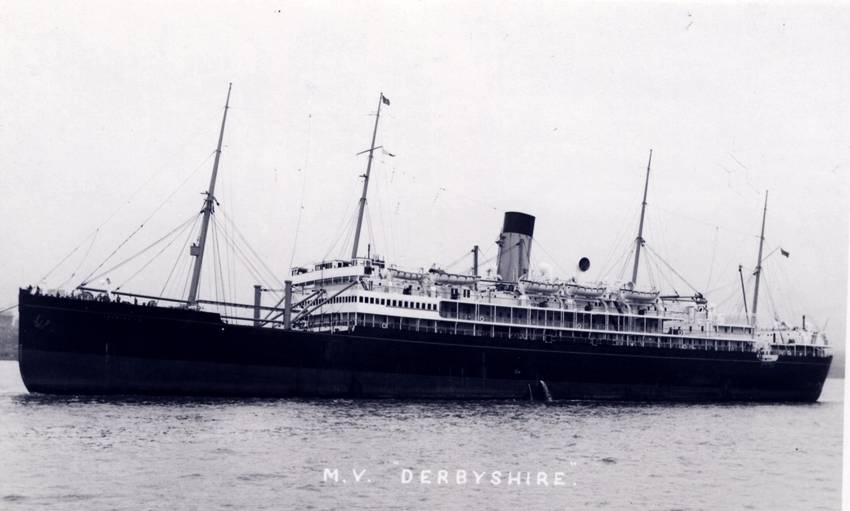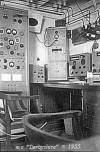 Notes from former QSO Editor Roger Bentley. The DERBYSHIRE – GYMX was originally a traditional four mast BibbyLine ship but after a distinguished period of service in WW2 where she was first of all an armed merchant cruiser and then a troopship she had a massive overhaul after the war, getting a twenty knot funnel and losing two masts.
When built in 1935 her communications equipment was manufactured by a firm called Gambrells Rowse and Snowden who were starting to make their way in the marine communications field and they also fitted two Brocklebank ships the Malancha and Marcharda in 1938. The firm did not survive but Gambrell was taken over by Redifon and the receiver type R50 which was fitted to the Brocklebanks and Bibby ships gave good service and the later model well known to radio officers as the Redifon R50M carried on the link with Gambrell.
The Derbyshire was a two-man ship and when I was 2R/O in 1952 we had a Marconi set of equipment but one of the old transmitters of the Grambrell era was still working. This was a MF transmitter and I used it occasionally just to hear its unique note which was reminiscent of the more famous GLD sound.
Gallery 3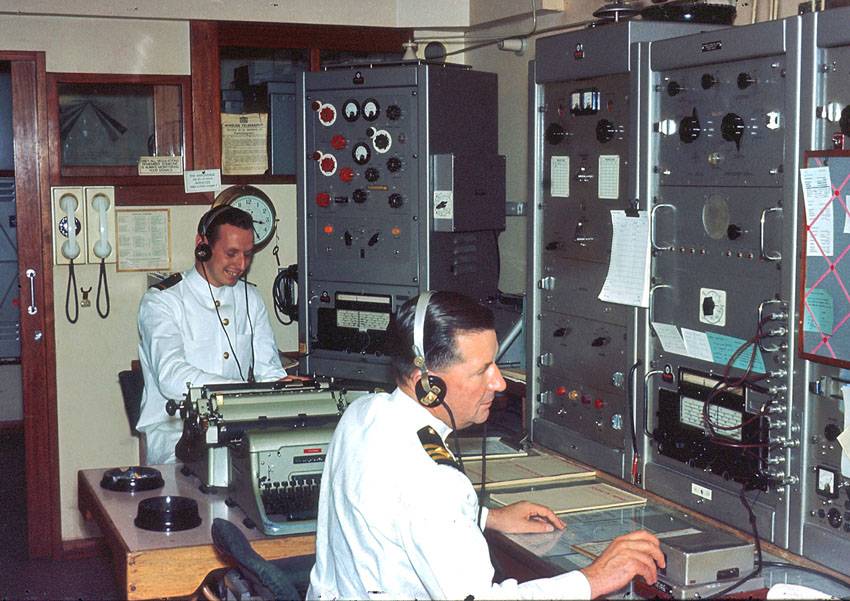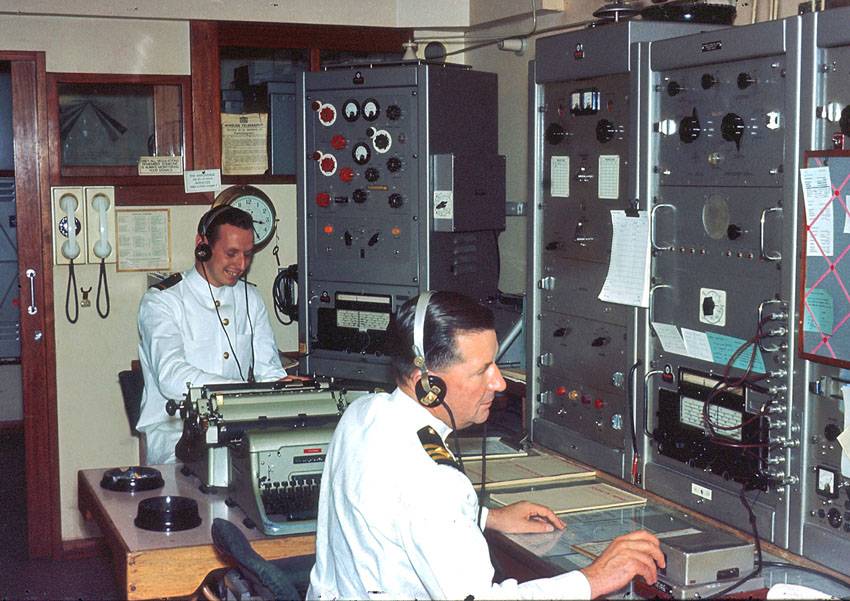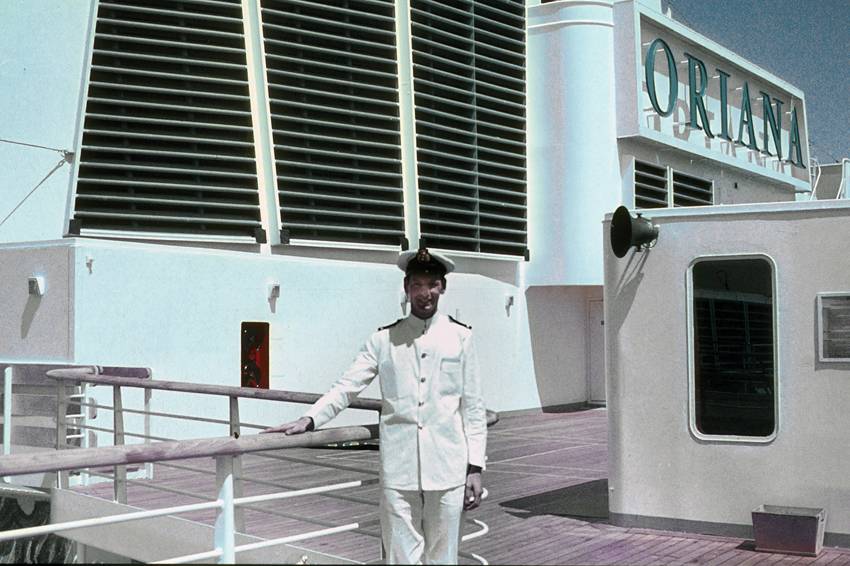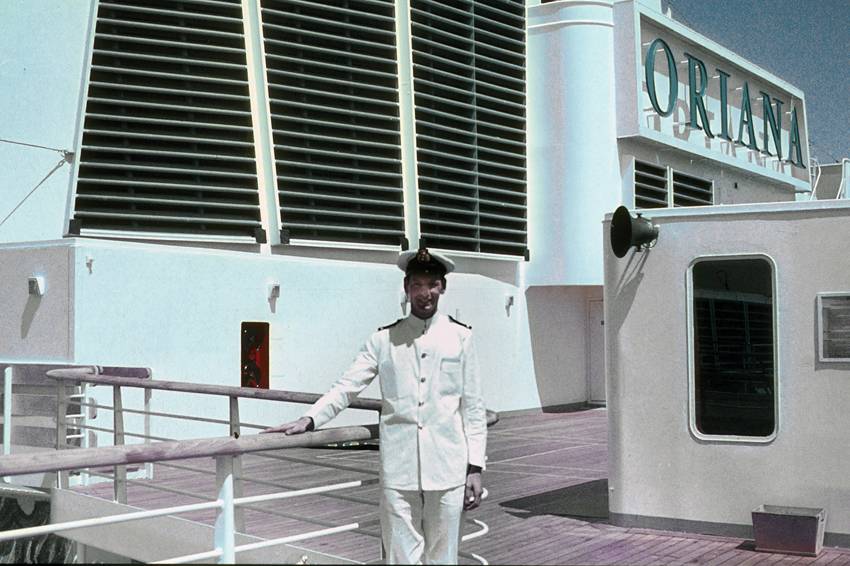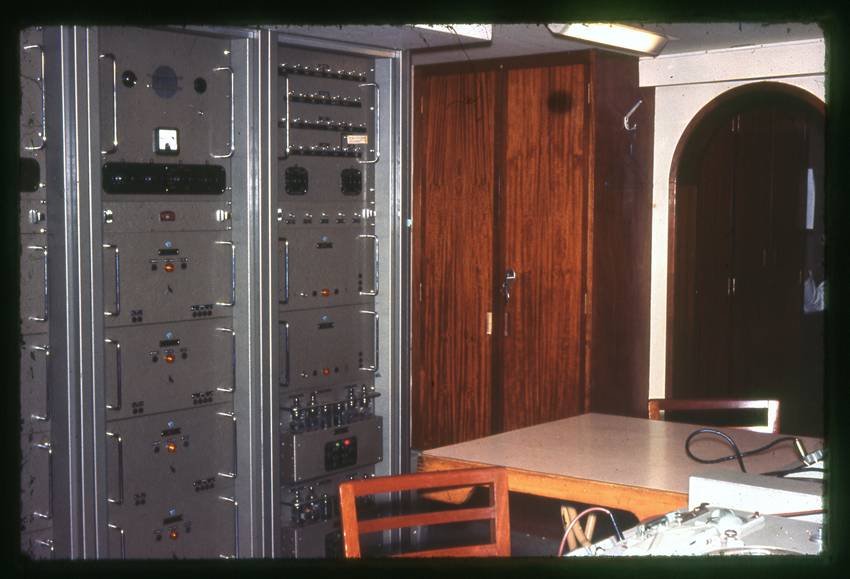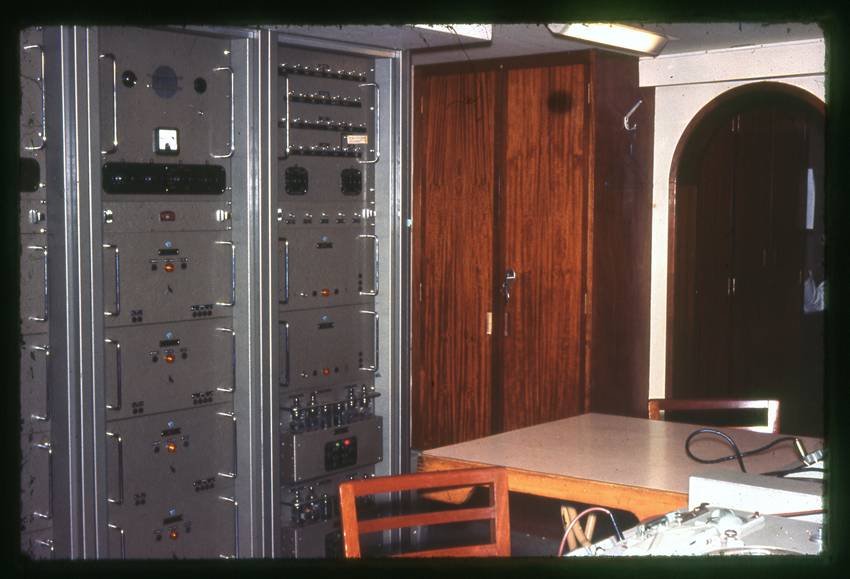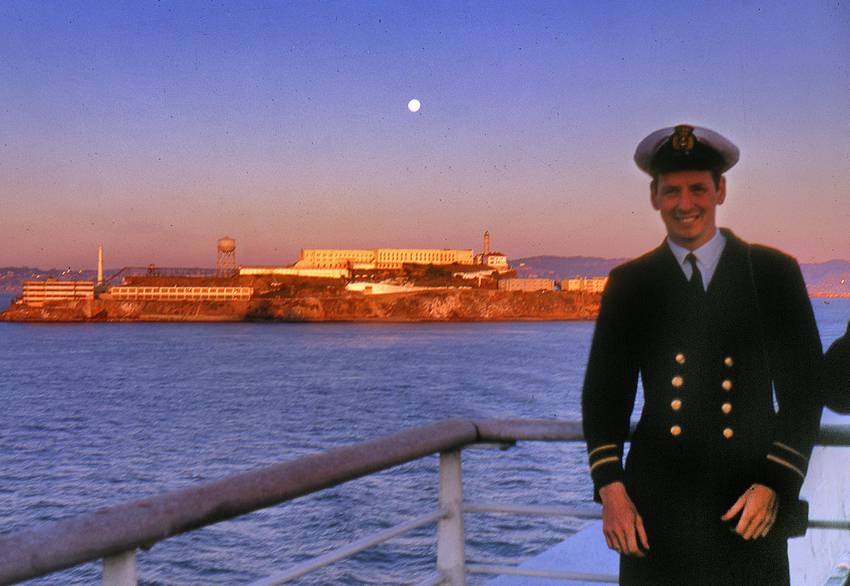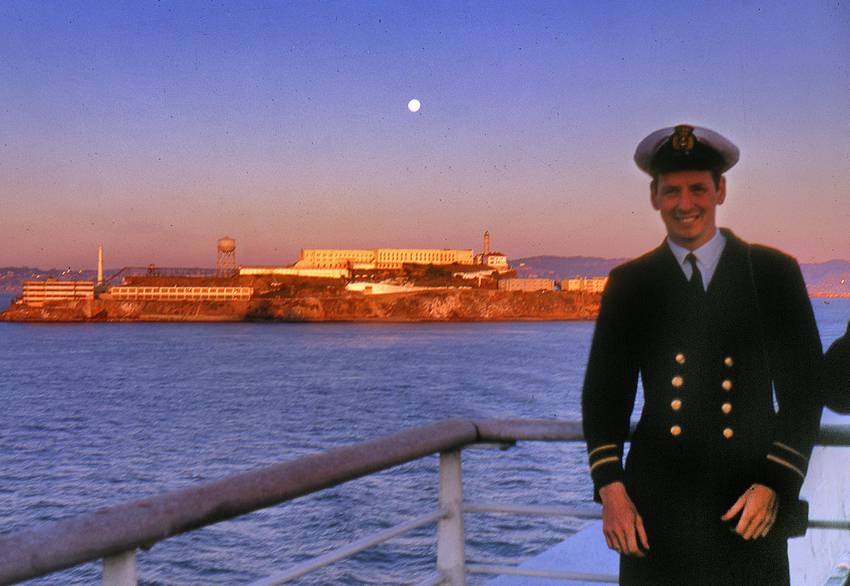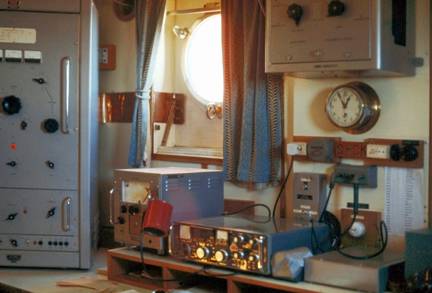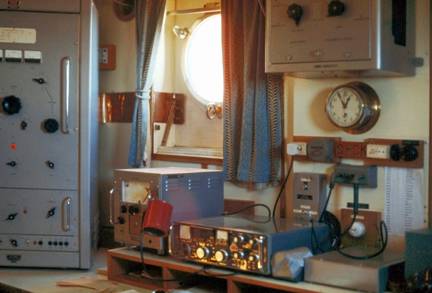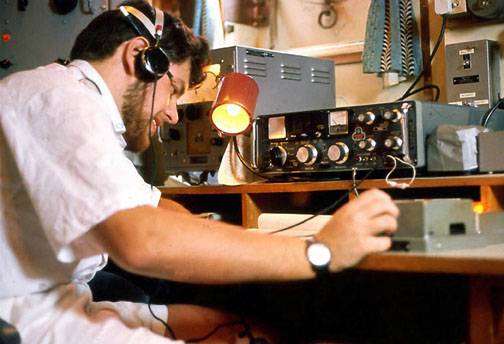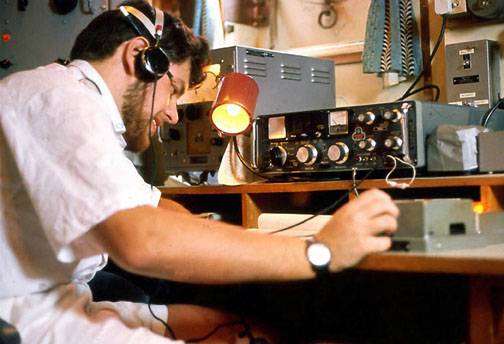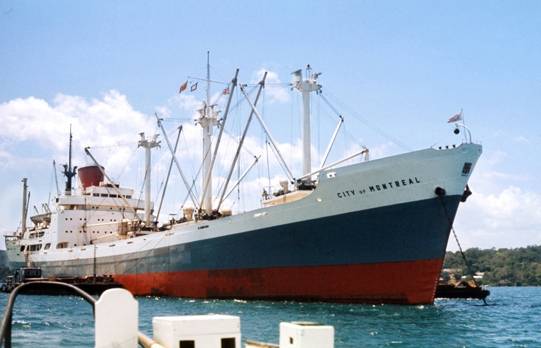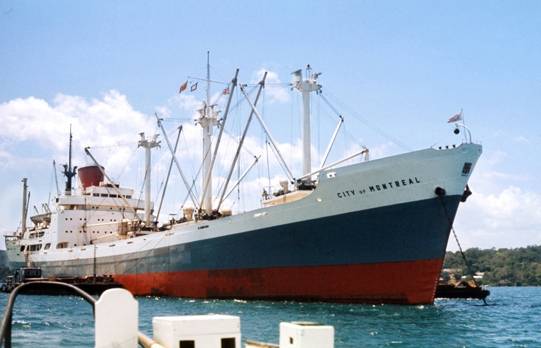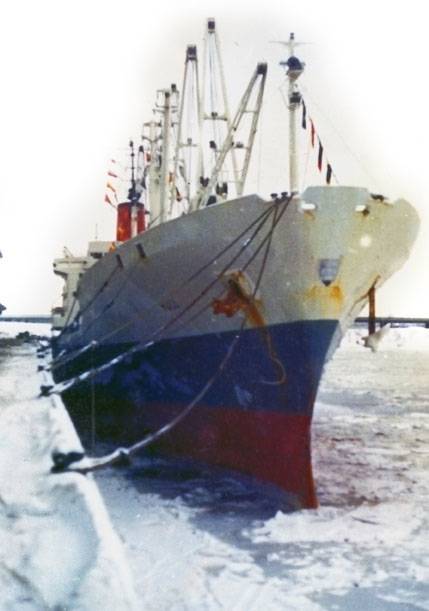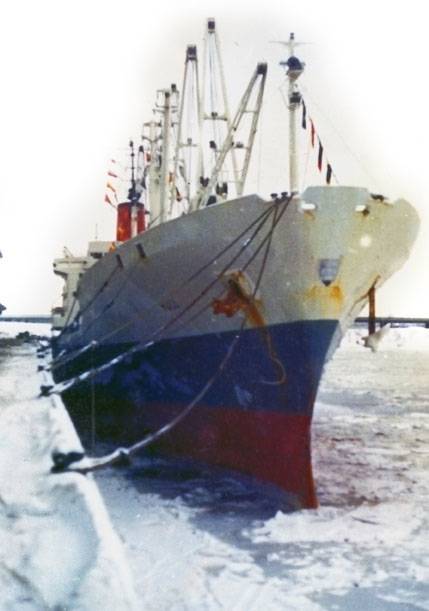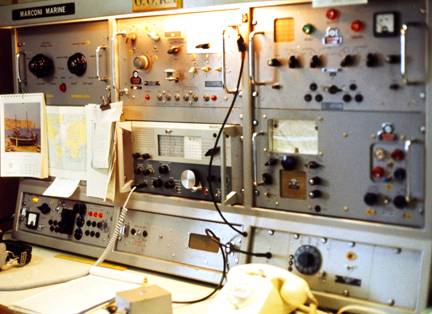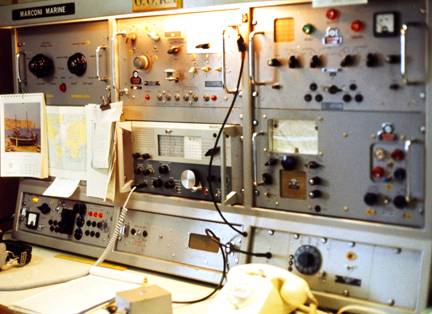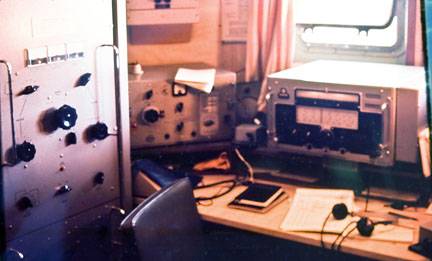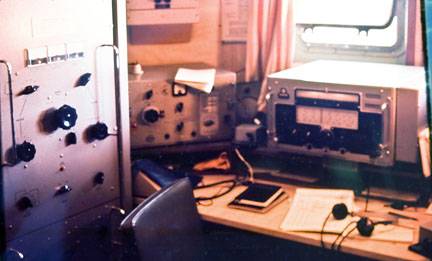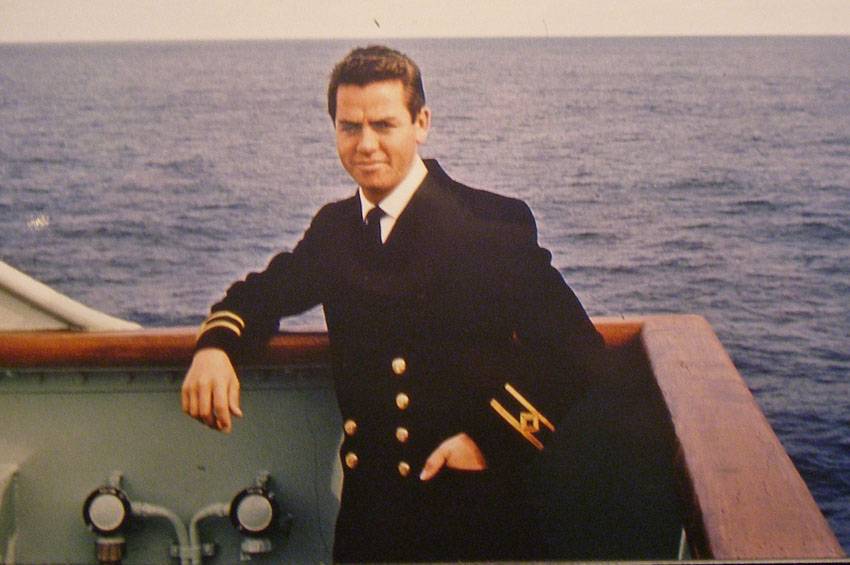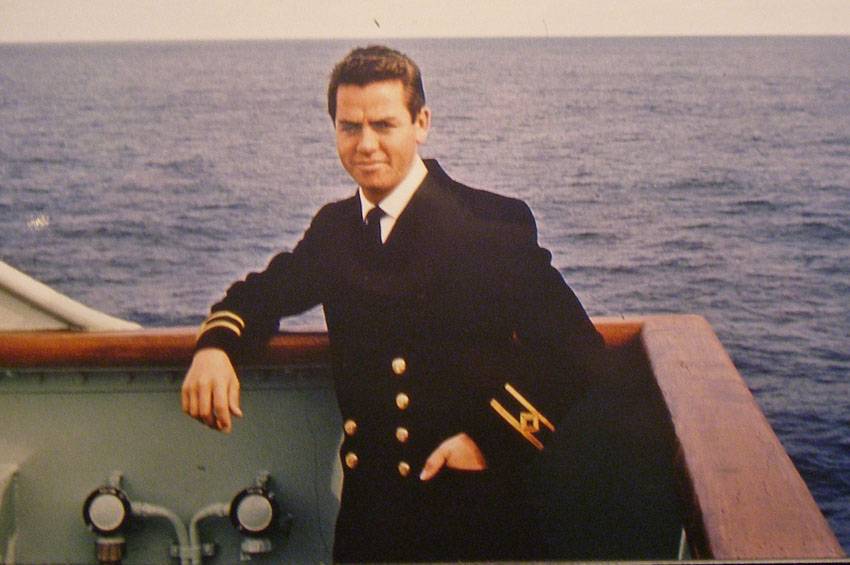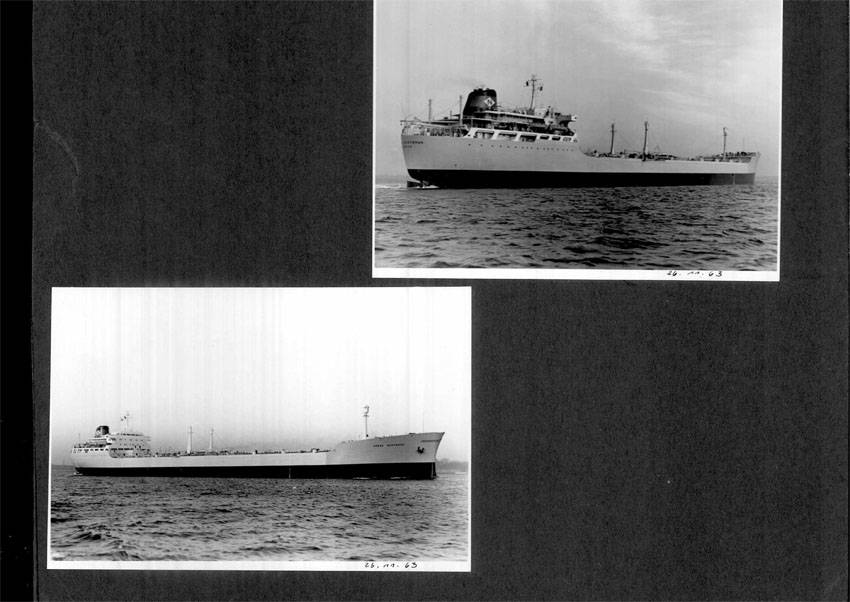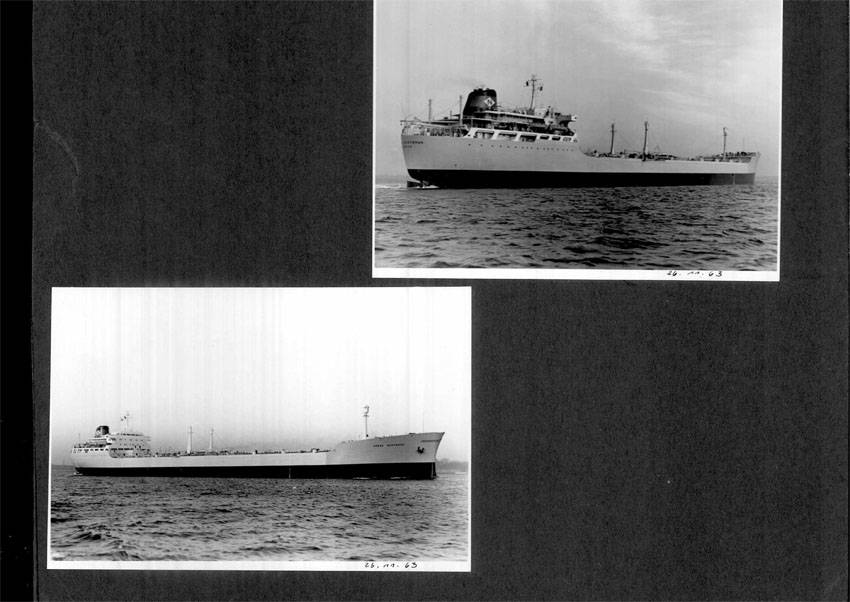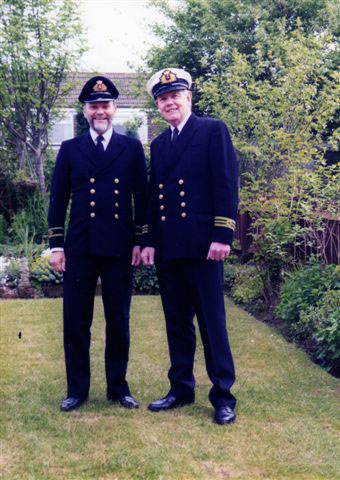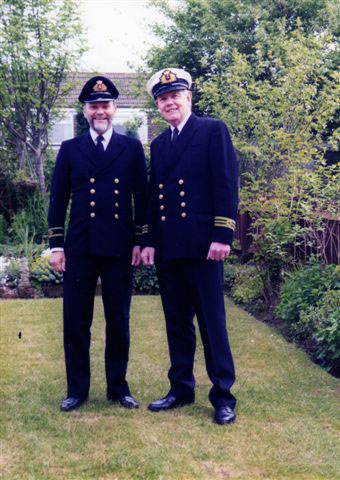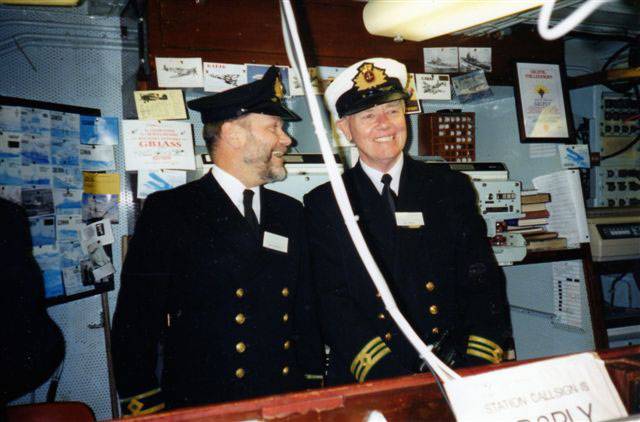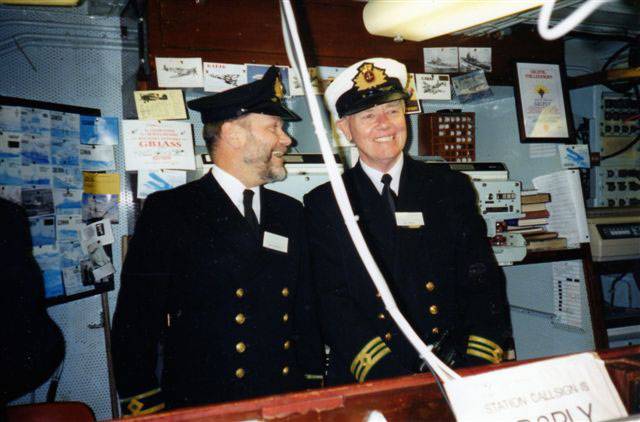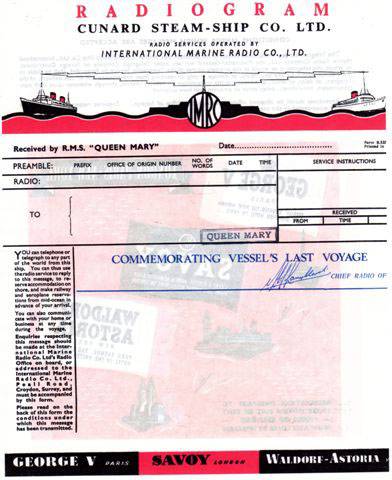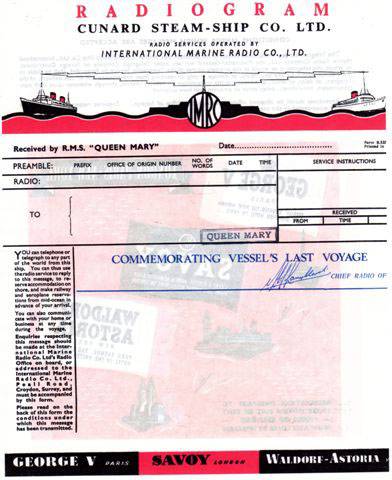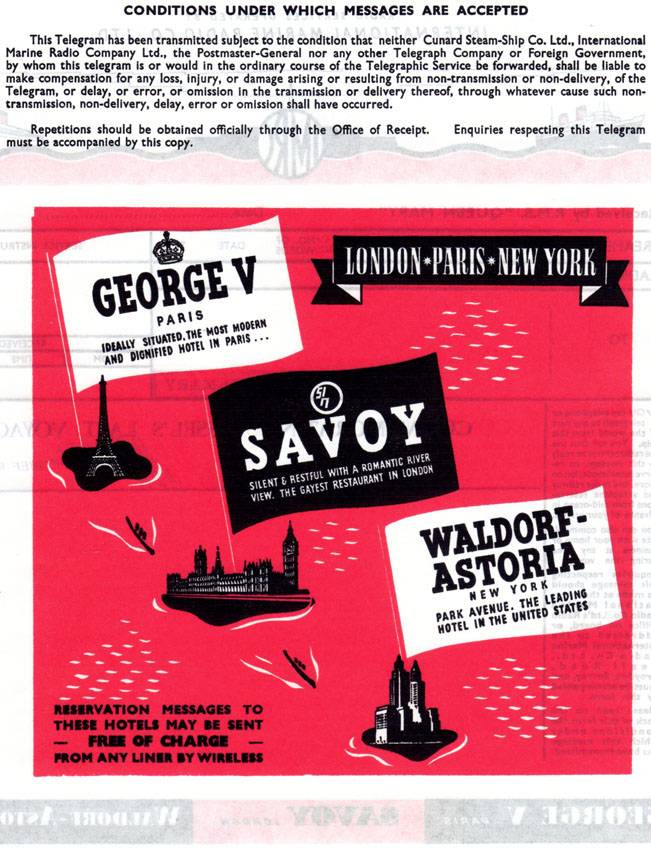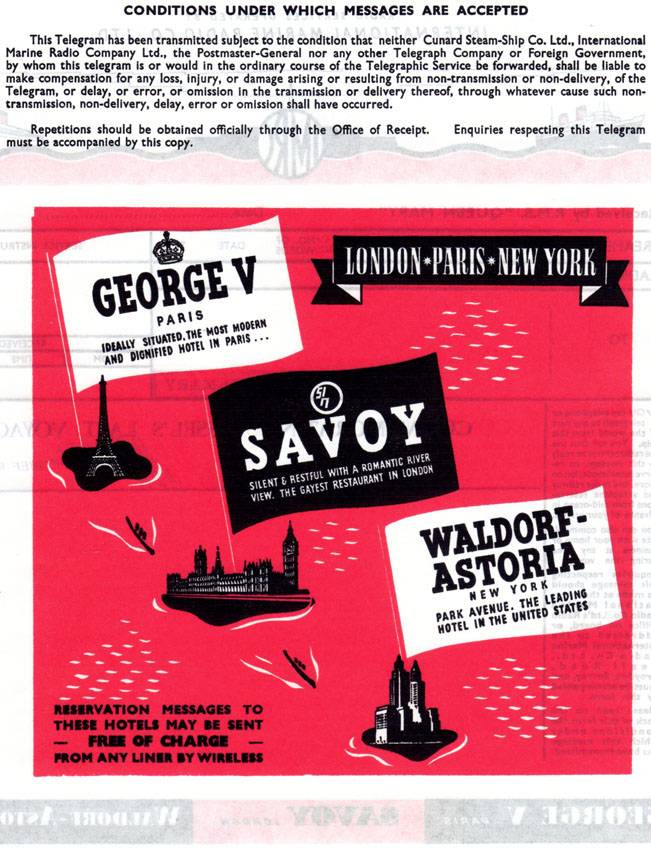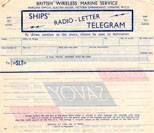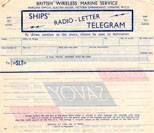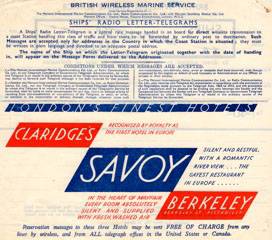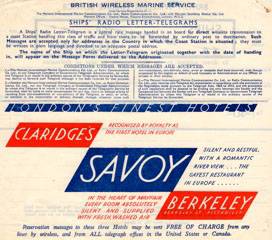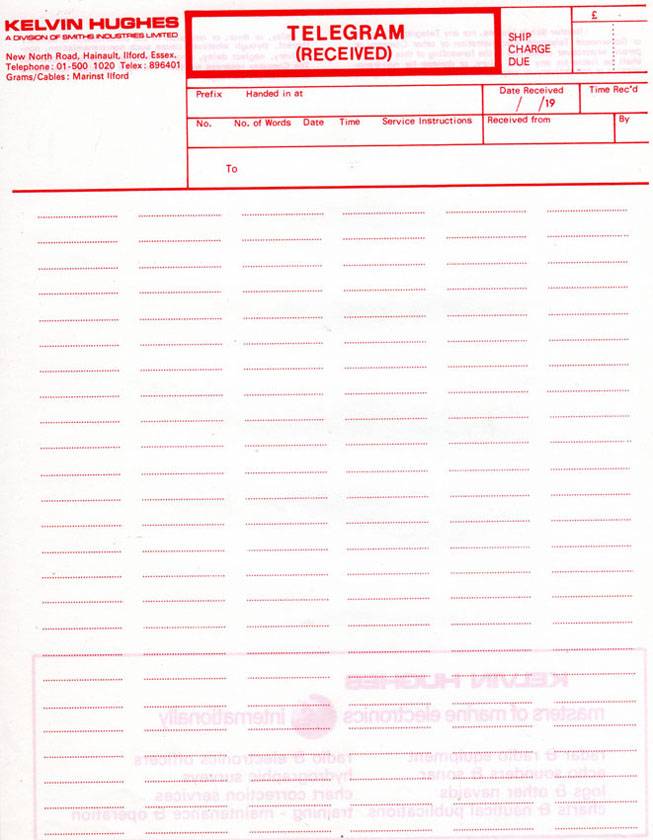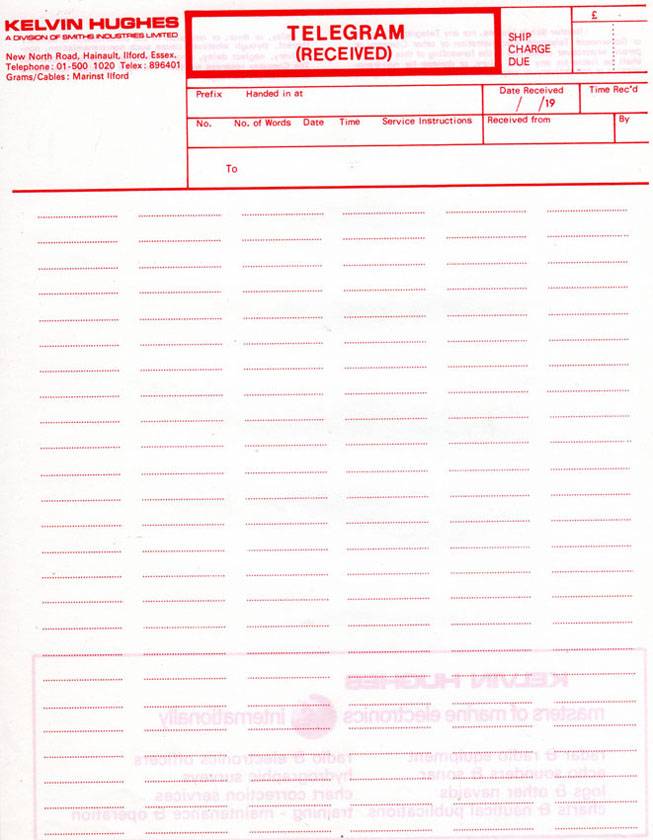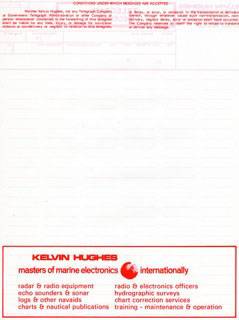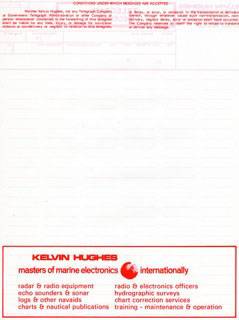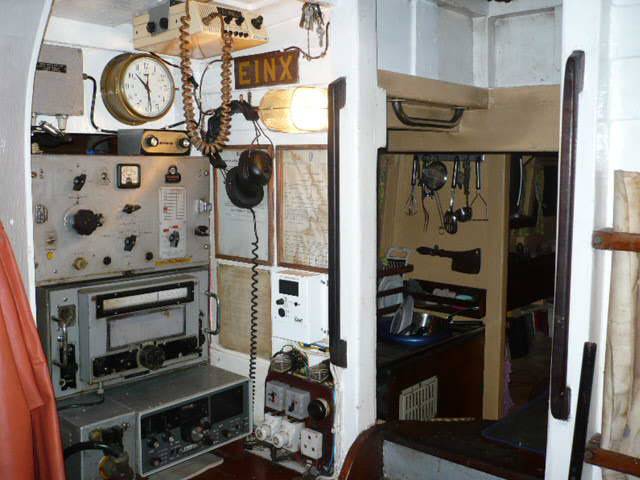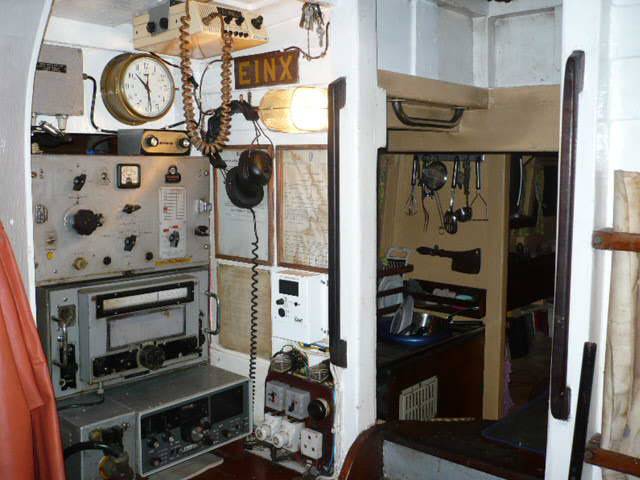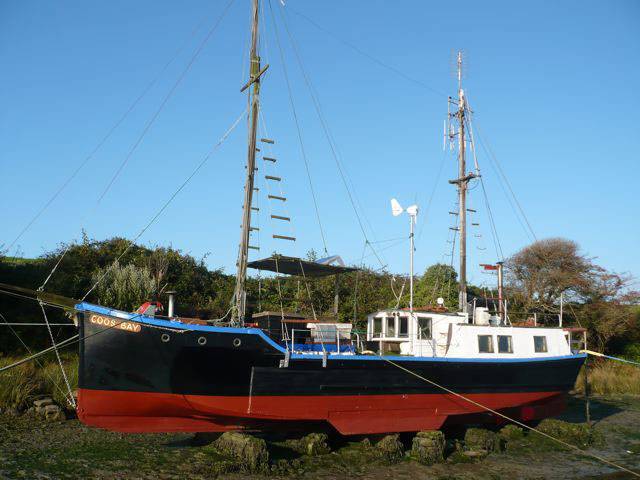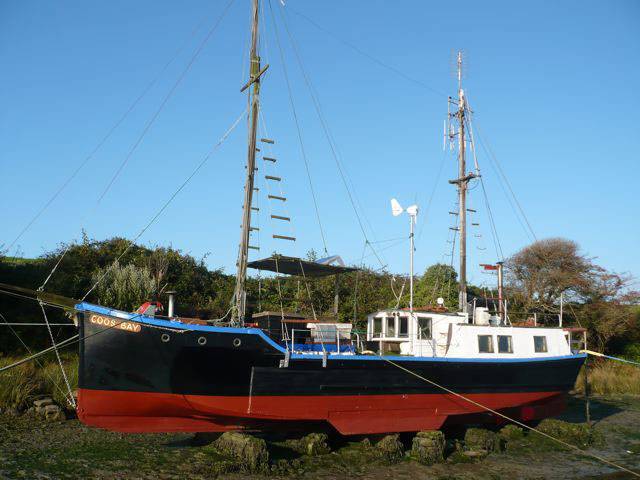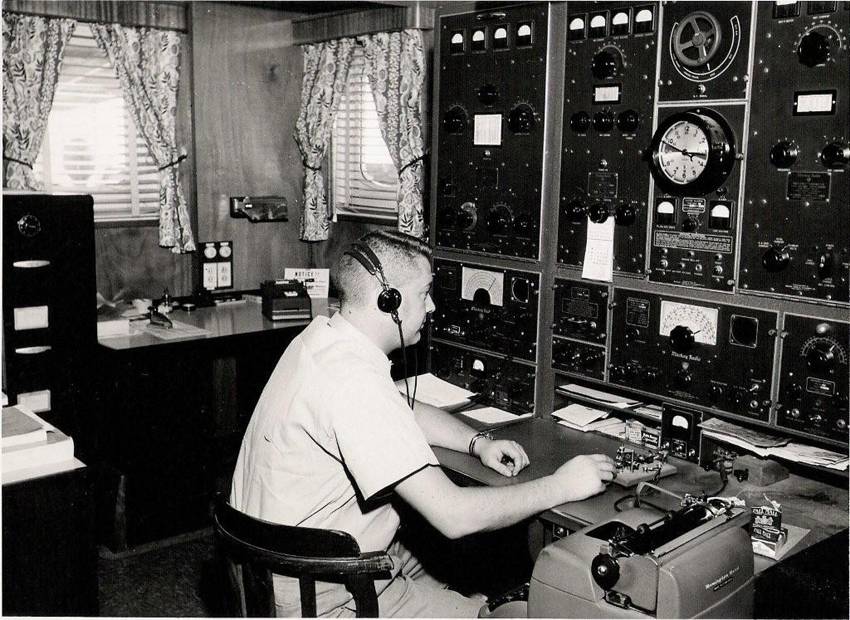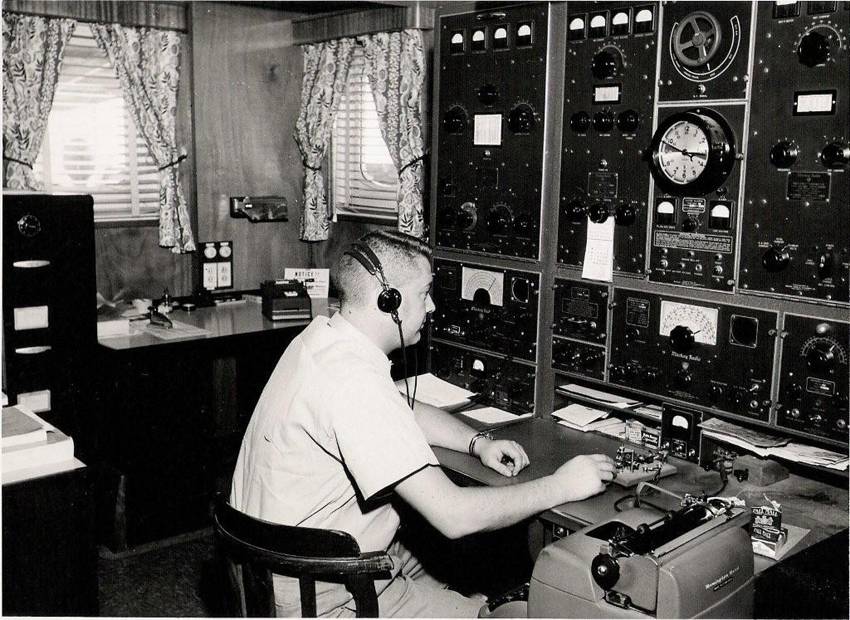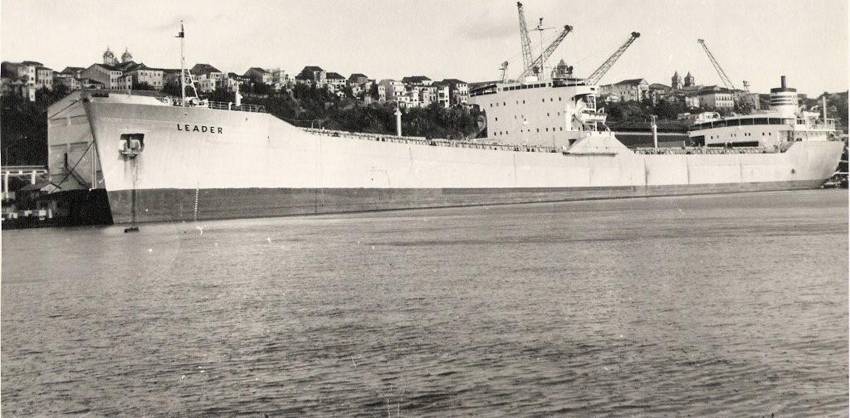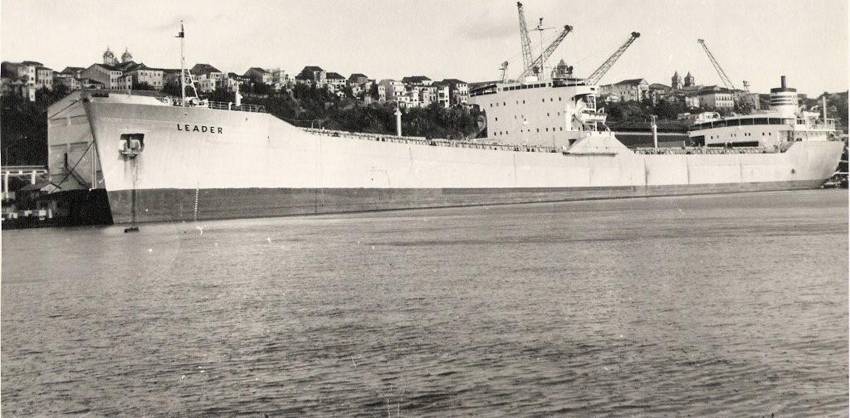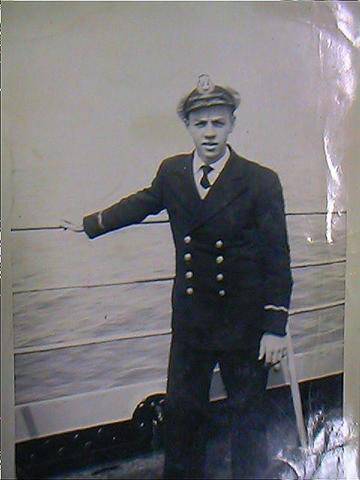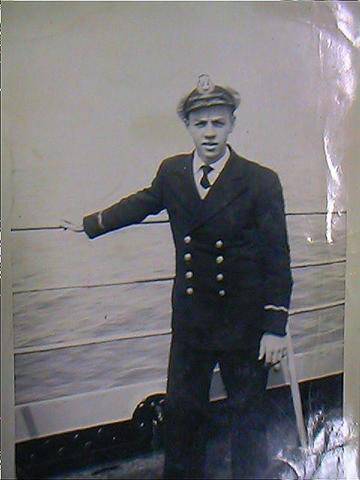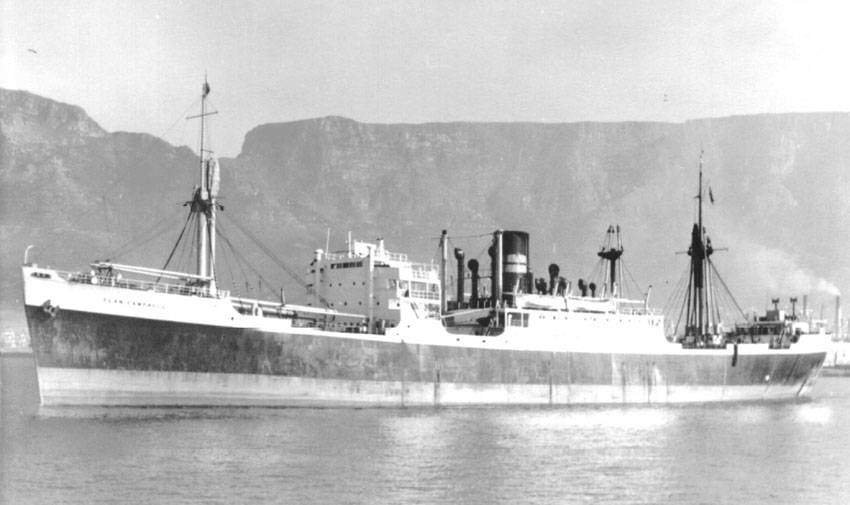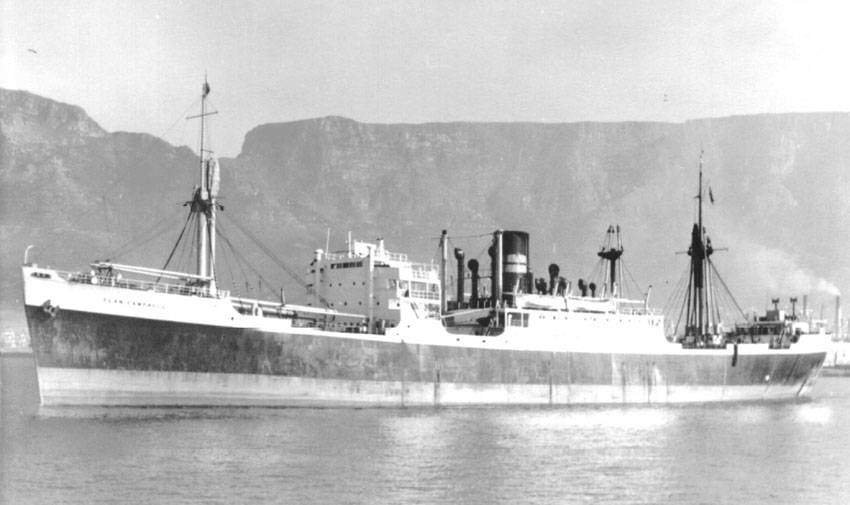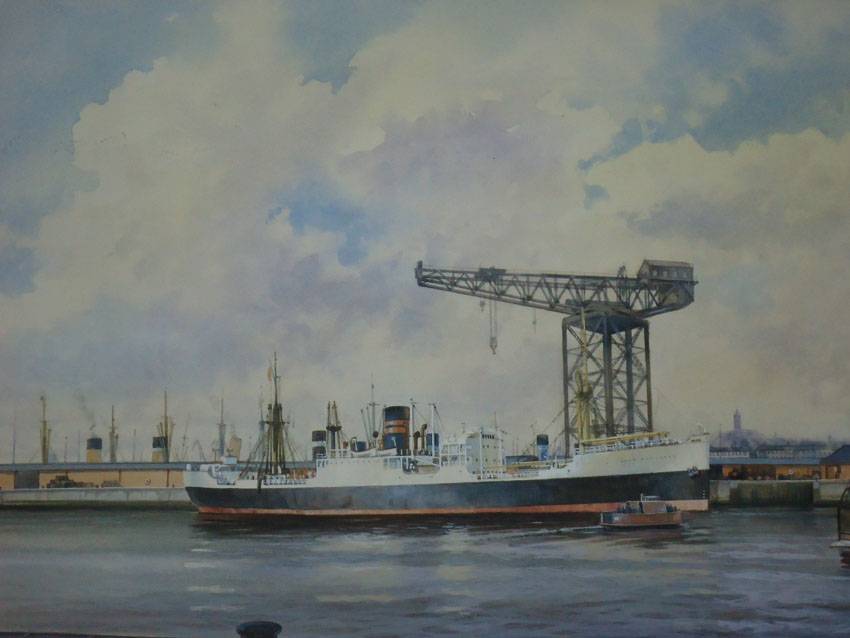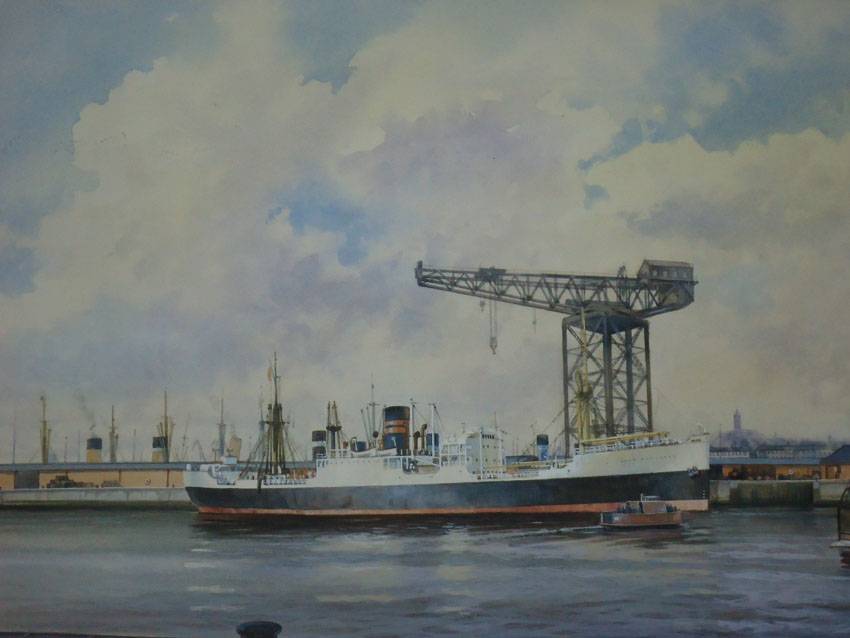 City of Montreal capetown
Stan and Willie looking very smart226
Willie and Stan HMS Plymouth219
Cunard Queen Mary Last voyage Message Form front231
Cunard Queen Mary Last voyage Message Form Back IMR232
British Wireless Marine Service Msg Form Front227
British Wireless Marine Service Msg Form back 228
Kelvin Hughes Msg Form Front230
Kelvin Hughes Msg Form Back229
JD 1st Trip Clan Campbell 1957
Clan Campbell Cape Town 1



























The above photos are of my 1st trip as a Junior R/O, age 16 in 1957 aboard the Clan Campbell. I joined her in Tilbury Dec.1957 and left in April 1958 at Glasgow.This vessel and her Chief R/O were used regularly by Siemens Bros for 1st trip R/O's who received excellent training from the Chief R/O Reggie Cole. R.F.Cole had gone through the whole of the 2nd World War and I believe he was torpedoed twice before joining the Clan Campbell when she was built on the Clyde in 1943. He told me he had 3 female R/O's assigned to him on the Clan Campbell and they could rattle out morse in excess of 30 wpm!!.. I think the ship became an armed menchant-man used to carry war material to North Africa.. Someone did tell me she picked up survivors of an air attack on convoys in the Western Med. The 1st photo attached is one I commissioned from a local Glasgow artist who specialised in Clyde Built ships. I gave him the original black and white photo of her in Capetown in 1957 and asked him to paint her alongside the Clyde's well known "Finnieston Crane" which still stands today. This giant crane was commissioned in 1926 at a cost of £52,000 and was designed for lifting steam locomotives built in Springburn, North Glasgow and loaded onto ships for export all over the world. Its lifting capacity was 175 tonnes.The small boat in the foreground is the famous Scottish coal "Puffer" "Para-Handy" made famous by the local STV studio in the 1960's. If you look closely in the back-ground you can see the funnel colours of the various cargo ships of the period. How many can you identify?.The 3rd pic is of yours truly recovering from 3-4 days of sea sickness after sailing across the Bay of Biscay in December 1957. I do remember leaving Tilbury and sending my 1st TR to North Foreland Radio but the rest is blank, until we reached Algiers about 7 days later. After that I enjoyed the rest of the trip through the Suez Canal, East and South Africa, Ceylon and India.
Gallery 4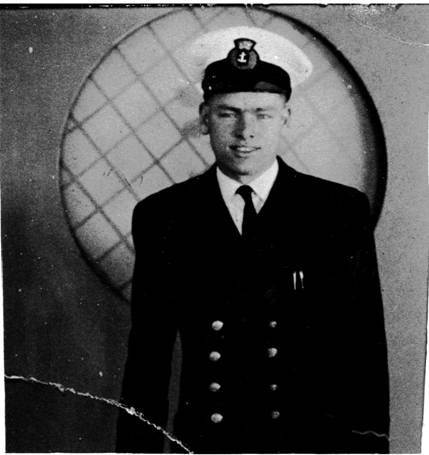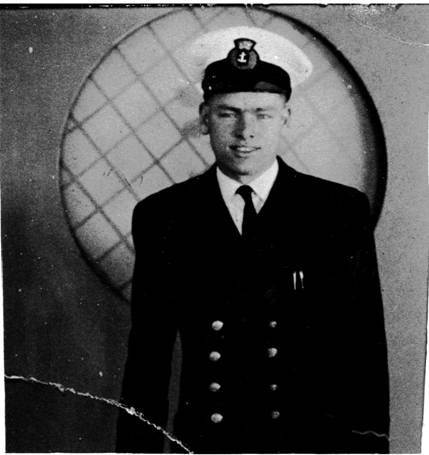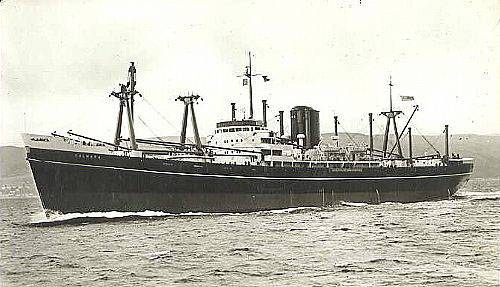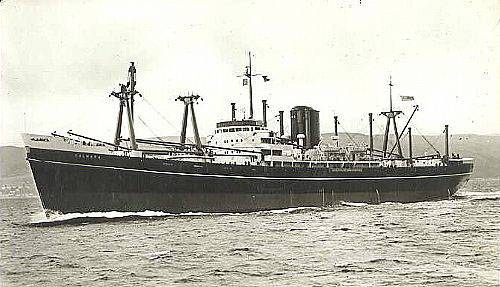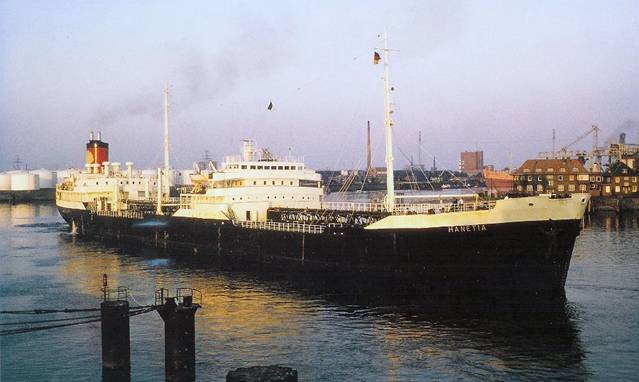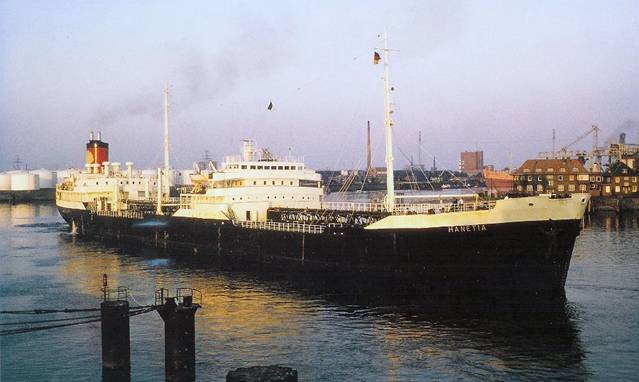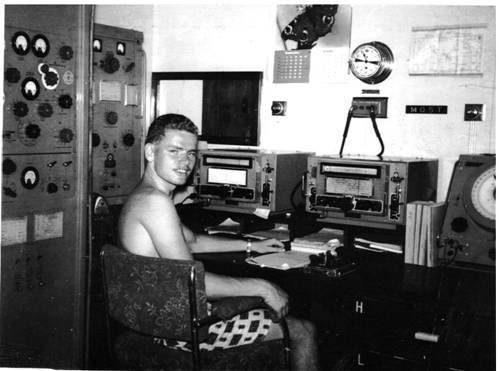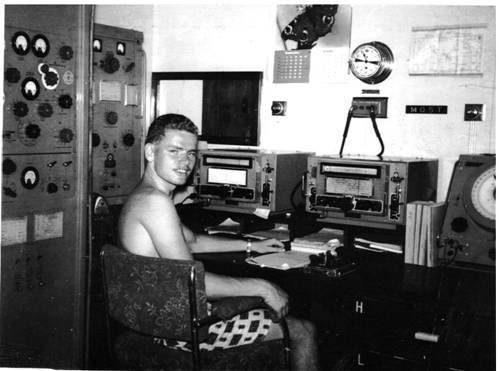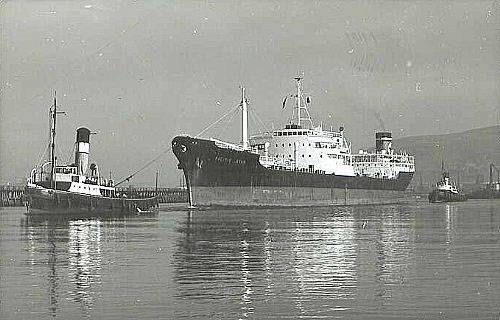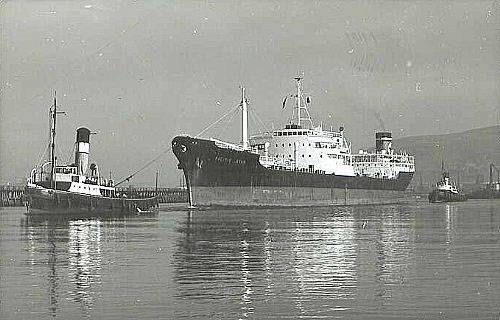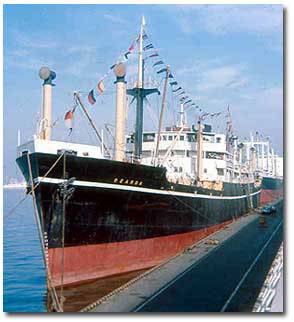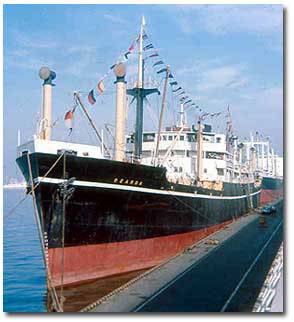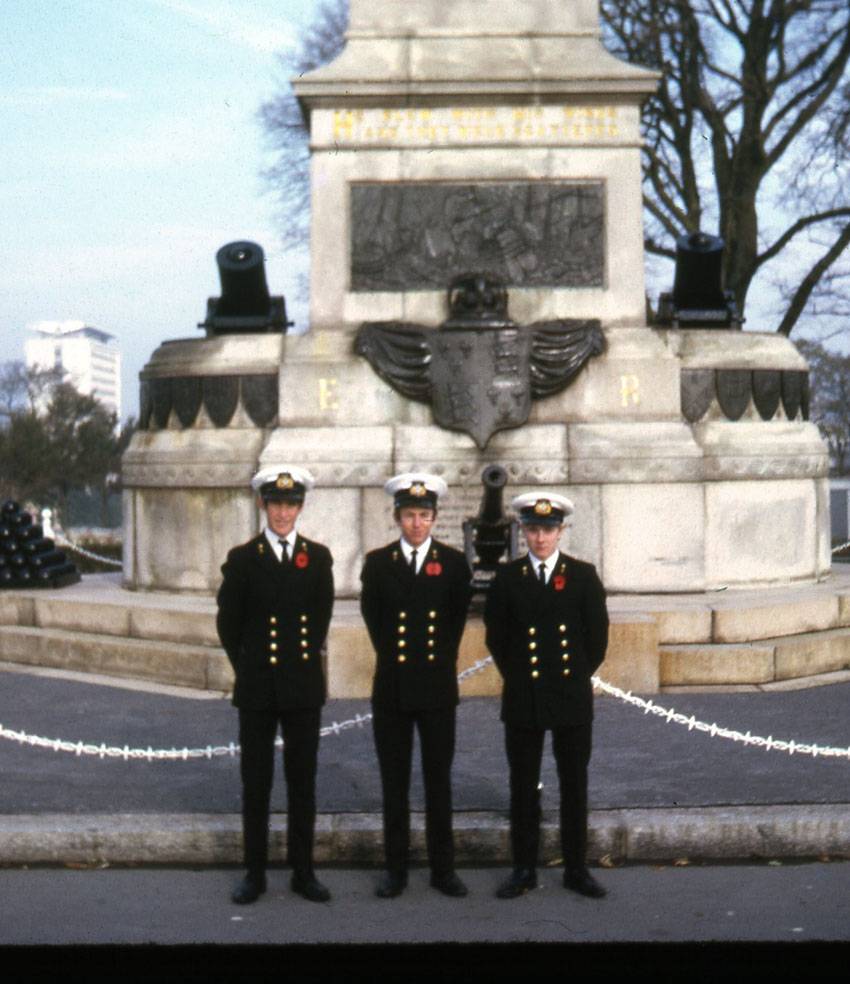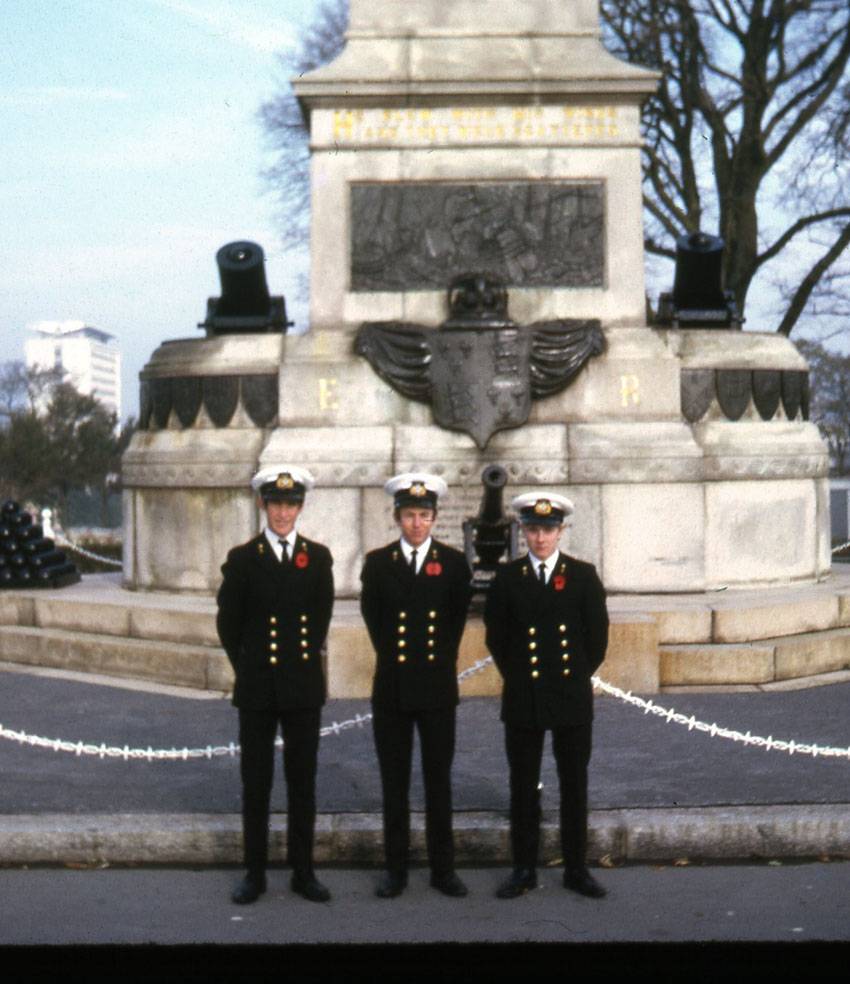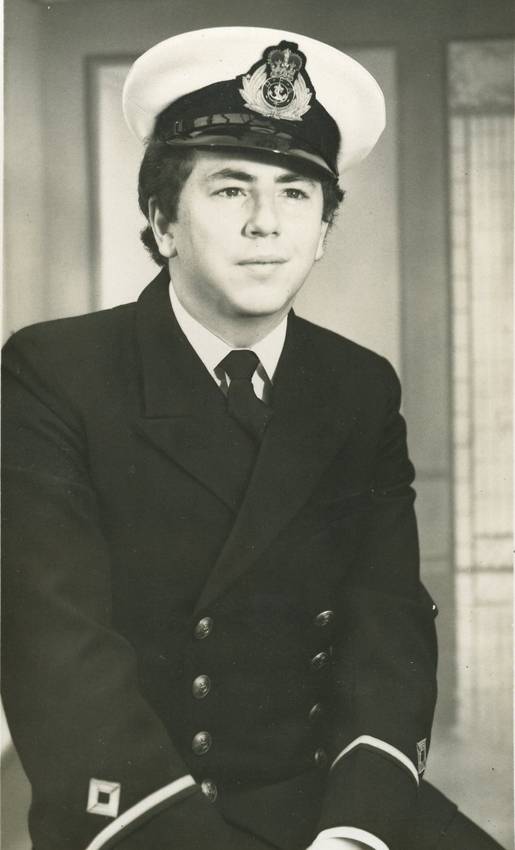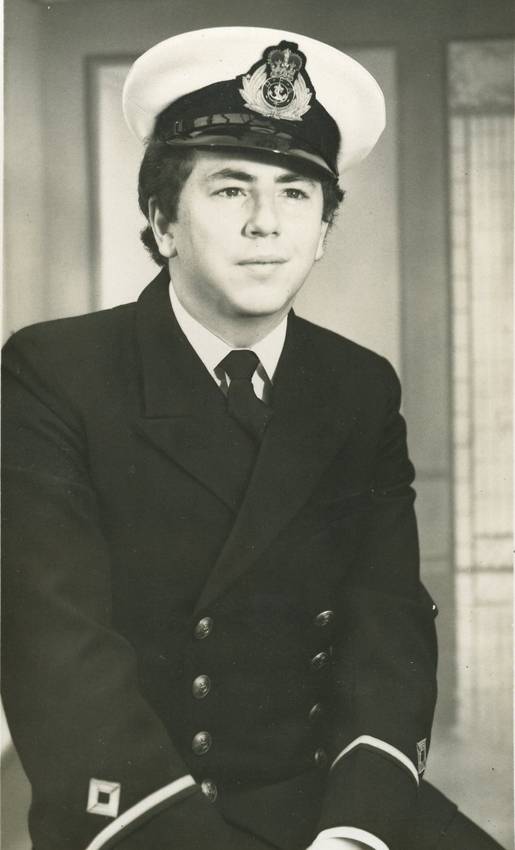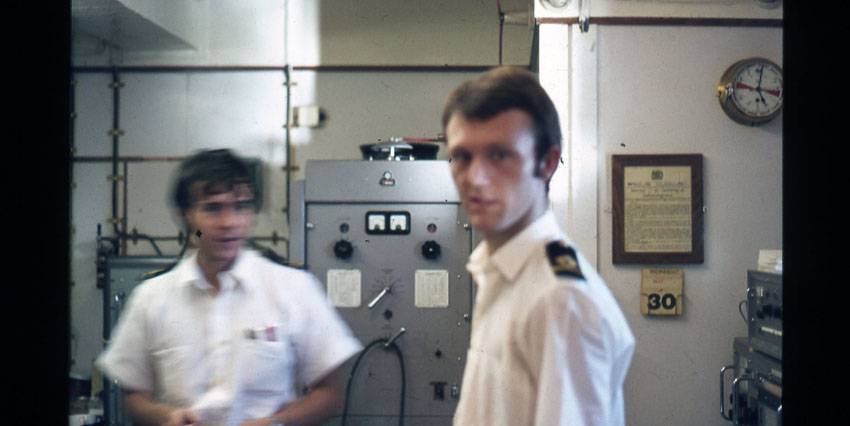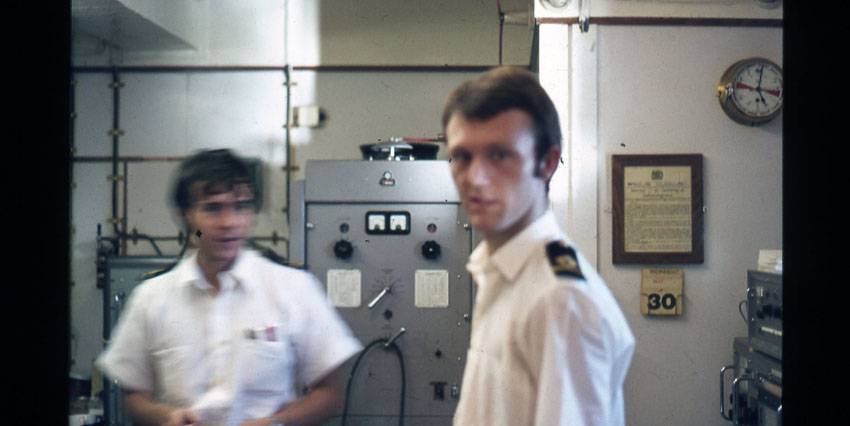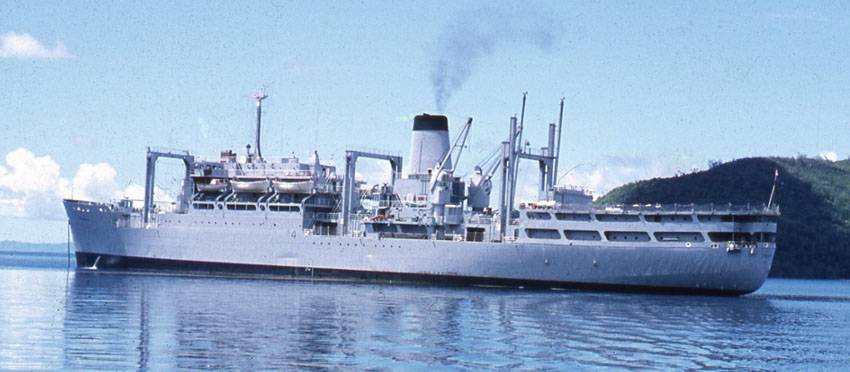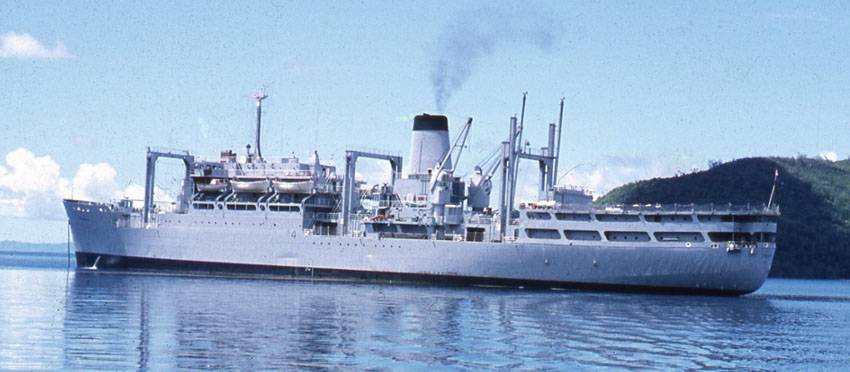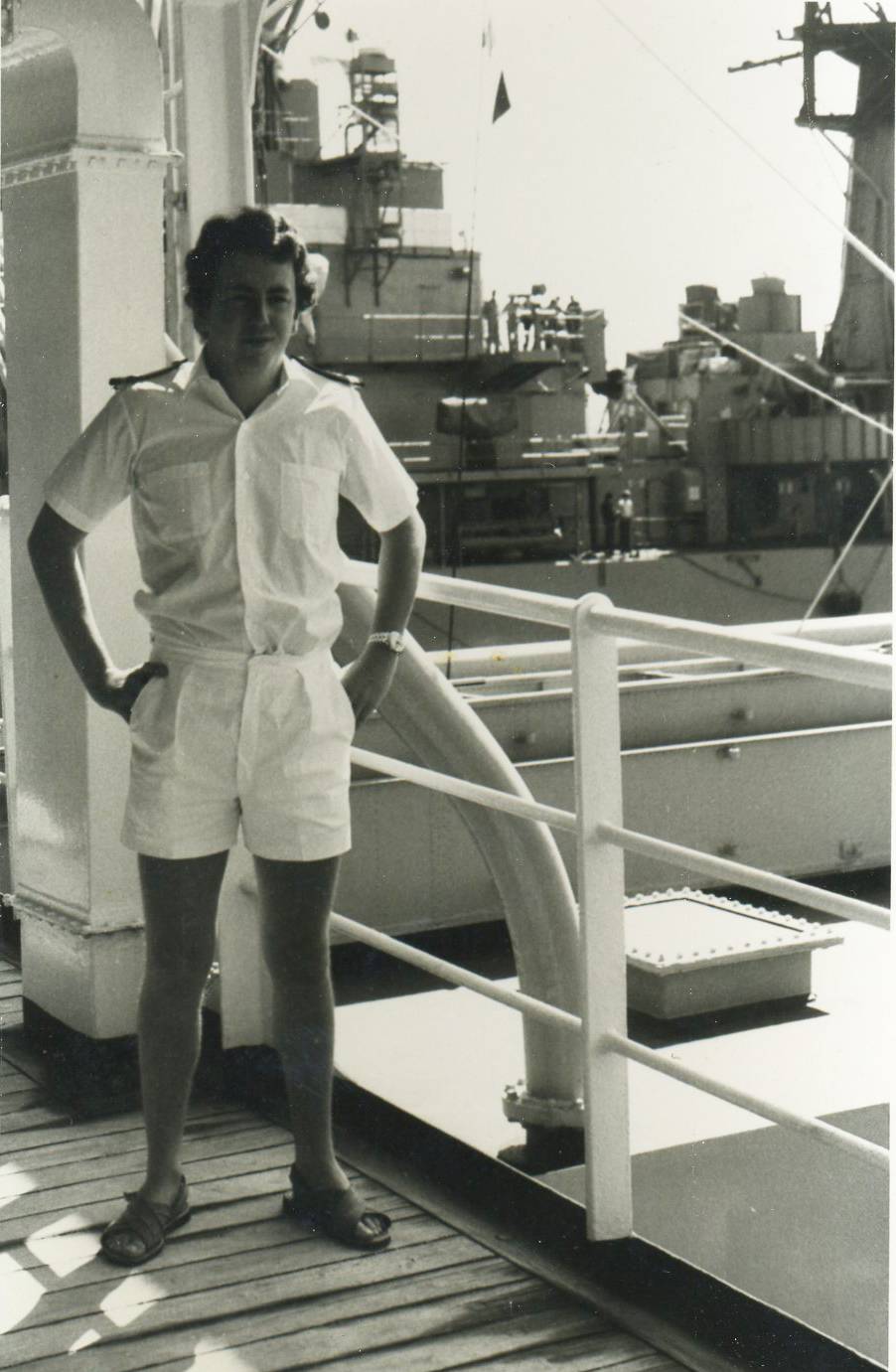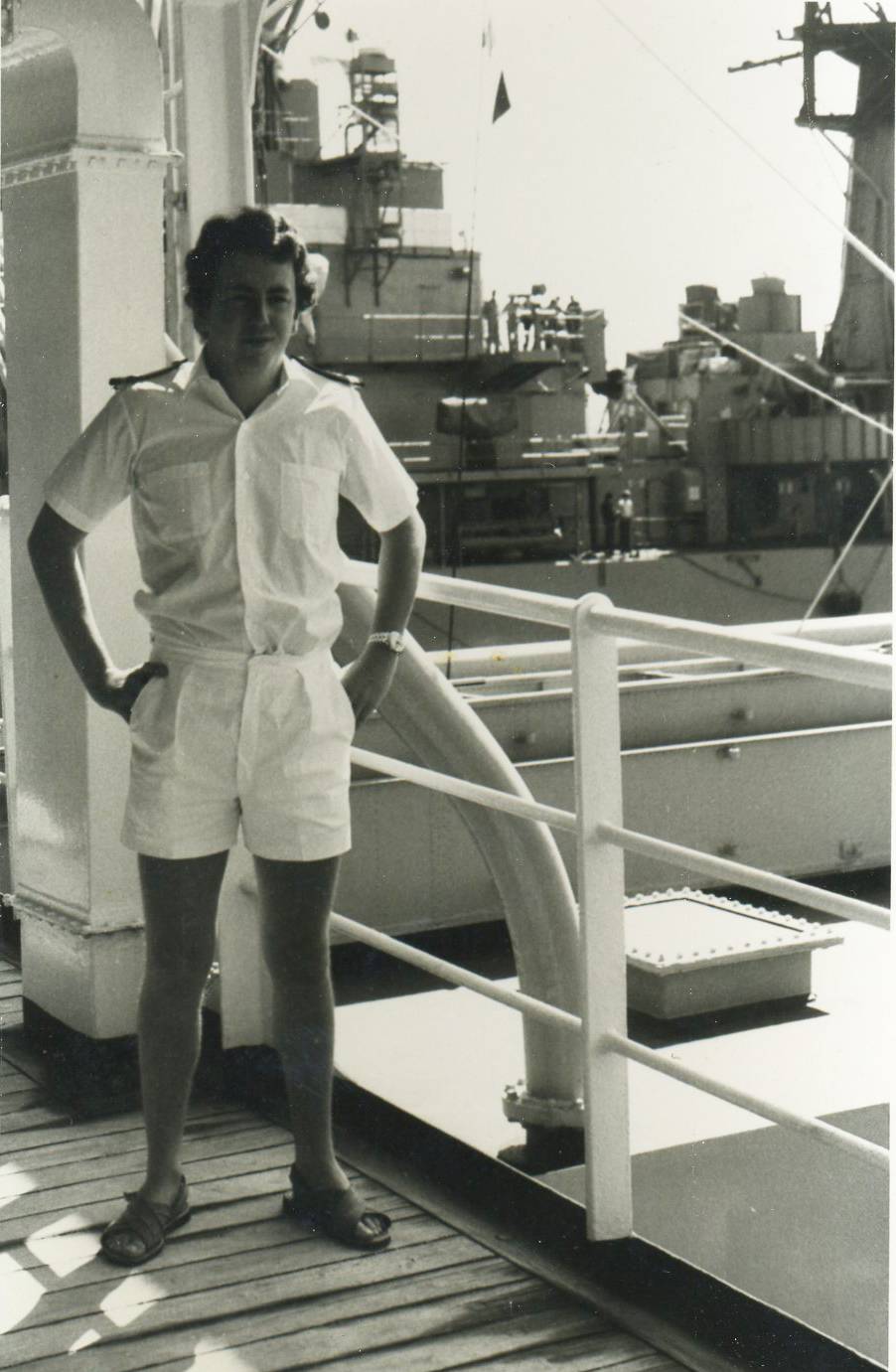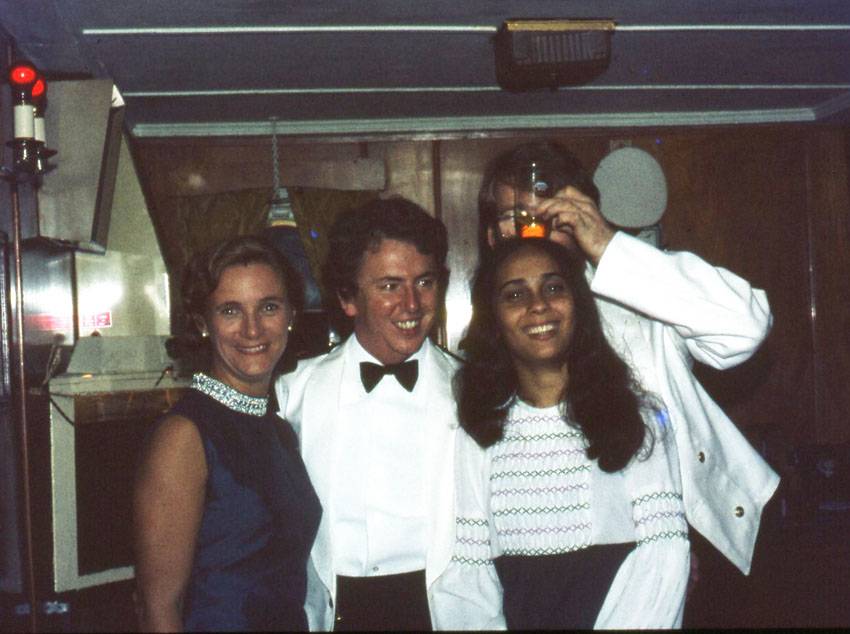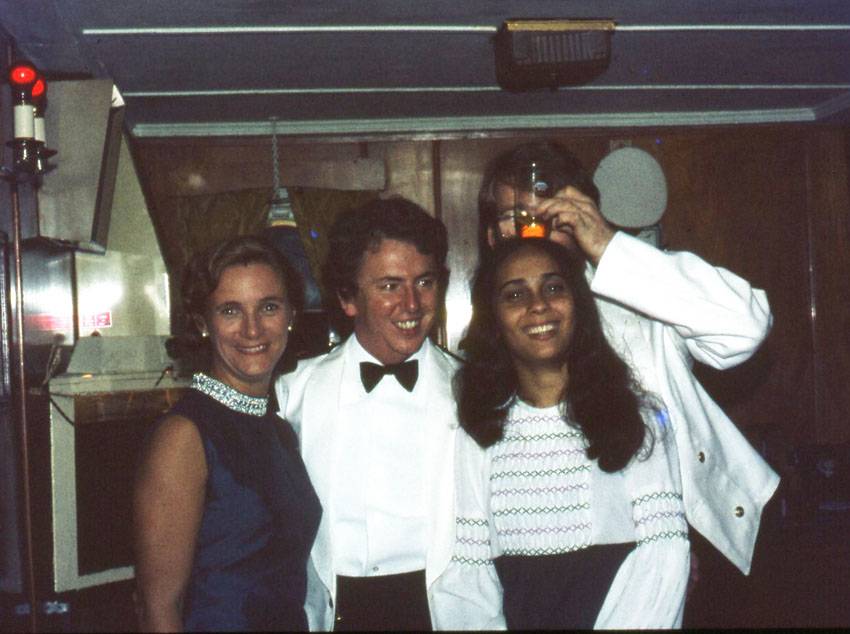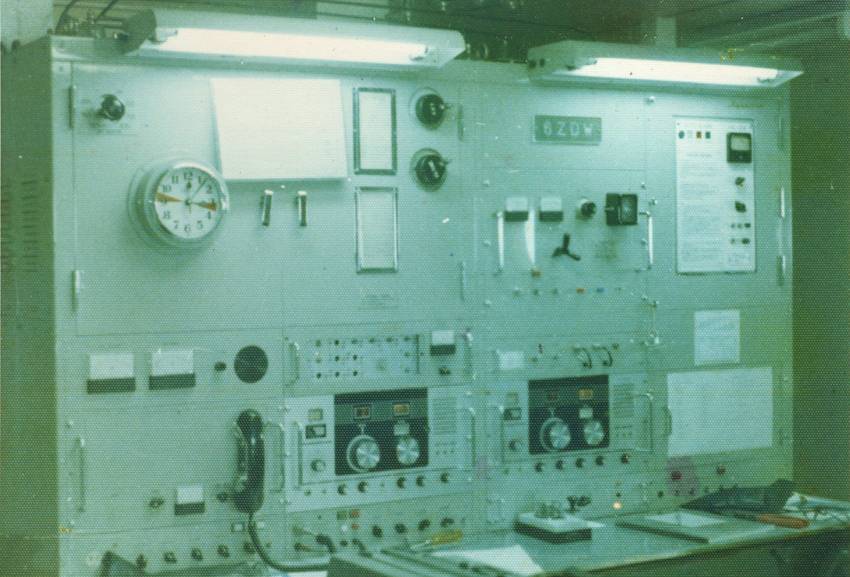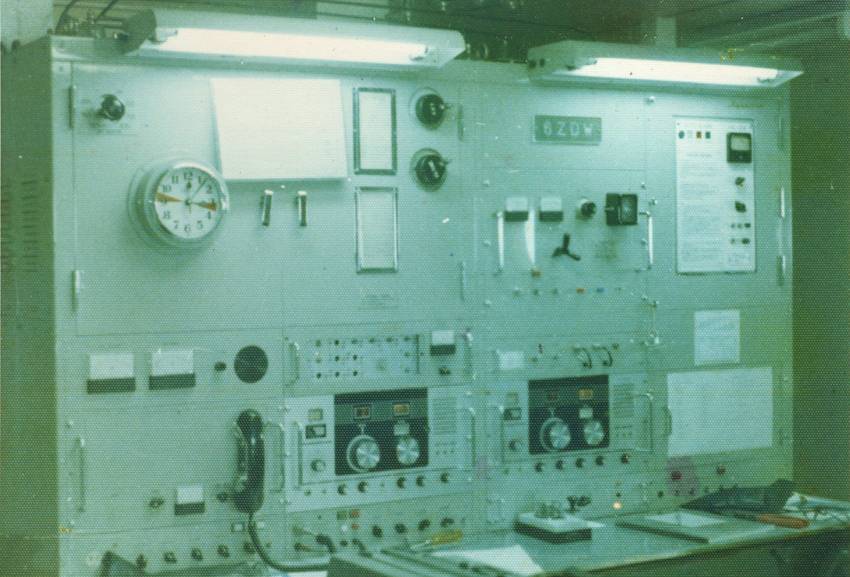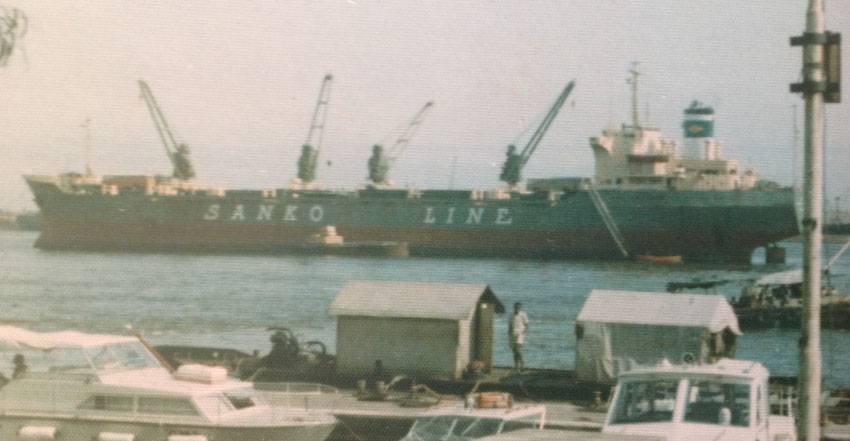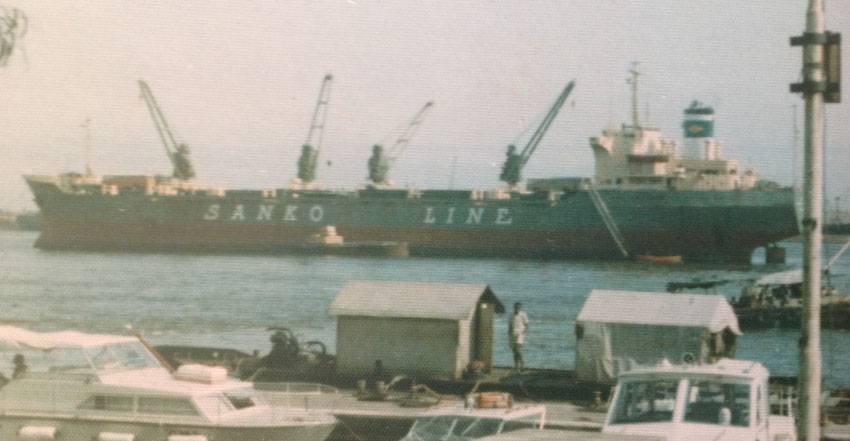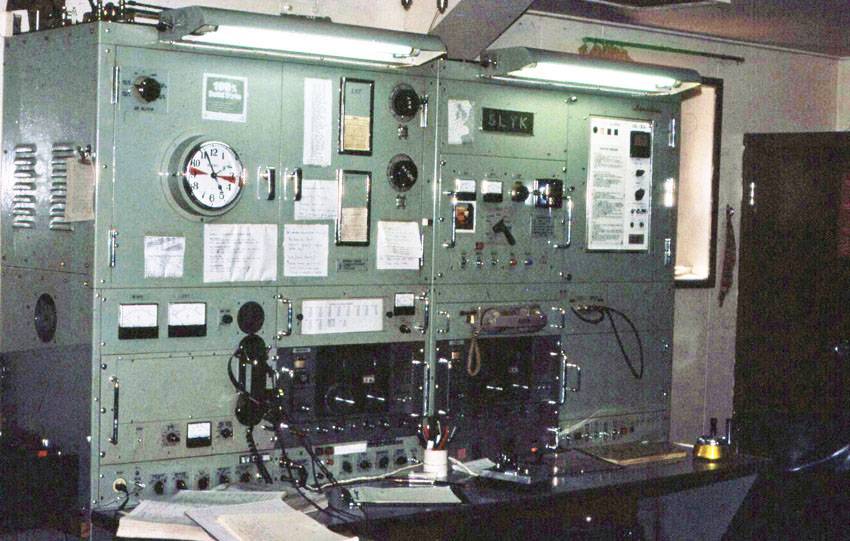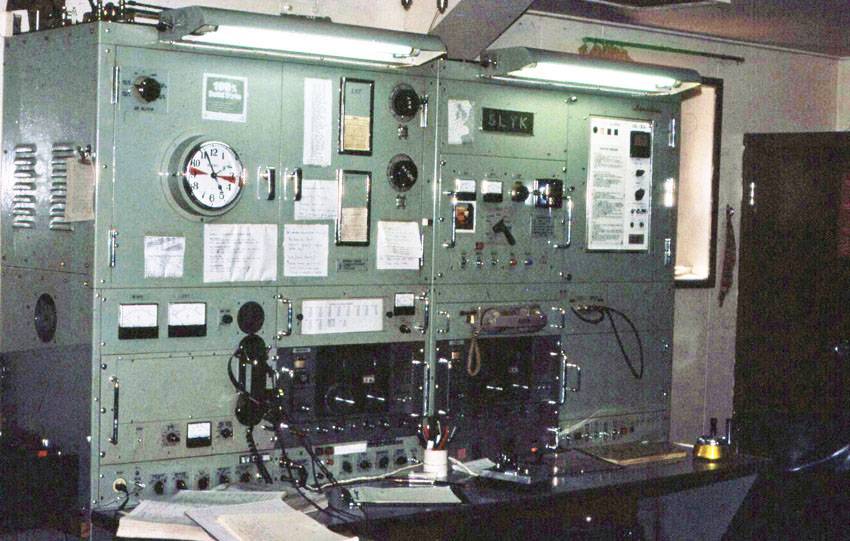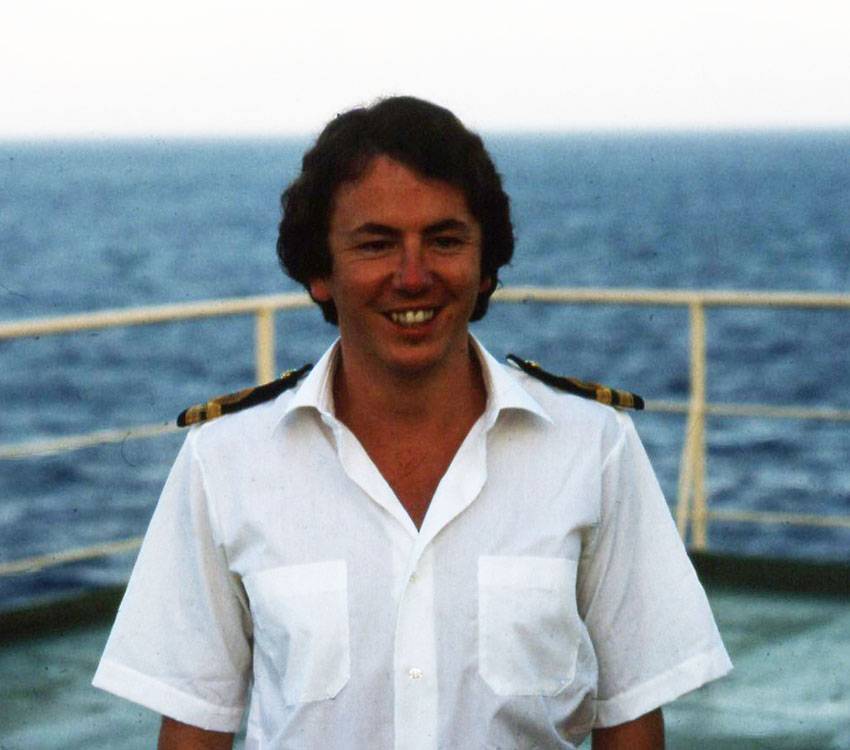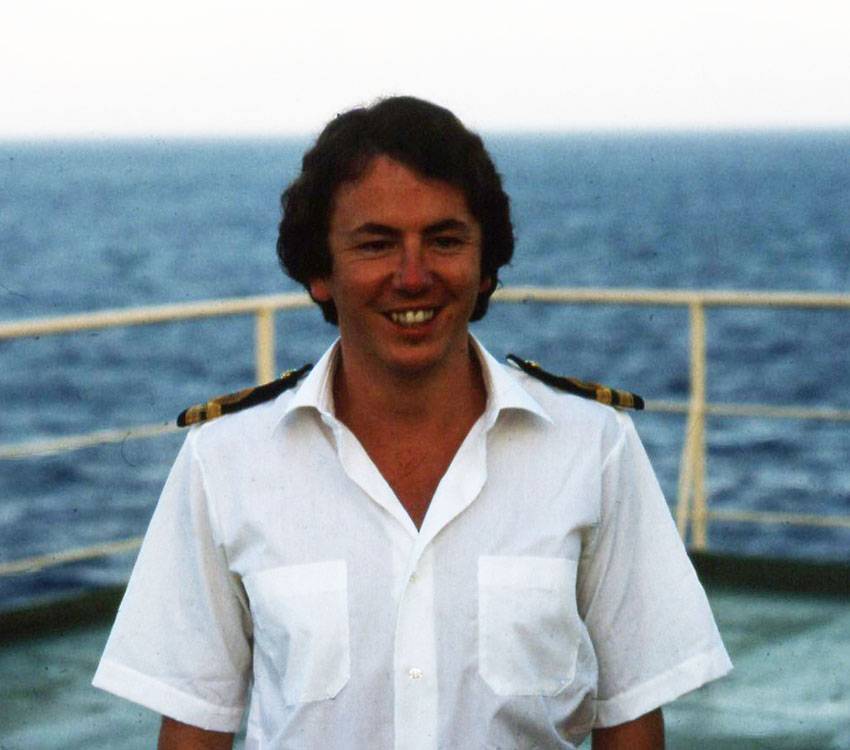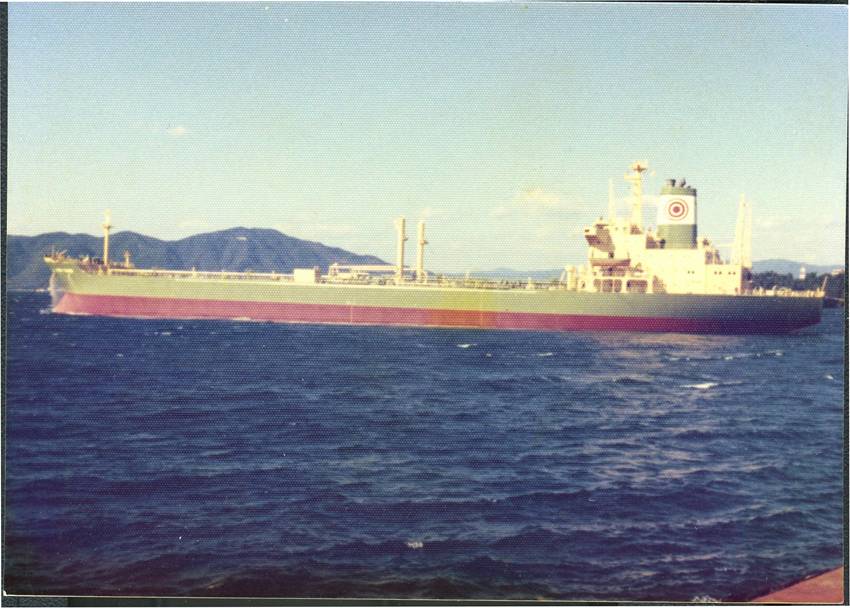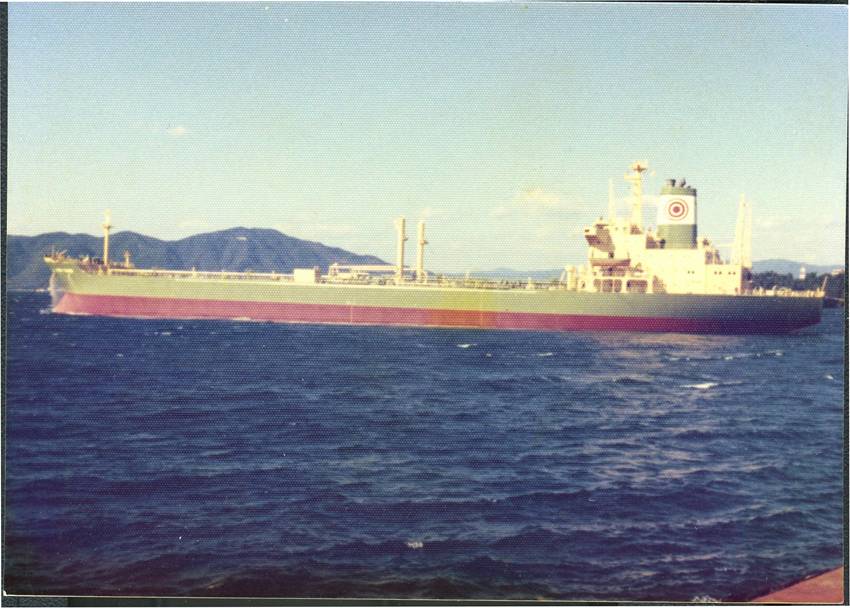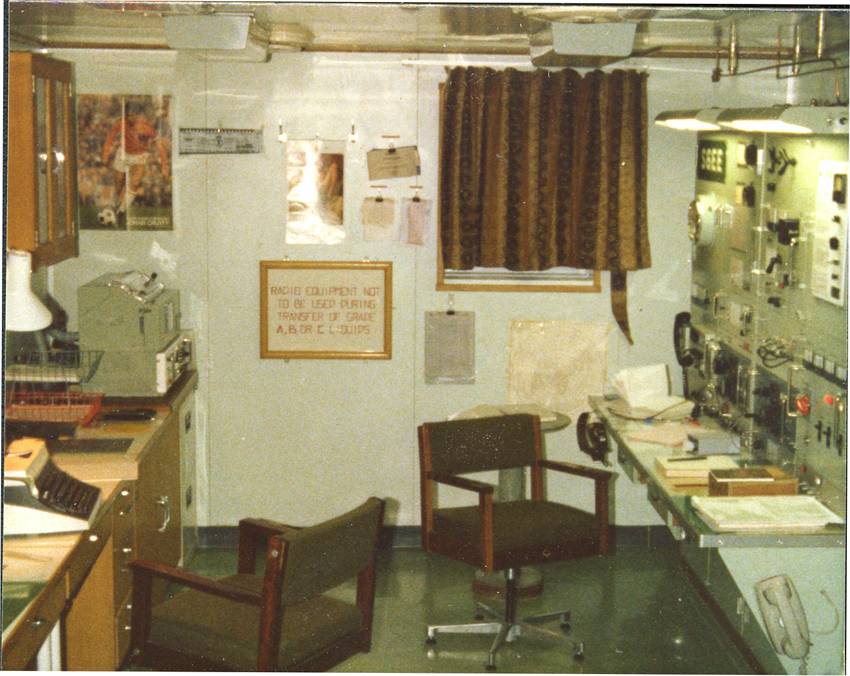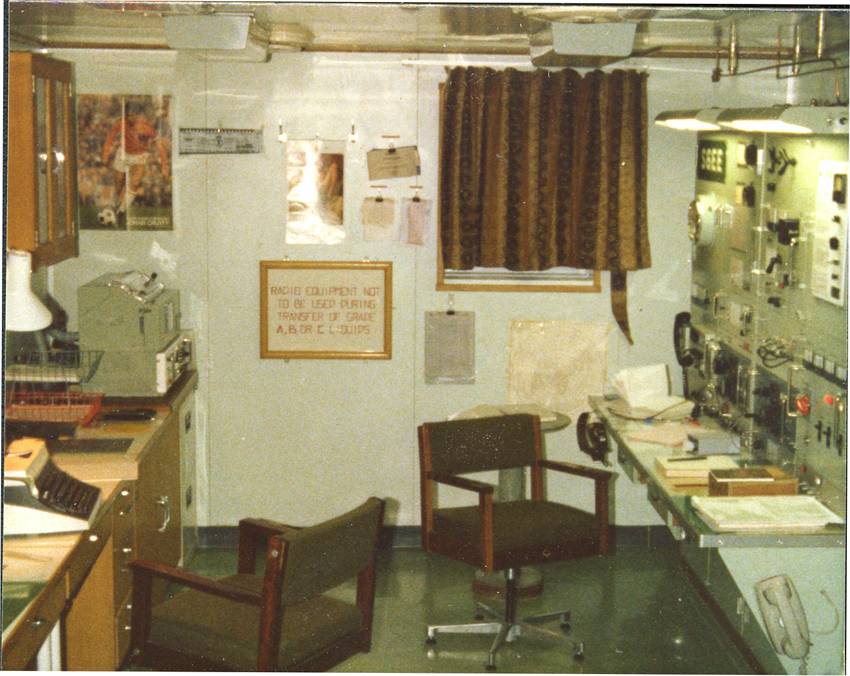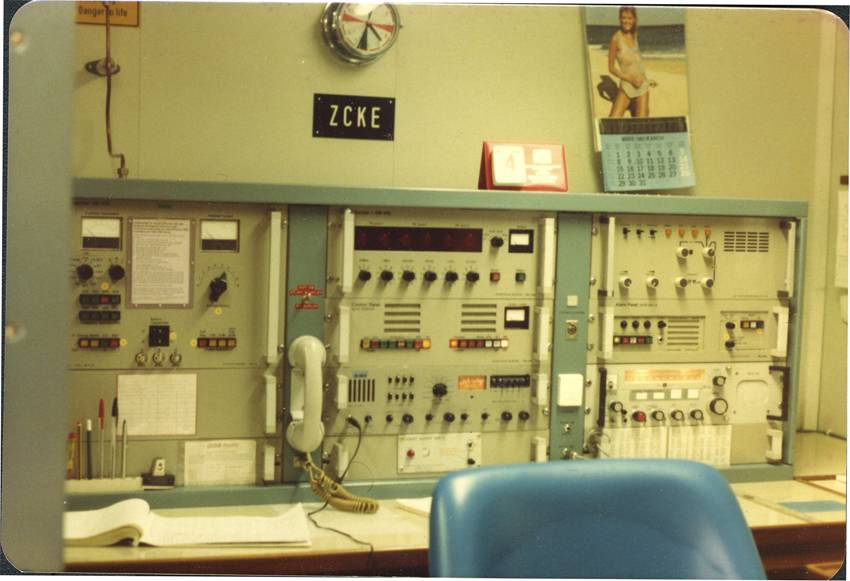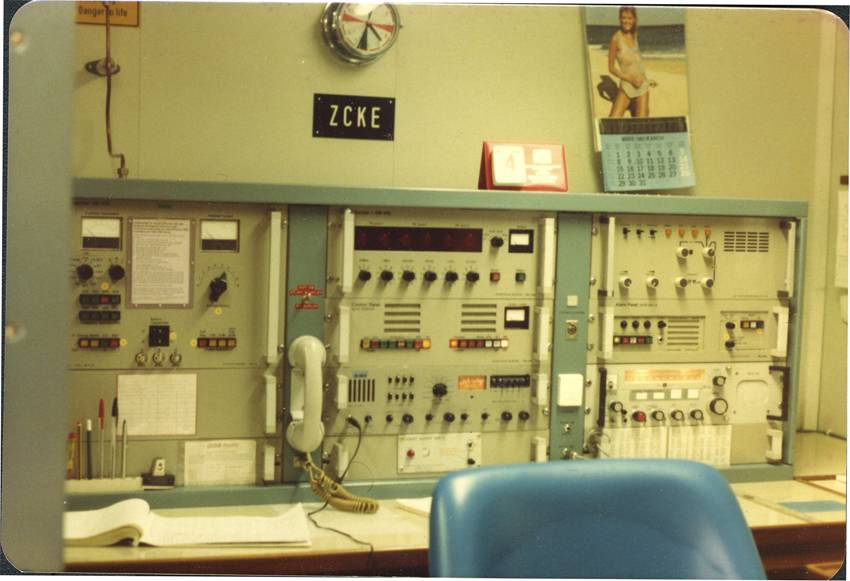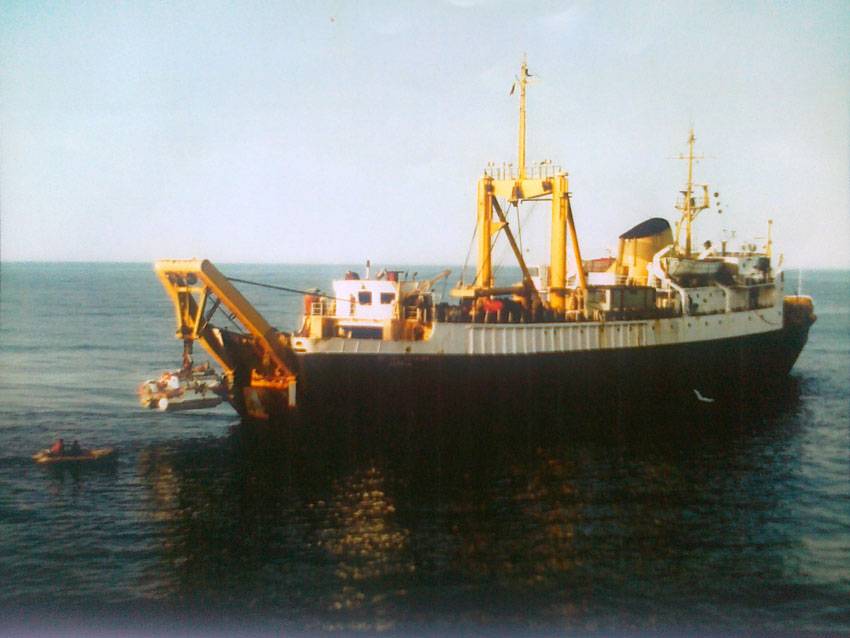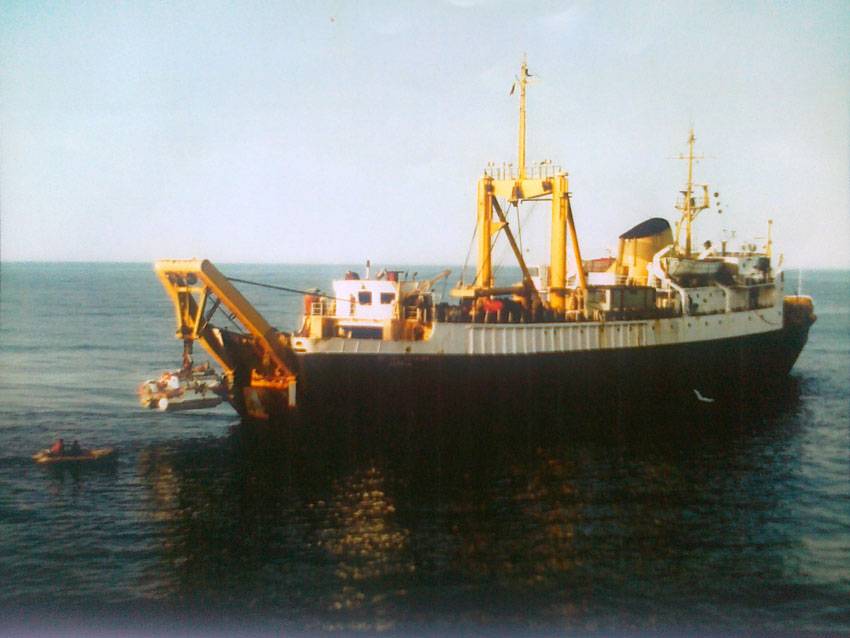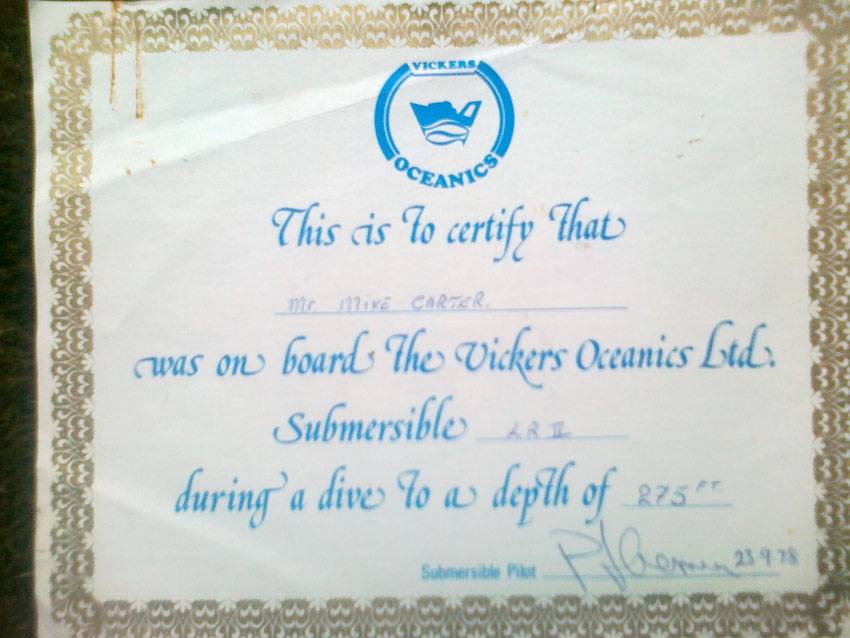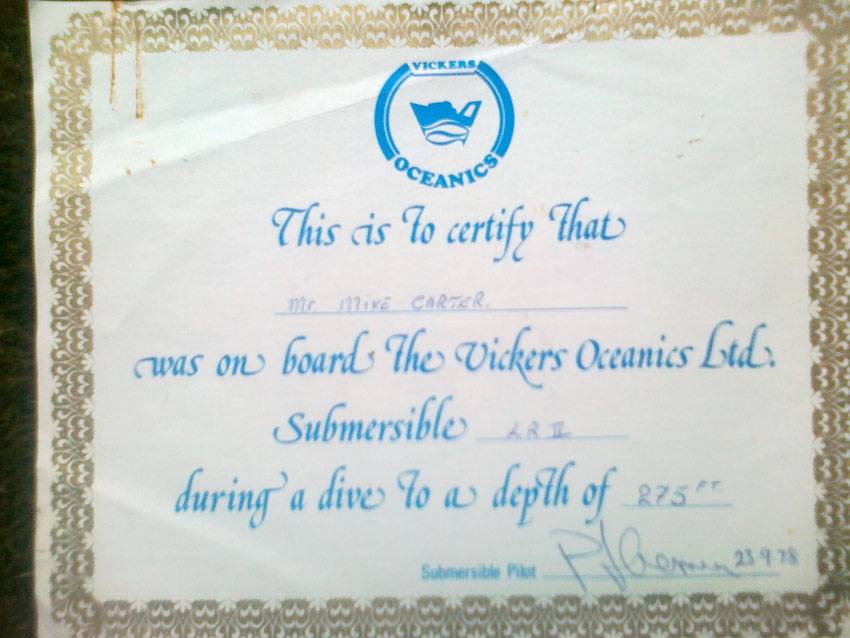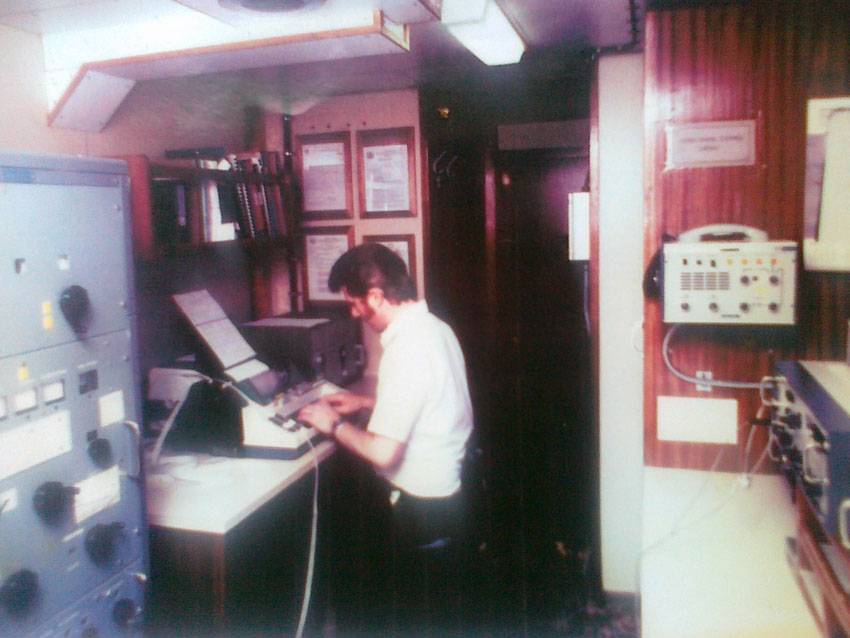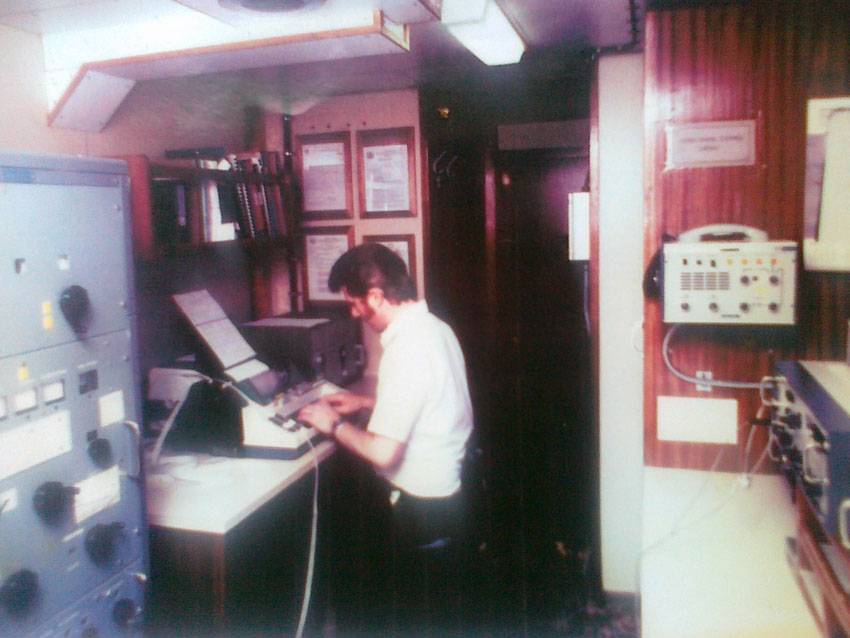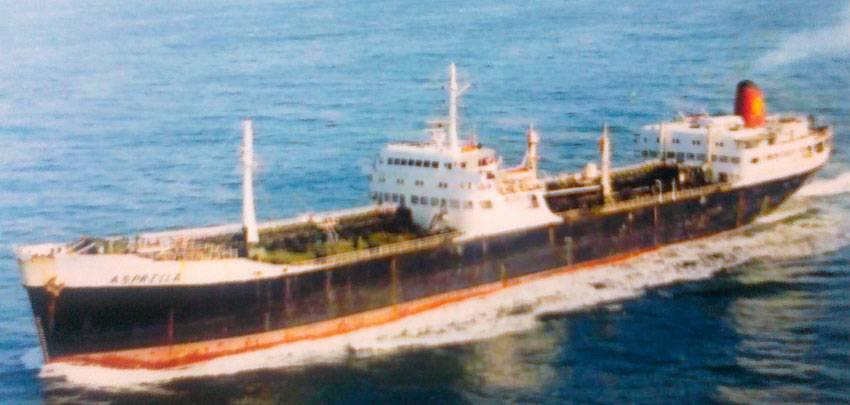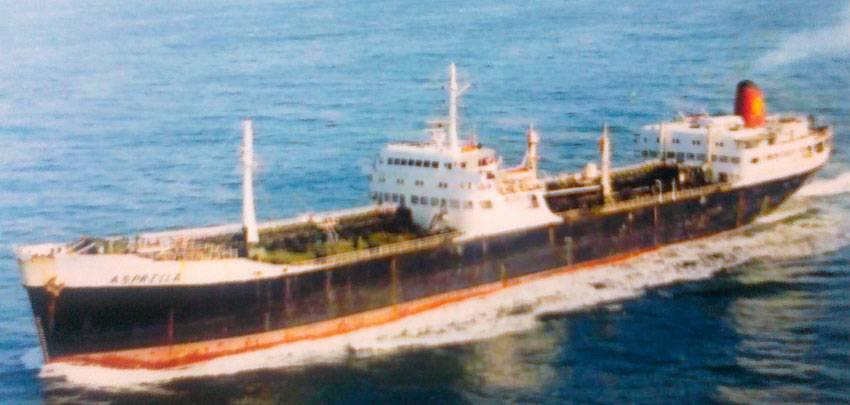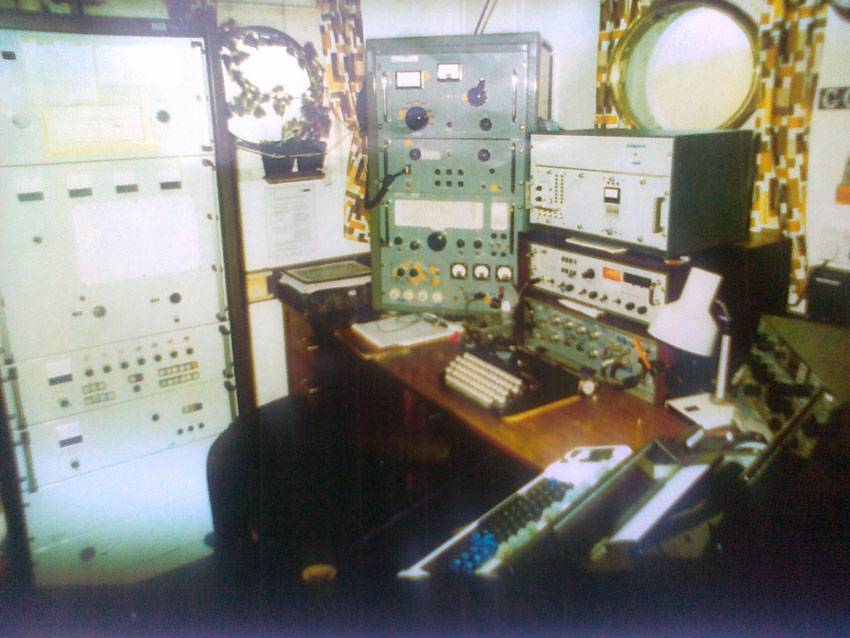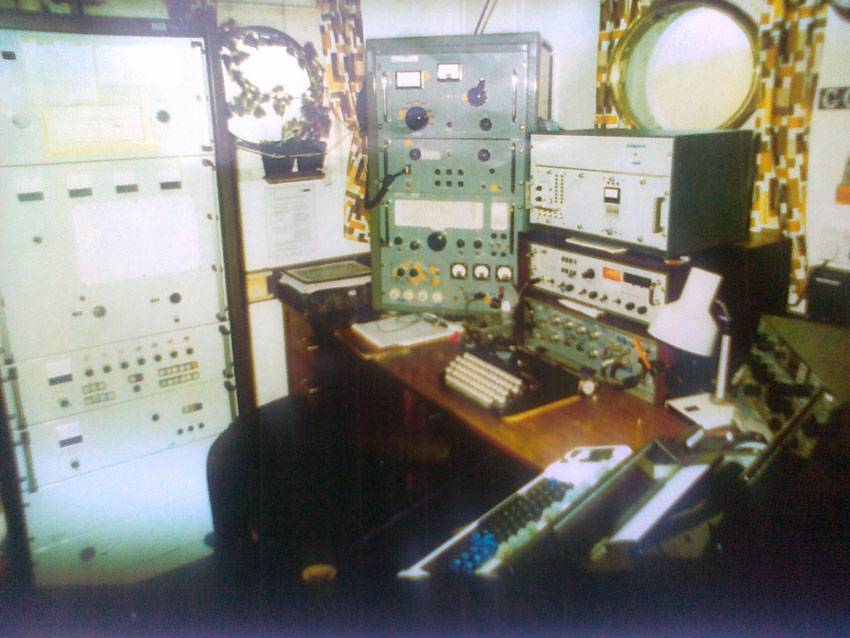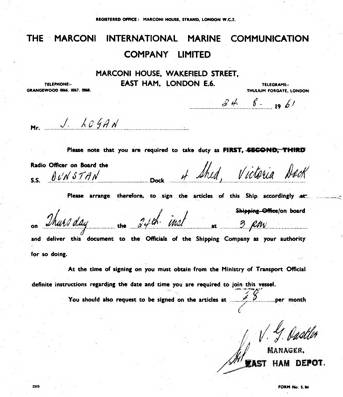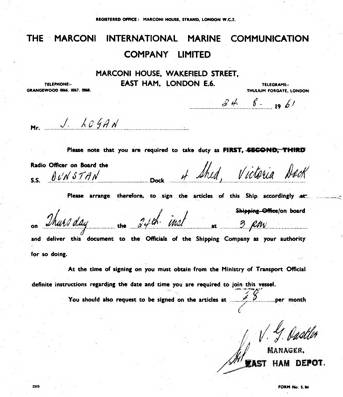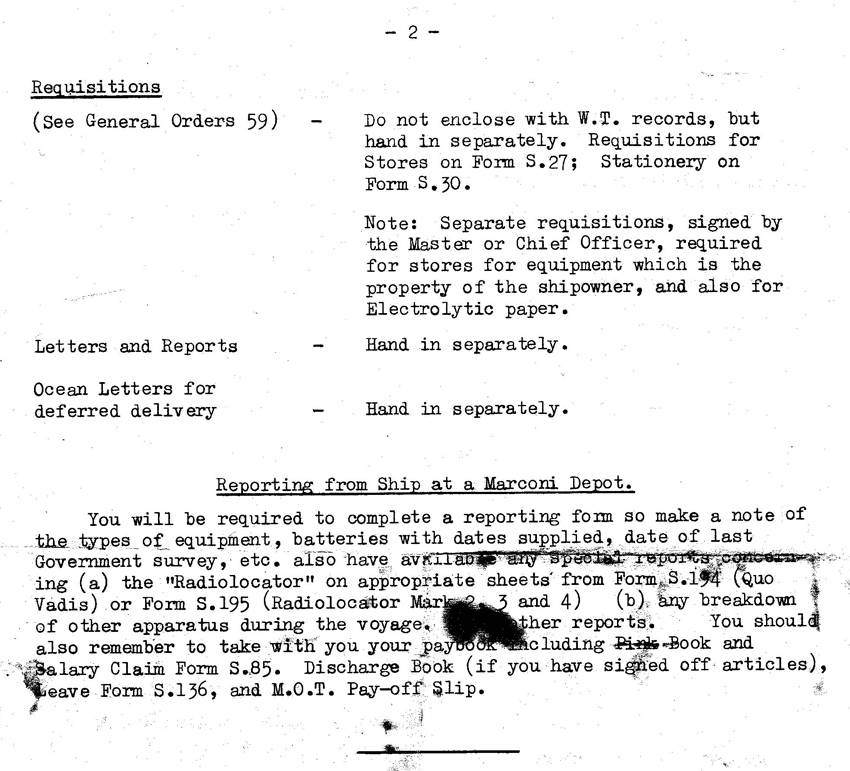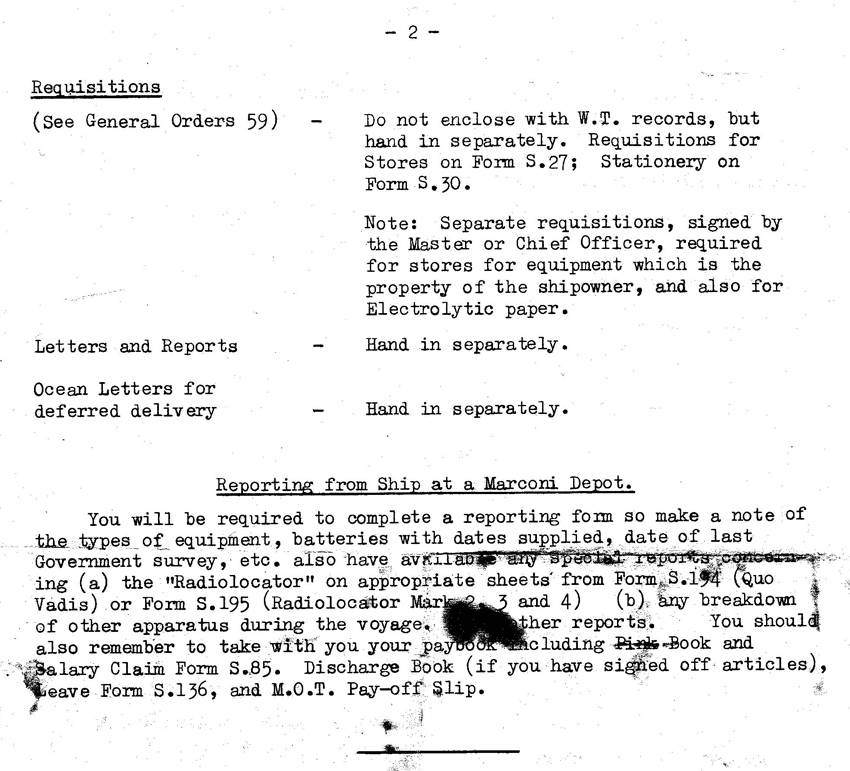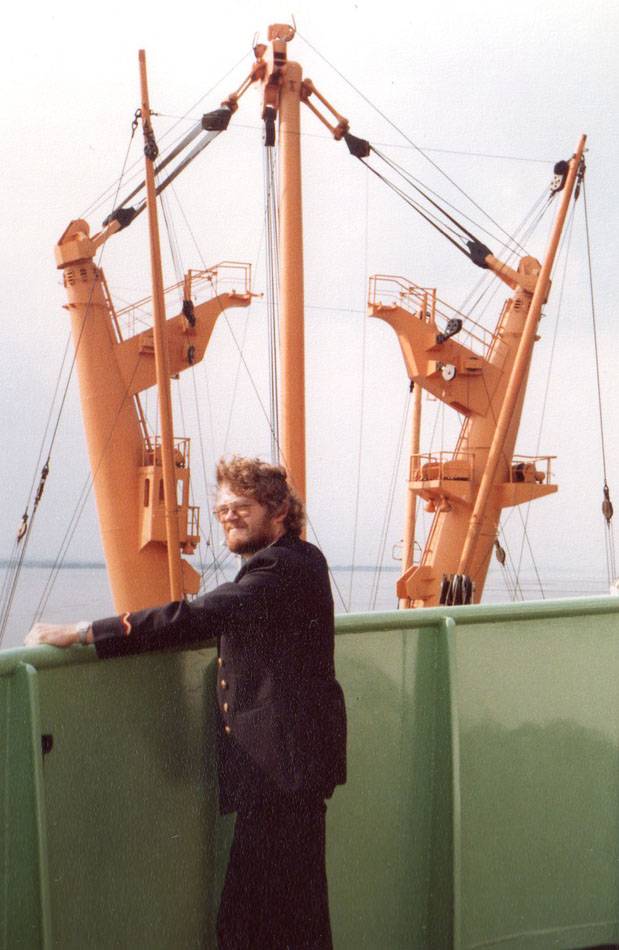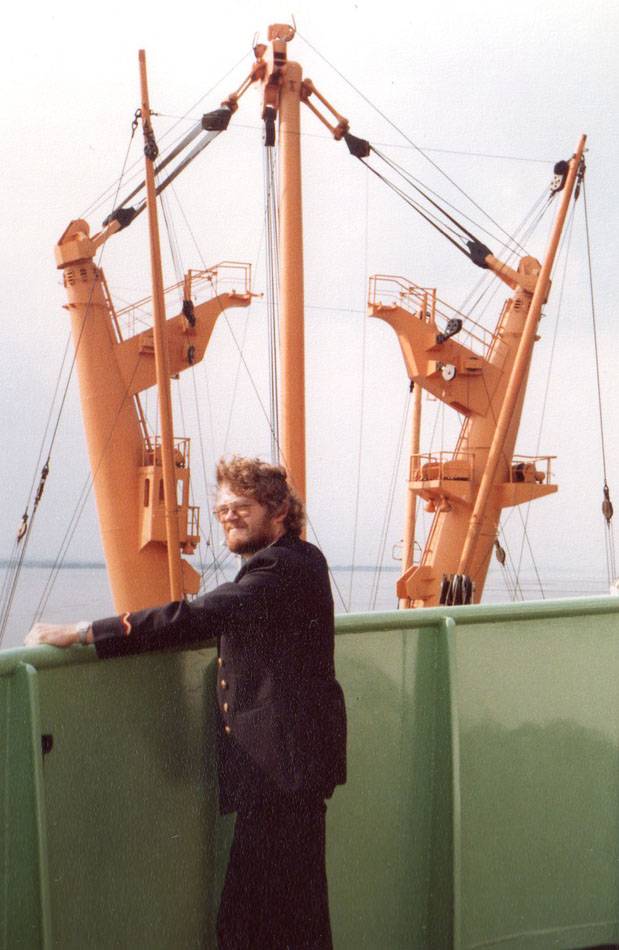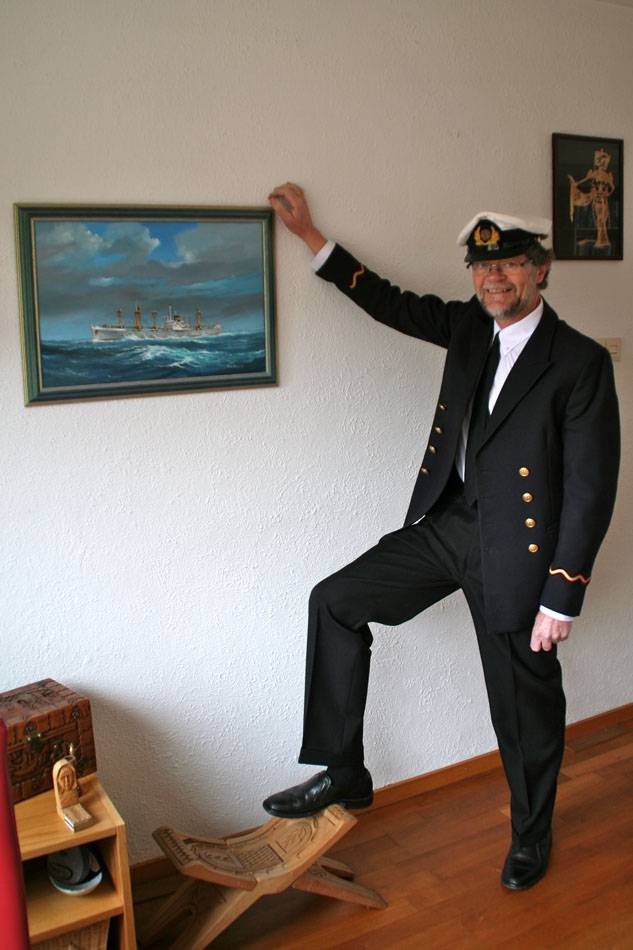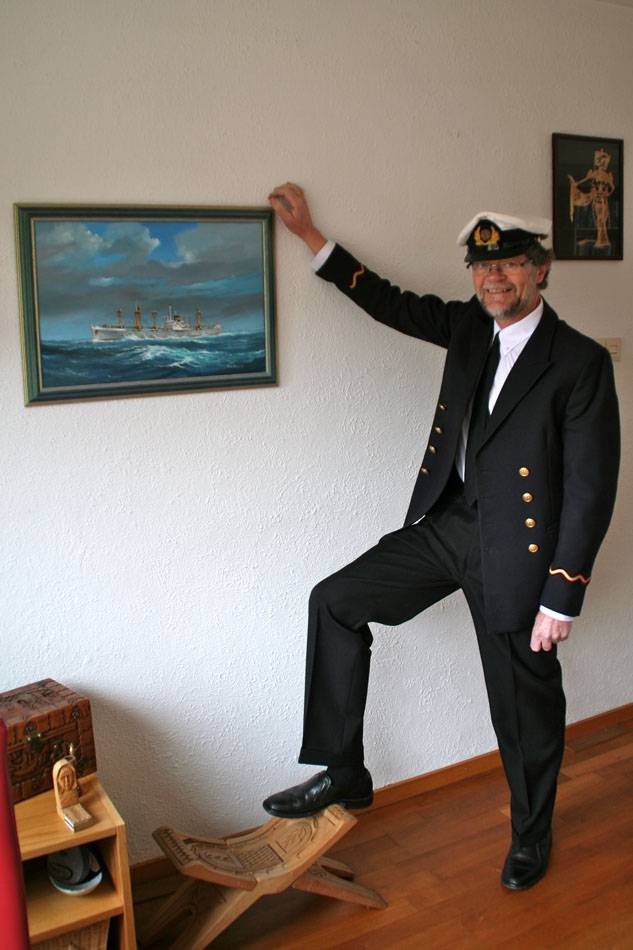 Radio Cadets at War Memorial in Plymouth November 1970.
RFA Stromness anchored in The Seychelles.
Radio Room: Asia Loyalty/6ZDW
Radio Room Eastern Giant/5LYK
Radio Officer John Williams
Radio Room: Palmstar Orchid/S6EE
Radio Room: Dart Canada/ZCKE
Marconi Instructions 2 001
L.J. Visser ob Nedlloyd Leuve 1980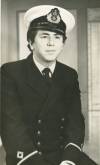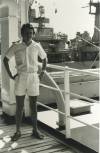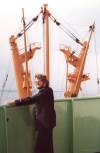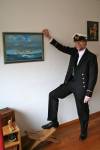 Gallery 5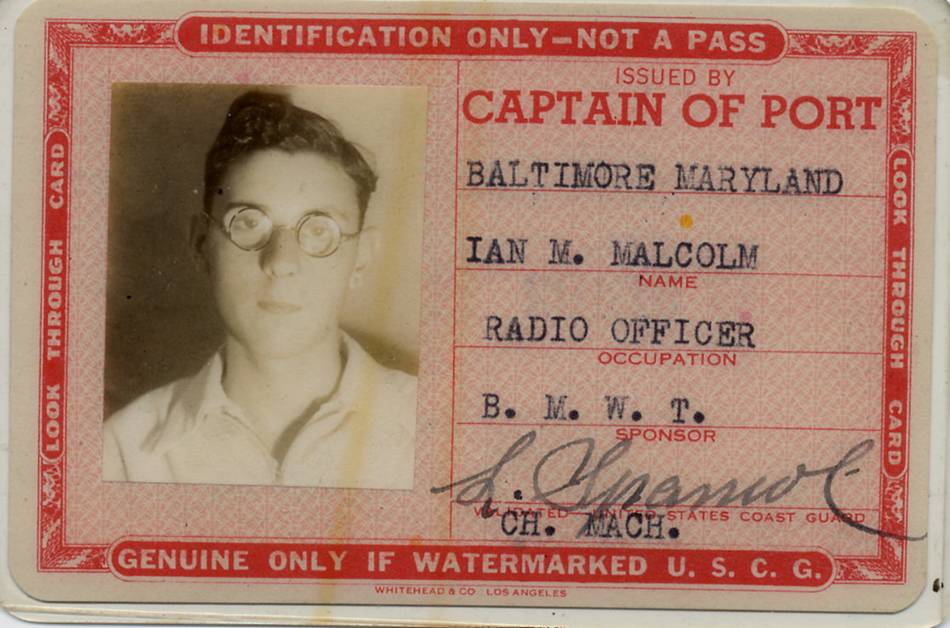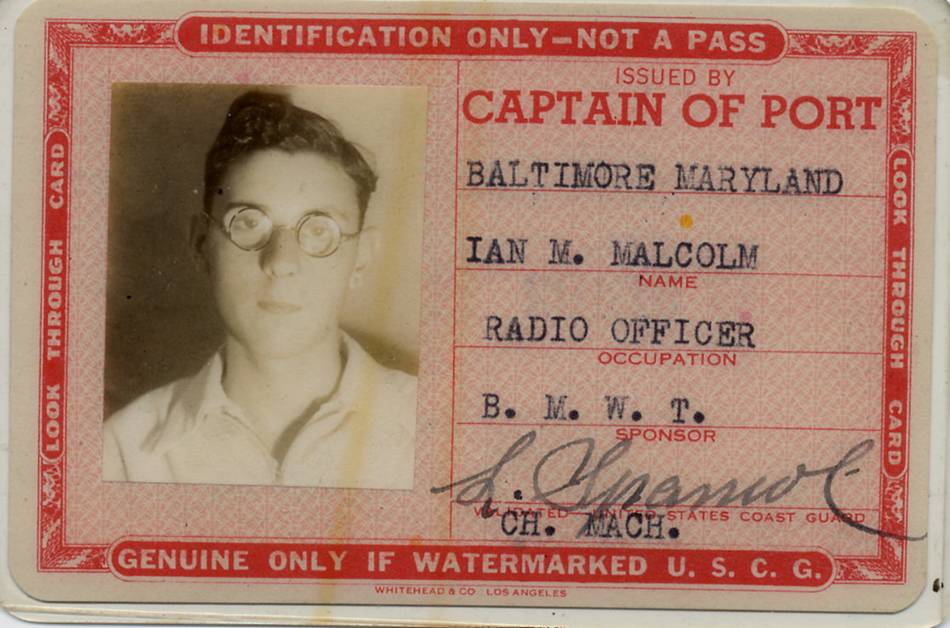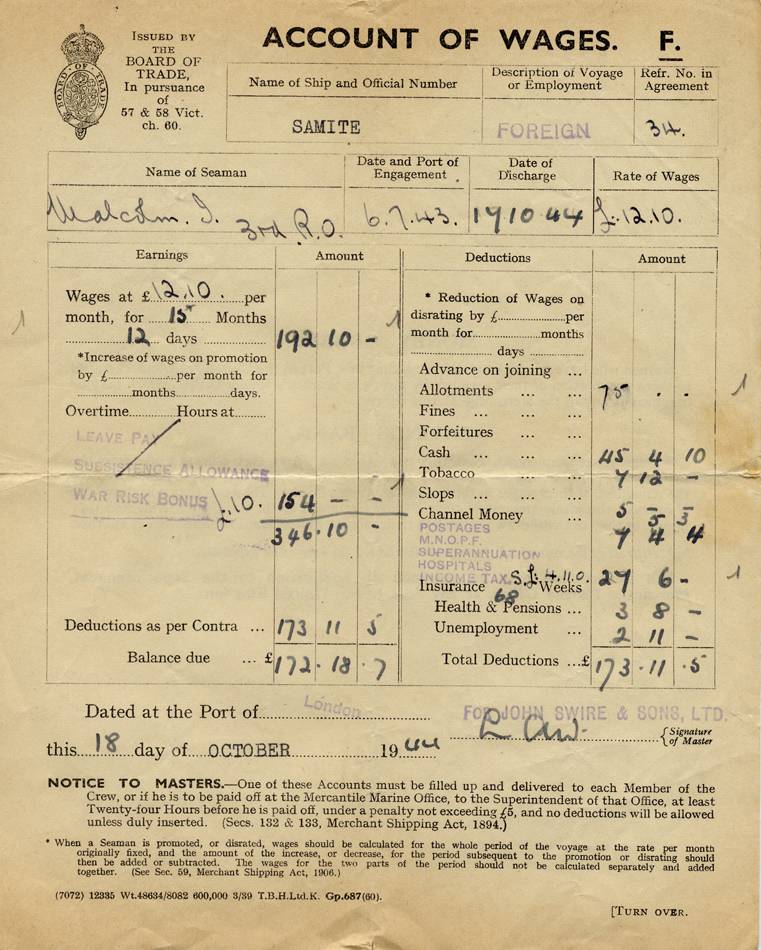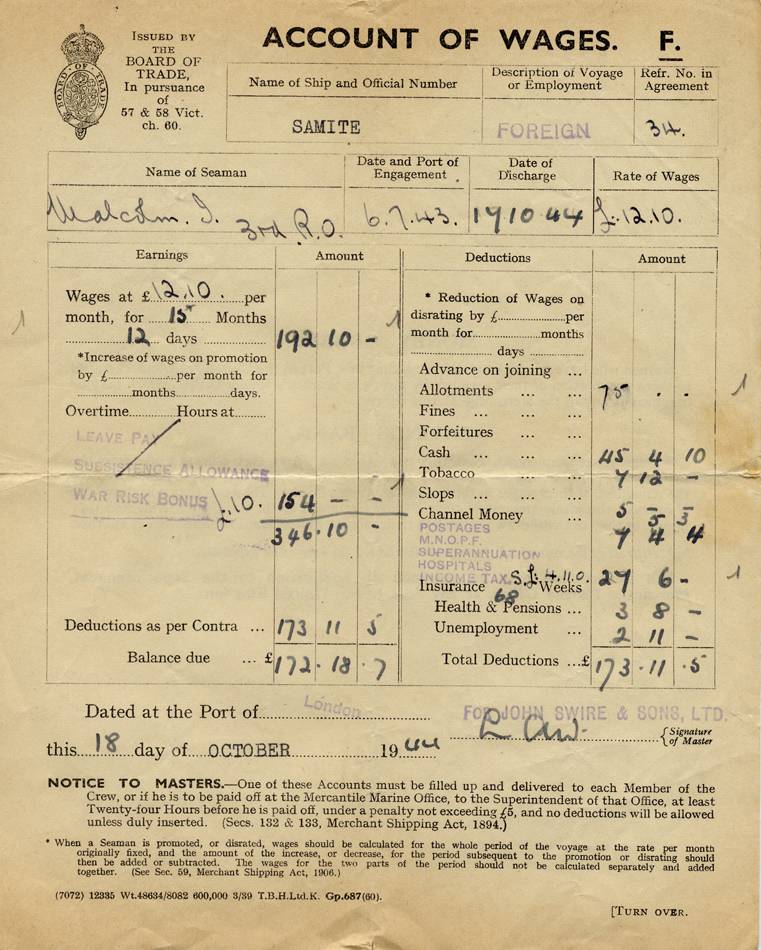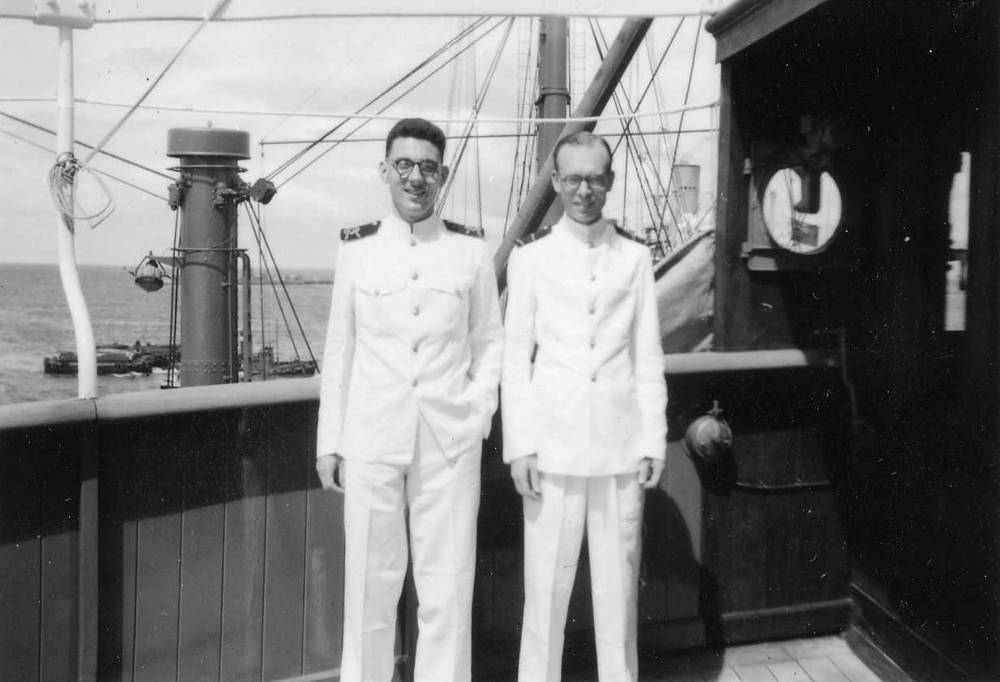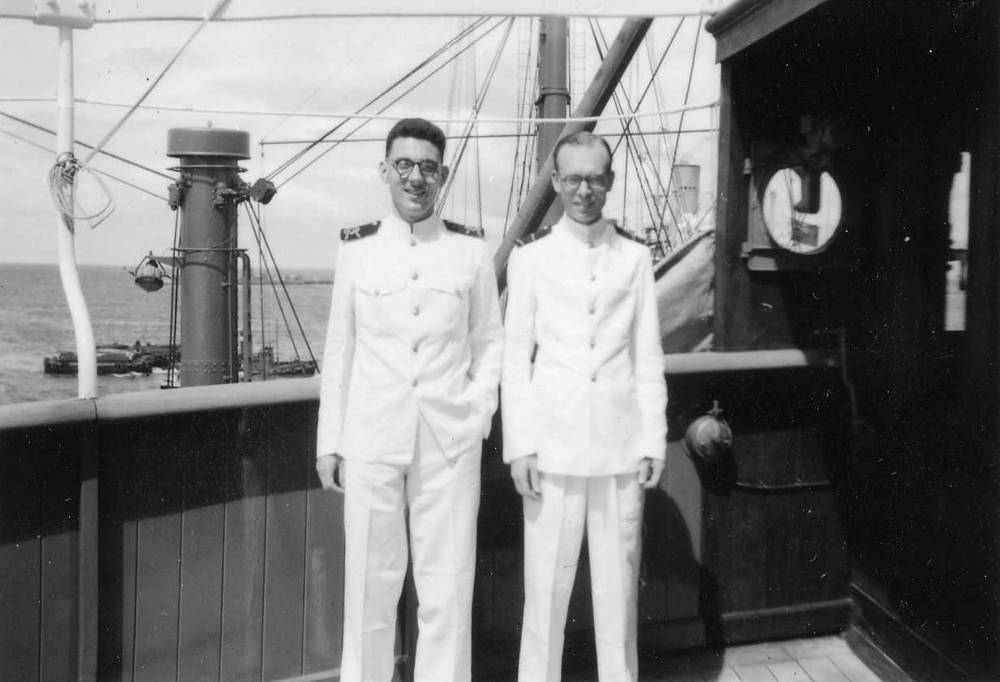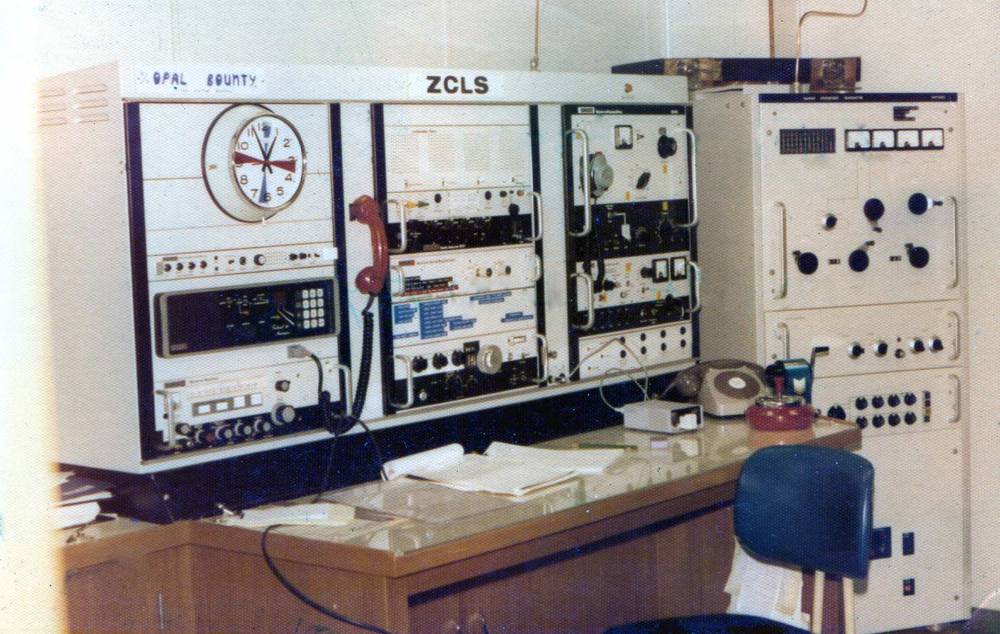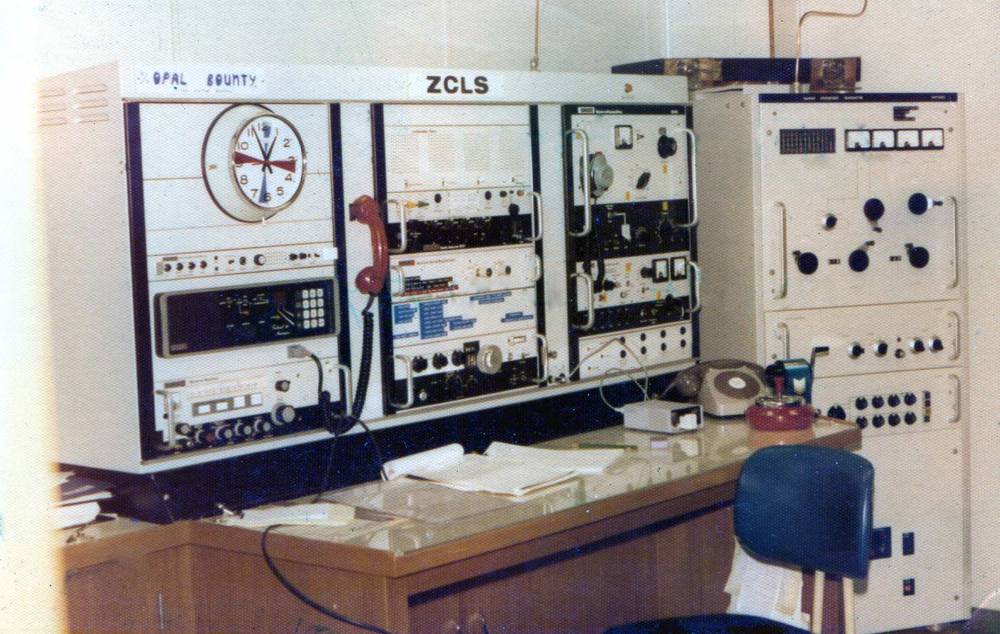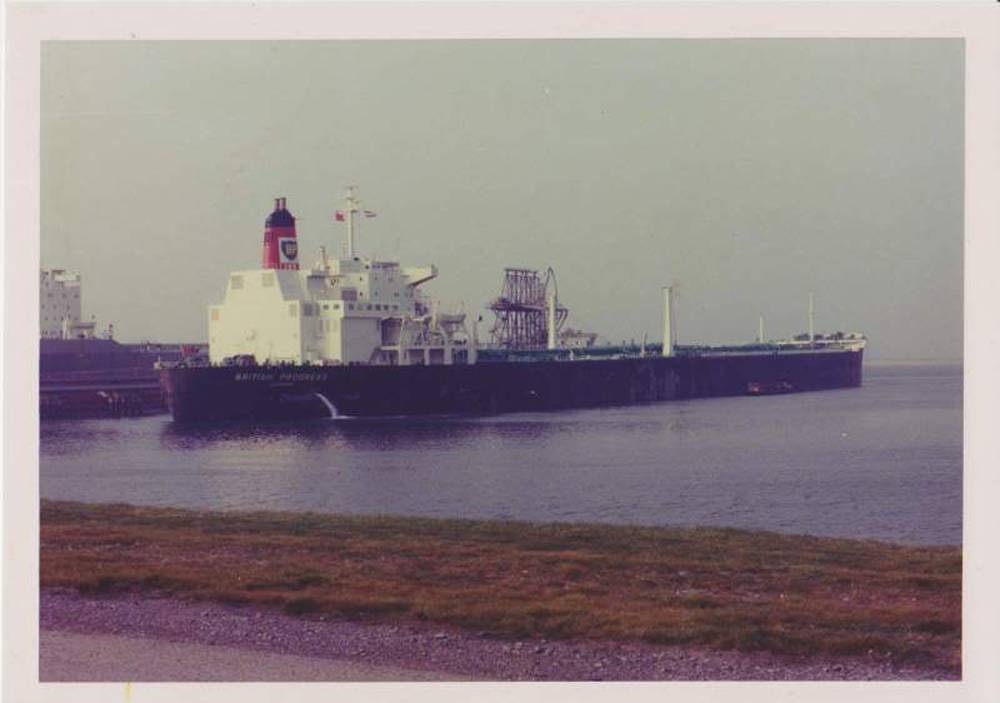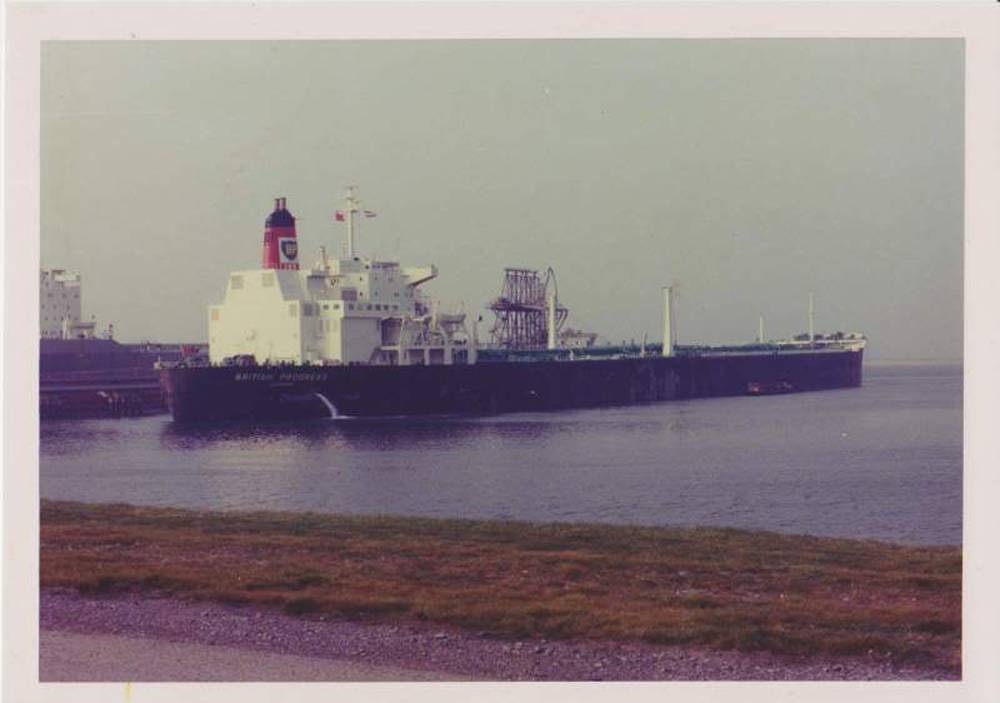 11. IDENTIFICATION CARD, AUGUST, 1943 mod
BritishProgressEuropoort1991001